Blog
Check back often for our latest updates and news!
08/28/18
RIF and Macy's Team Up to Make Literacy Impact
RIF is joining forces with Macy's for the fifteenth year to provide books, digital literacy tools and educational resources to children nationwide through Thanks for Sharing, Macy's annual customer loyalty program.
Since the beginning of RIF and Macy's partnership, more than 12 million children in over 860 communities across the country have been supported through free books, engagement activities and literacy resources, illustrating Macy's deep dedication to children's literacy. In the past year alone, 7 million children have been reached by free online literacy resources available on RIF's digital destination for supplemental materials, Literacy Central, funded by the generosity of Macy's.
To create an ongoing culture of literacy, RIF and Macy's will host book celebration events in ten communities nationwide. Children in the following communities will participate in events at community centers, hospitals and schools, and receive free books and supporting materials to help make this their best school year yet!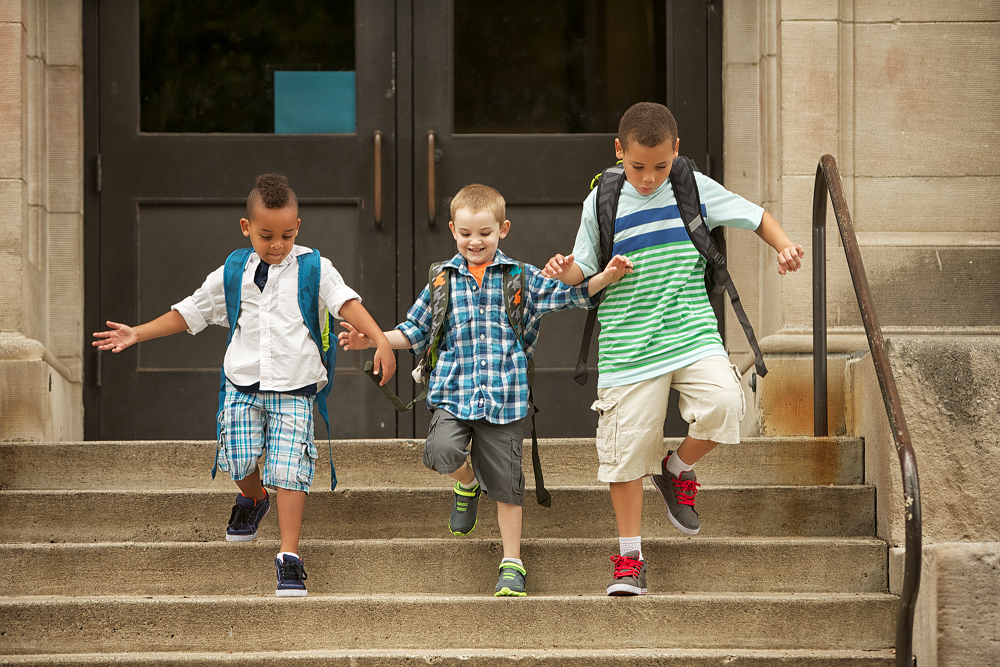 • Columbus, OH
• Troy, MI
• Boston, MA
• Paterson, NJ
• Roseville, CA
• Frisco, TX
• Hialeah, FL
• Richmond, VA
• Torrance, CA
• Tigard, OR
A new school year brings new opportunities and challenges. Children can sharpen their reading skills in time for back-to-school with the Macy's Be Your Best You digital book collection. Young learners can explore how to handle difficulties in and out of the classroom with literacy resources, games, author interviews and STEAM-focused educator guides based on titles that promote self-confidence and equality and support social-emotional learning. Back-to-school is a time to shine, and RIF is proud to provide these new reading resources to help give young learners a great start to a new school year.
From August 29 - December 31, 2018 Macy's shoppers can enroll in the Thanks for Sharing program and Macy's will donate $10 of the $25 enrollment fee to charitable partners, including RIF! As a result of this campaign, Macy's and their customers positively affect the lives of millions of people everywhere.