Image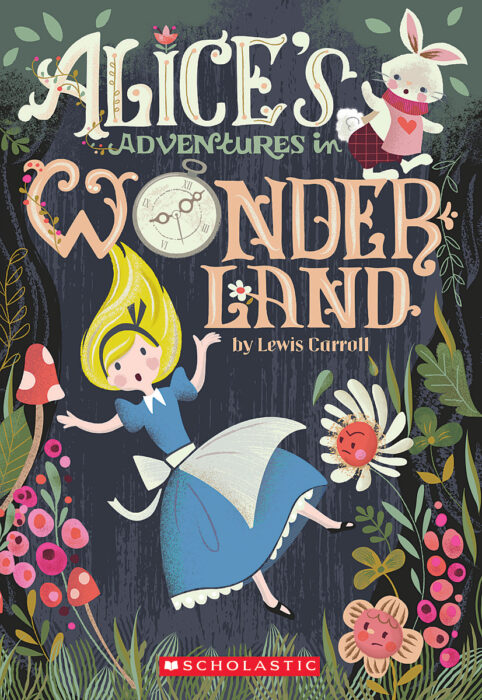 Scholastic Junior Classics: Alice in Wonderland
One summer day, young Alice is sitting on the riverbank with her sister when a big white rabbit runs past. "Oh dear! Oh dear! I shall be too late," the rabbit says, taking a look at his watch. Then he pops down a large rabbit hole, and Alice can't help but follow him.
In this renowned novel that has delighted and confounded for generations, readers will travel to an extraordinary place called Wonderland where, among other things, a deck of cards comes to life, all of the animals talk, and everything gets "curiouser and curiouser!"
Carroll created the character of Alice to entertain a little girl named Alice Liddell, the daughter of a dean at Christ Church. He began telling Alice the story on a day in 1862, when they went rowing, and Alice's Adventures in Wonderland, now more commonly known as Alice in Wonderland, was eventually published in 1865.