Take your students on a literary journey around the world.
Travel the world to learn about different traditions of poetry in this Google Earth Voyager Story. Visit the US, China, Japan, Iceland, France, England to see how poetry is shared in different cultures. Whether haiku, nonsense rhymes, or other forms of poetry, explore different cultures through the theme of poetry. 

To see the Google Earth Voyager Story click on this link (best viewed in Chrome): Poetry Around the World.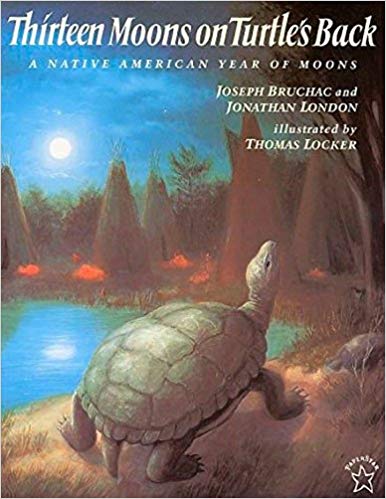 Written by Joseph Bruchac
In Native American legend, the thirteen scales on Old Turtle's back hold the key to the thirteen...
K - 3rd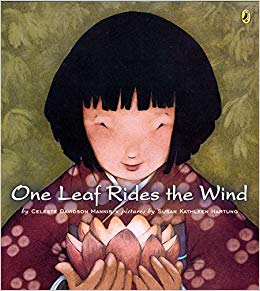 Written by Celeste Davidson Mannis
A Japanese garden is the exotic setting for this Parents' Choice Award-winning counting book that introduces young readers to gardens and haikus through ten simple, straightforward poems.
1st - 3rd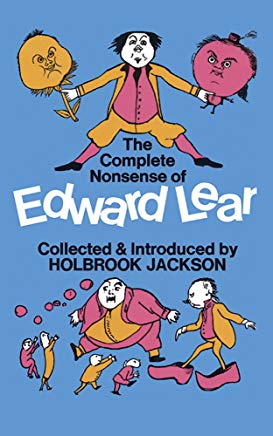 Written by Edward Lear
Here is every line of every nonsense book written by Edward Lear. In a single volume you get "A...
4th - 7th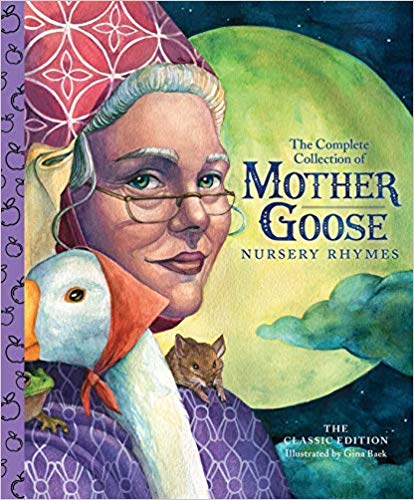 Written and Illustrated by _______
Enjoy these beloved nursery rhymes now in the perfect format for small hands and big imaginations....
Pre-K - K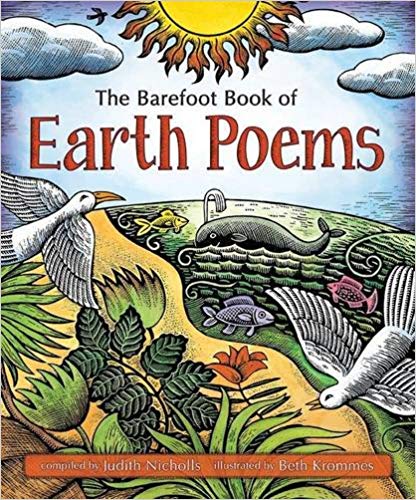 Written by Judith Nicholls
Poems and illustrations from many cultures come together in this colorful celebration of our beautiful and fragile planet, inspiring readers to look after this earth that is our home.
2nd - 3rd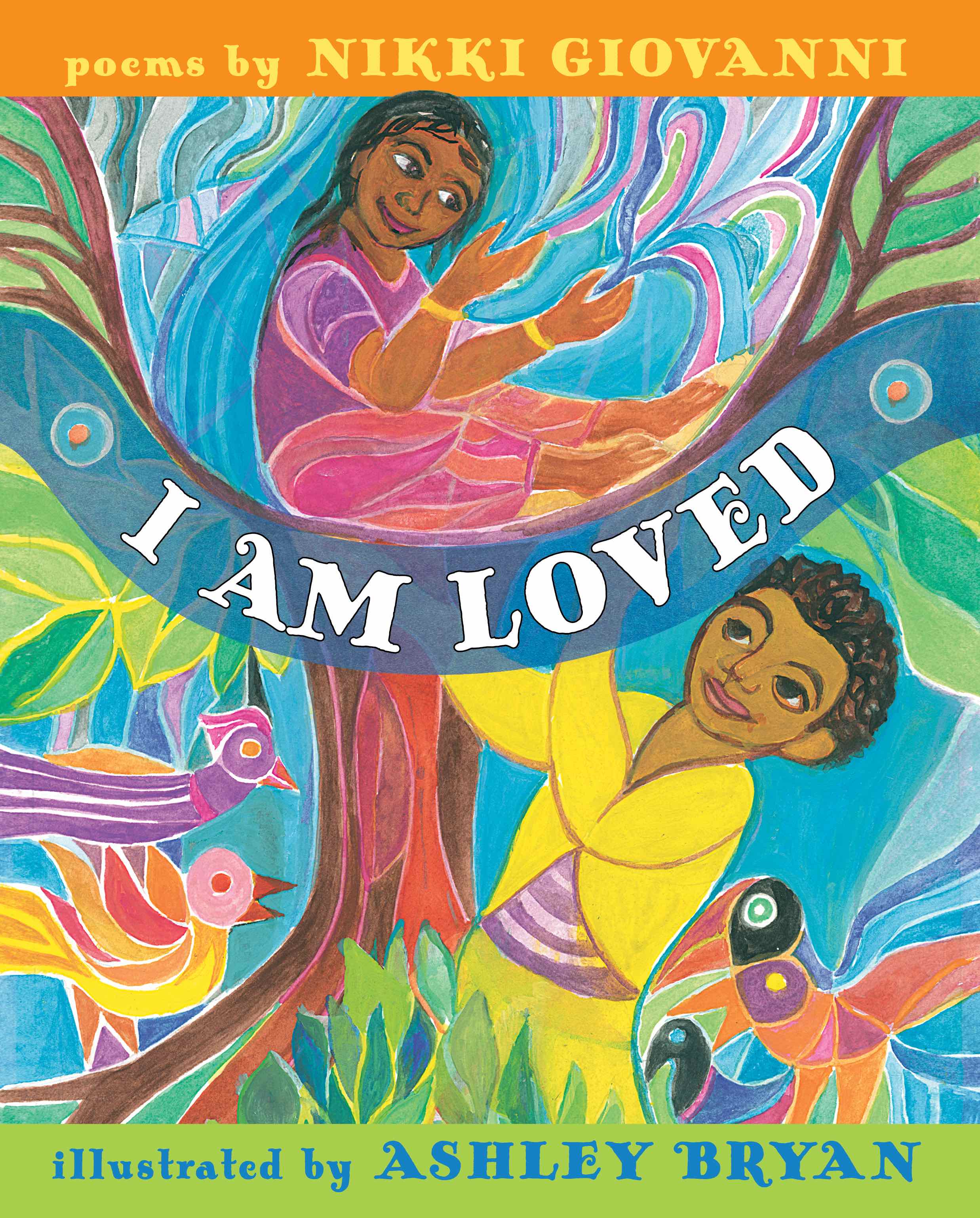 Written by Nikki Giovanni
Newbery Award honoree Ashley Bryan has hand-selected a dozen of National Book Award winner Nikki...
Pre-K - 2nd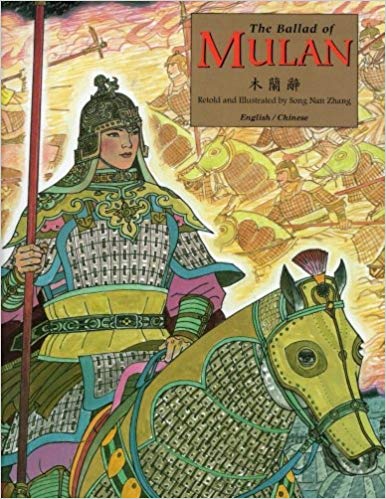 Written by Song Nan Zhang
According to legend, there was a young woman named Mulan whose aged and frail father was...
K - 3rd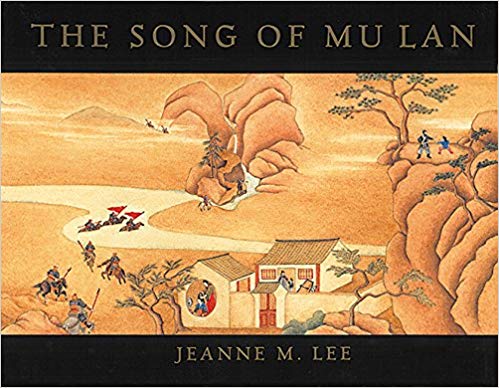 Written by Jeanne M. Lee
Mu Lan is at her loom when she hears the Emperor's call to arms. She rides off to war in her...
Pre-K - 5th