Welcome to RIF's Literacy Central
Create engaged readers when you use Reading Is Fundamental's Literacy Central. This award-winning digital library hosts over 10,000 resources directly tied to the books teachers, caregivers and community partners turn to everyday. Organize all of your book resources in one place, create and share book lists, find helpful reading tips and strategies and track student reading progress by creating and signing into your free account today. Choose a path to begin exploring resources:
Impacting Children's Literacy
Founded in 1966, Reading Is Fundamental is the leading voice for children's literacy. We address the alarming literacy crisis in America today through strong leadership, quality content, and an active and engaged community.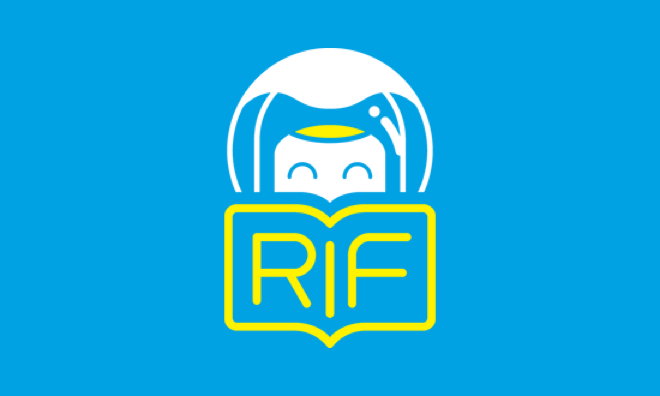 1 in 4 children in America grow up without learning how to read.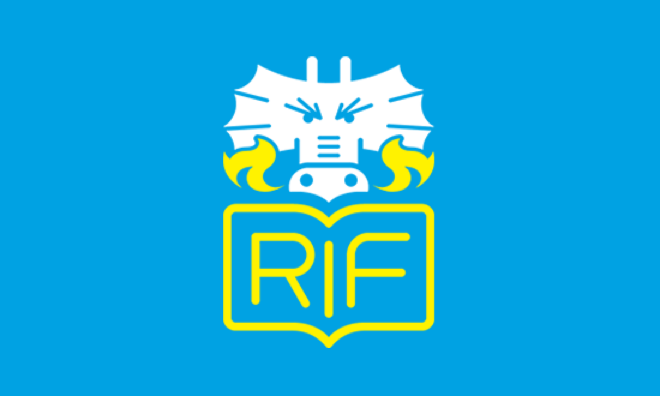 Over 70% of America's inmates cannot read above a 4th grade level.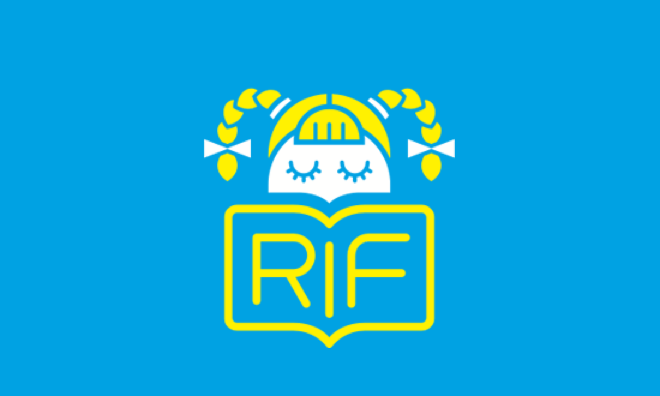 Students who don't read proficiently by the 3rd grade are 4 times likelier to drop out of school.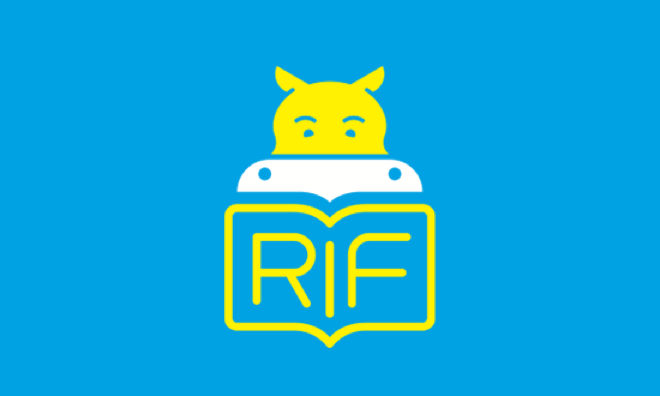 The more types of reading materials there are in the home, the higher students are in reading proficiency.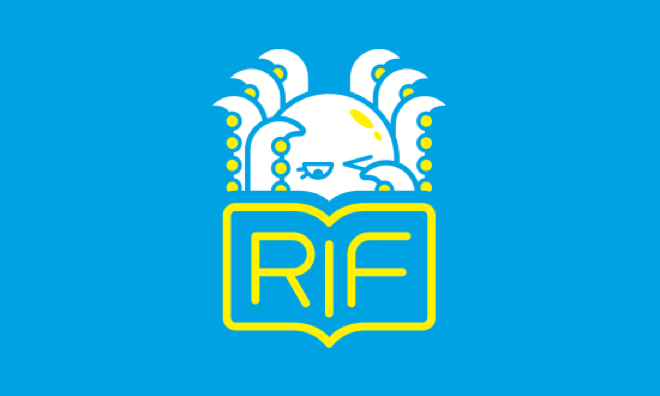 The more students read for fun on their own time, the higher their reading scores.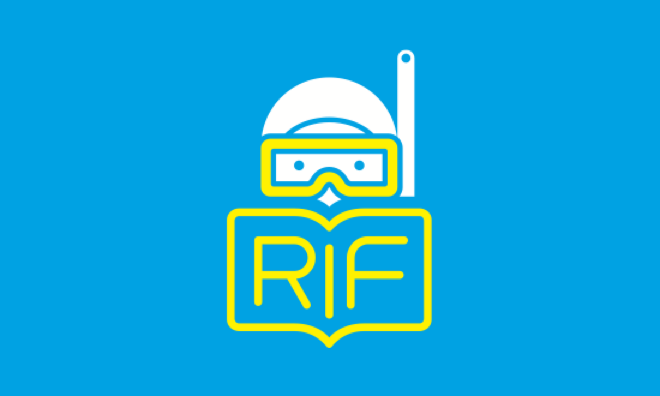 What preschoolers know before they enter school is strongly related to how easily they learn to read in first grade.