The Issue
There is a significant literacy crisis in America today. Twenty-five million children in the U.S. cannot read proficiently.
Learn more
about the children's literacy issue.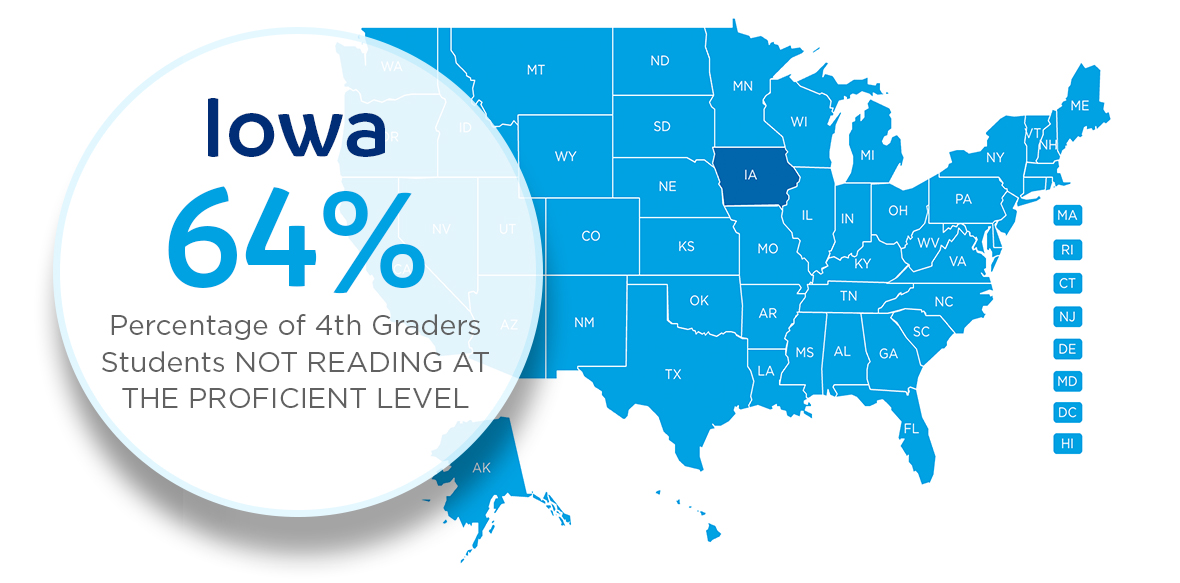 Get Your State Statistics
Our Solutions
Through RIF's programs and products, we bring books and literacy resources to children at home, in the classroom and in the community. Find solutions that are right for your community.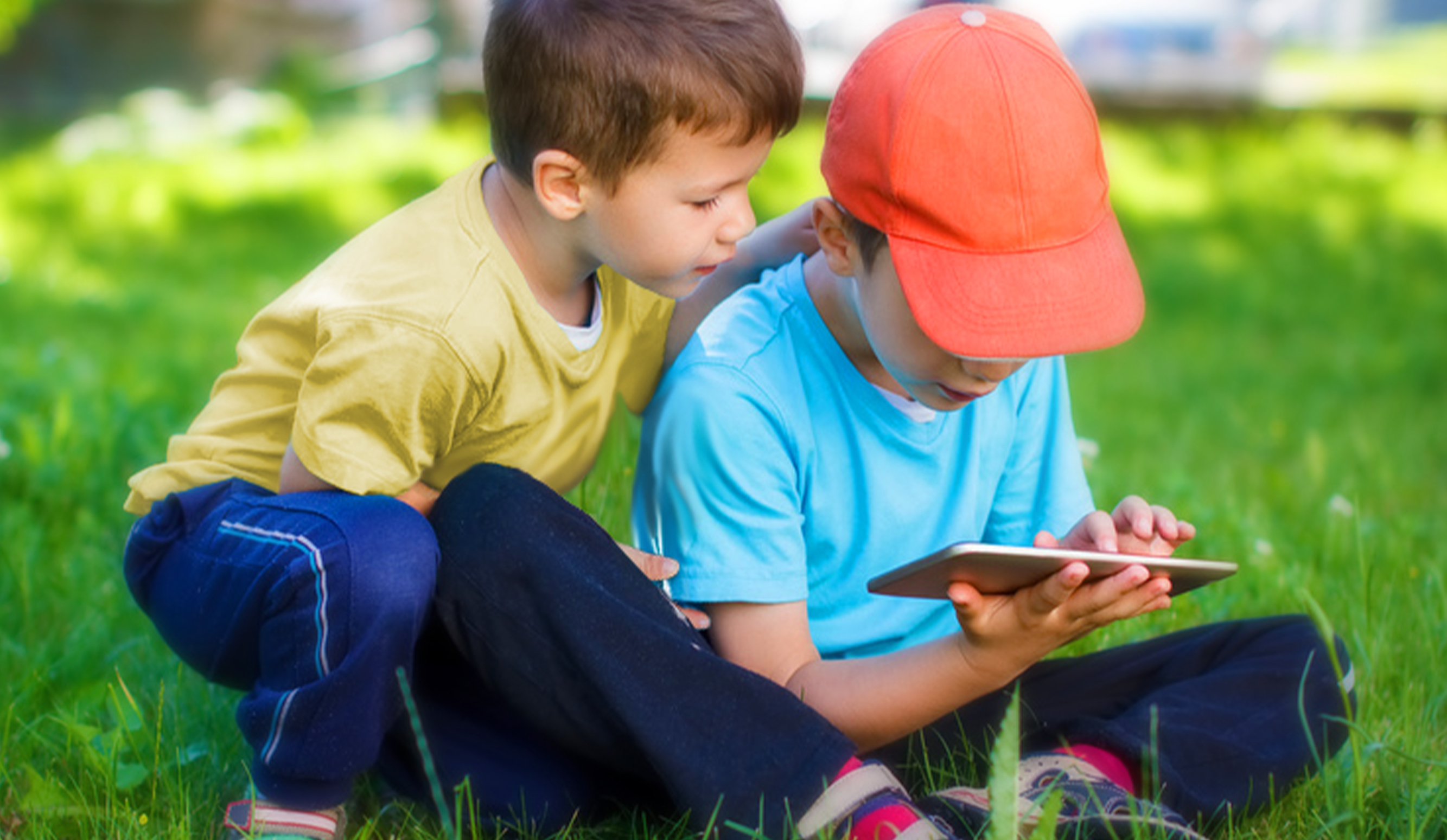 Literacy Central
Offers thousands of supplemental resources and activities tied directly to the books children love and teachers turn to every day. Learn More →
Resources
We are committed to working with our many community partners around the country. Take a look at the various resources available to support your program and children's literacy.
Get Involved
Each of us can make a difference in giving children and their families the opportunity to experience the life-changing impact of reading. Find out how you can get involved today.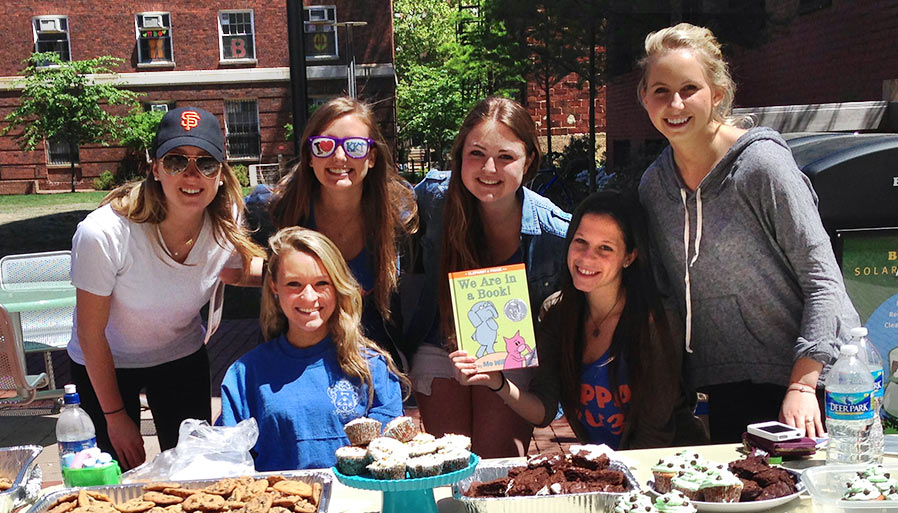 Fundraising Toolkit
Become a RIF Volunteer Fundraiser and help RIF impact more children. View our volunteer fundraising tool kit to learn how. Fundraising Toolkit →