The Issue
There is a significant literacy crisis in America today. Recent NAEP scores highlight that 67% of 4th grade students are not reading at NAEP proficient levels in 2022. Reading performance for both 4th and 8th graders dropped from the last NAEP testing in 2019 to the most recent testing in 2022. Learn more about the children's literacy issue.
Get Your State Statistics
When comparing state/jurisdiction average scores in reading for fourth-grade public school students in 2022 with those from 2019, the previous assessment year, 30 states scored lower; no states scored higher; and 22 states has no significant change in scores. Check out RIF's Literacy Facts map to see how children in your state are performing. Literacy Map →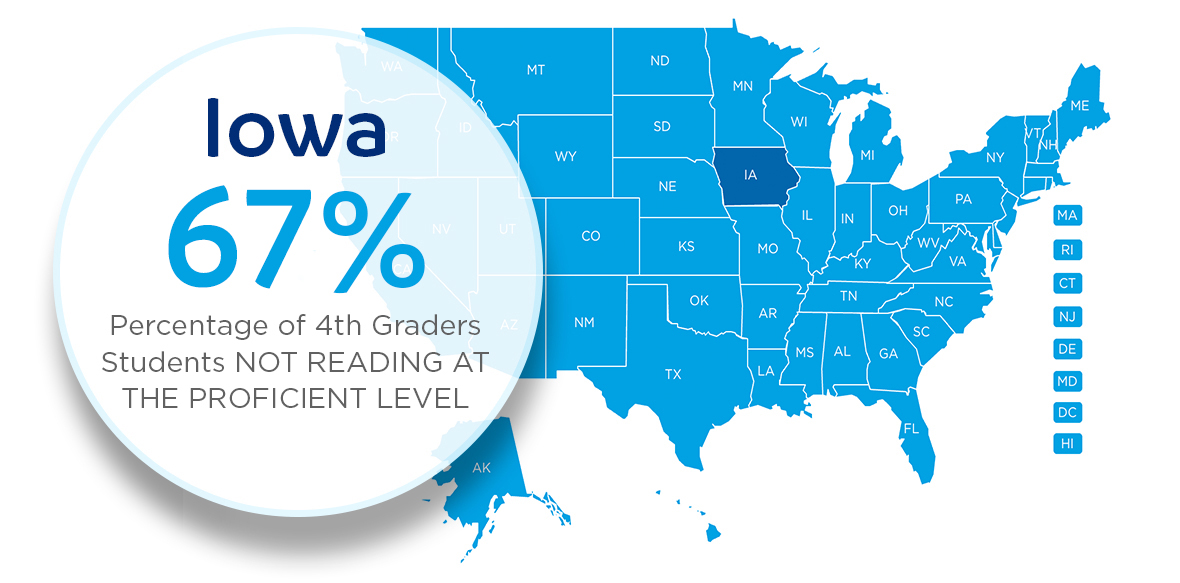 Our Solutions
Through RIF's programs and products, we bring books and literacy resources to children at home, in the classroom and in the community. Find solutions that are right for your community.
Image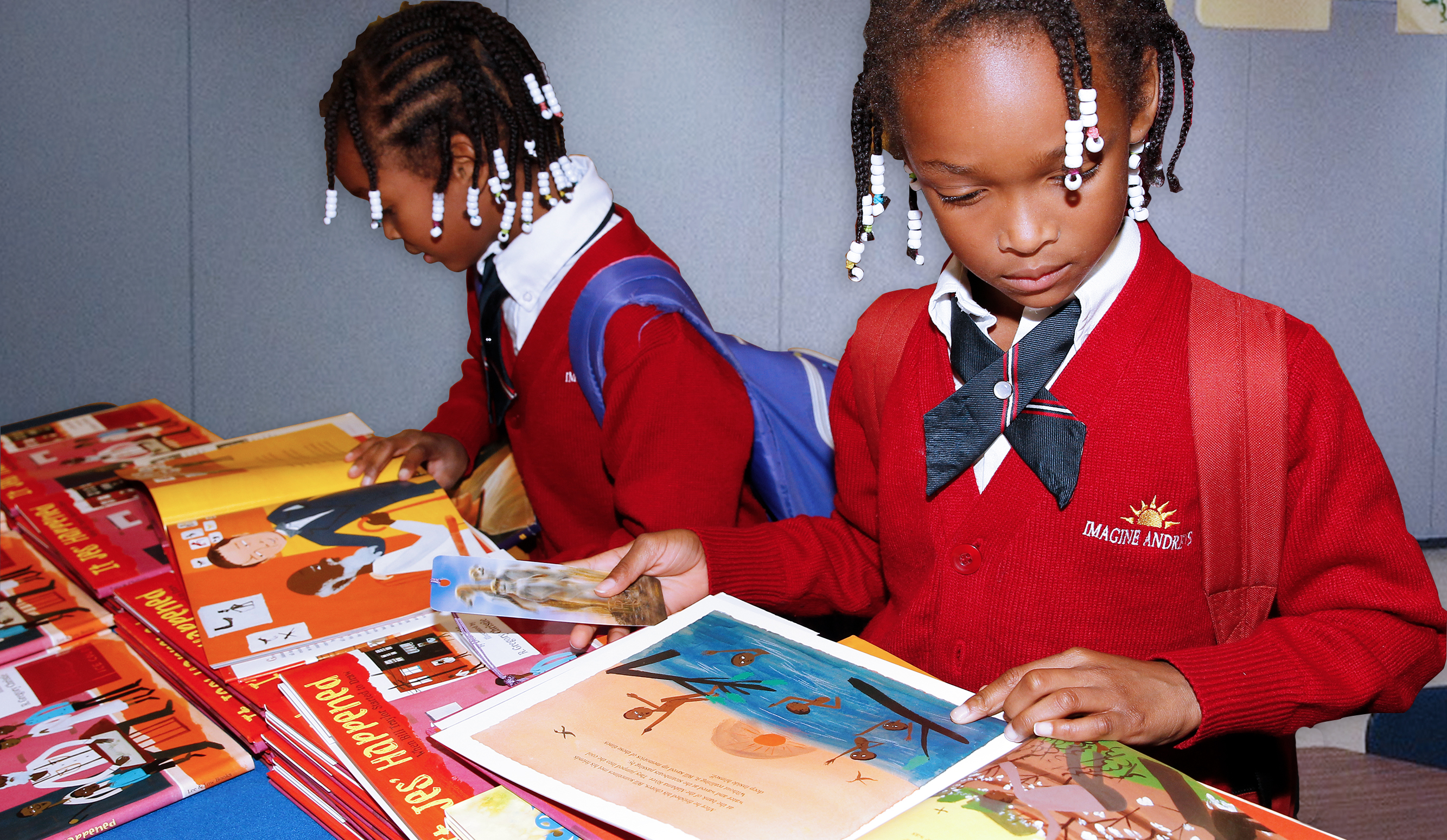 Books for Ownership
Learn more about RIF's flagship reading program and how you can implement it in your community to help build children's home libraries. Learn More →
Image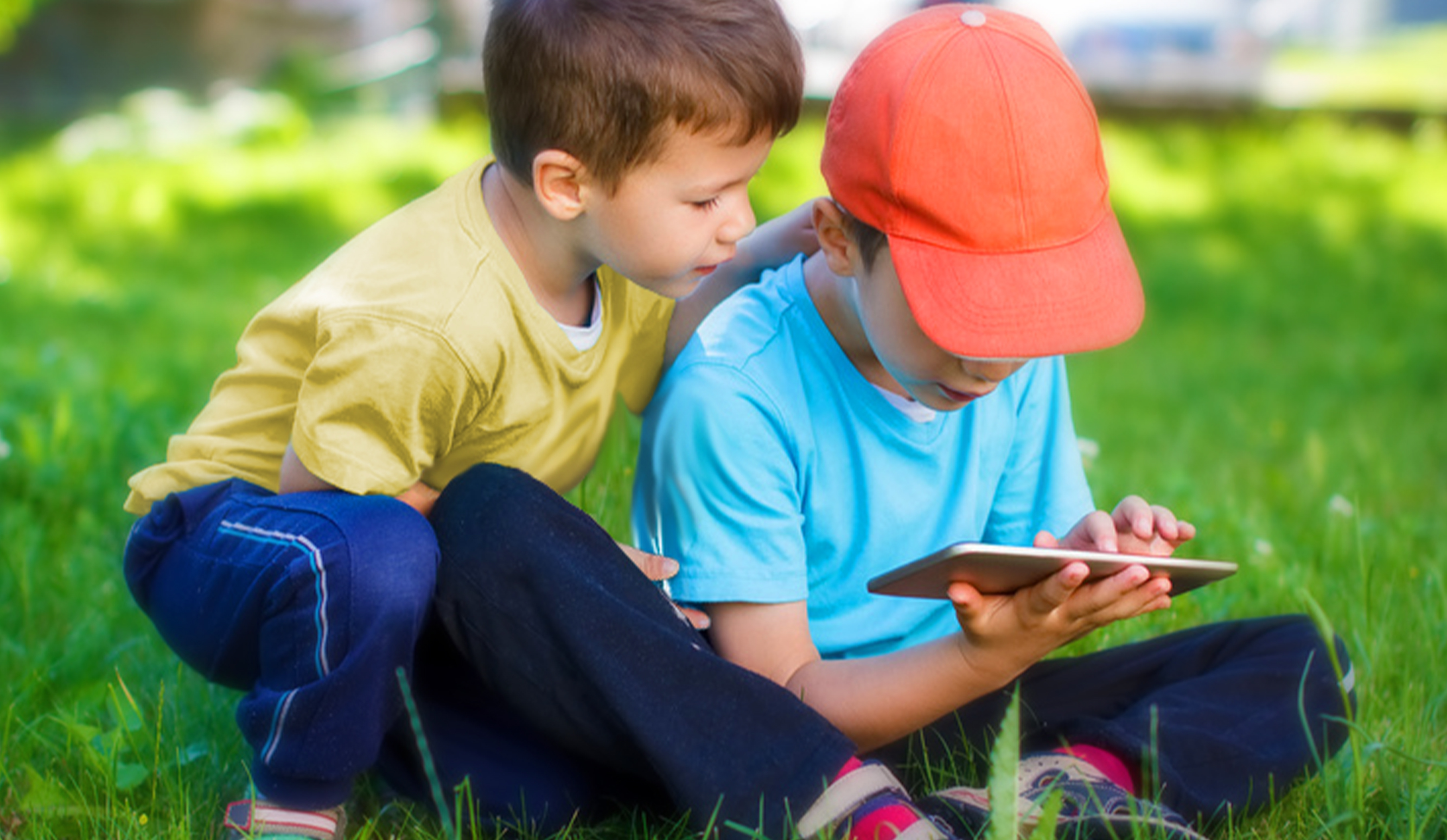 Skybrary
Skybrary, a carefully curated, ever-expanding interactive library of eBooks and video explorations for children ages 2-9, is available for schools and consumers. Learn More →
Resources
We are committed to working with our many community partners around the country. Take a look at the various resources available to support your program and children's literacy.
Get Involved
Each of us can make a difference in giving children and their families the opportunity to experience the life-changing impact of reading. Find out how you can get involved today.
Be a RIF Reader
Explore RIF's toolkit to support your volunteer activities as a guest reader at any community or school event. Be a RIF Reader →