Read Aloud Support
Our Read-Aloud Guide and additional support help make the most of your read aloud time - inside and outside the classroom.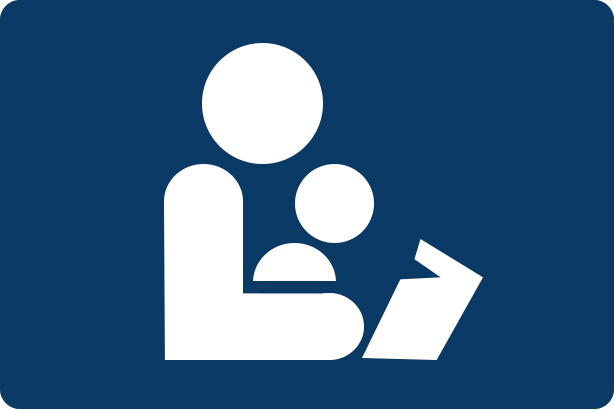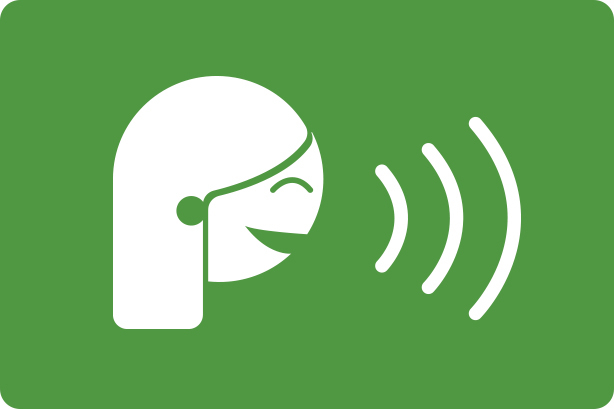 Sound Spelling
On the following presentation you will hear the sounds of 45 phonemes (sounds) and see their corresponding graphemes (spellings).
Image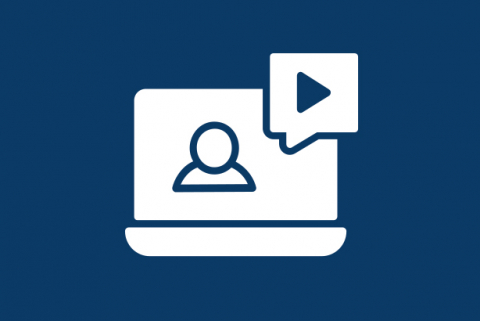 Five Plus One Pillars of Reading Development
Join RIF for a webinar to deepen understanding of reading development. Participants will learn about the five pillars of reading development identified by the National Reading Panel (2000) which are phonemic awareness, phonics, fluency, vocabulary, and comprehension.
Image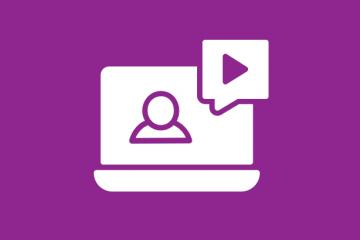 Literacy Expert Shares At-Home Reading Tips
May 12, 2020
Reading Is Fundamental's guest literacy expert, Erin Bailey, shares strategies and activities that families can use at home to support their child's literacy development particularly during school closures resulting from COVID-19.
Image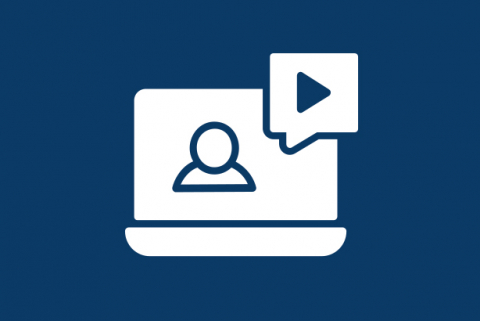 At-Home Reading Tip Webinar – Suggested Activities
April 28, 2020
Guest literacy expert, Erin Bailey, shares four videos in her webinar for activities you can do at home with your child: Syllable Shake, Mystery Word, Wake up Letters/Sound and Multi-Sensory Activity for Sign Words.
Additional Read Aloud Tips