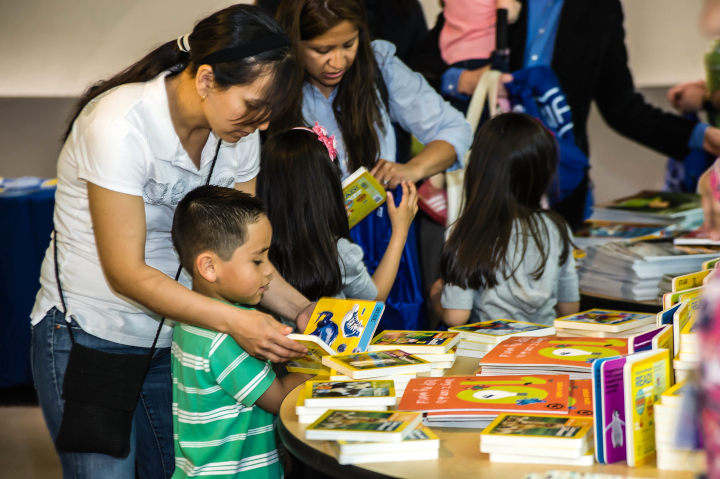 Overview
RIF's Book Fund provides the opportunity to purchase high-quality, affordable books for the children you serve. Schools, districts, community groups and other youth-serving entities are eligible to participate in the program.
RIF believes in a grassroots approach to solving the nation's literacy crisis. The RIF community takes a varied approach to their local literacy efforts which may include book celebration events, creating a lending library, or other book-based activities. RIF's Book Fund enables RIF sites to purchase high-quality, discounted books through RIF's online bookstore.
Purpose: To support any local initiative or project that aims to impact children's literacy by providing quality books.

Goal: To increase reading enjoyment and frequency among all participants.

Book cost: $3 per book.