Image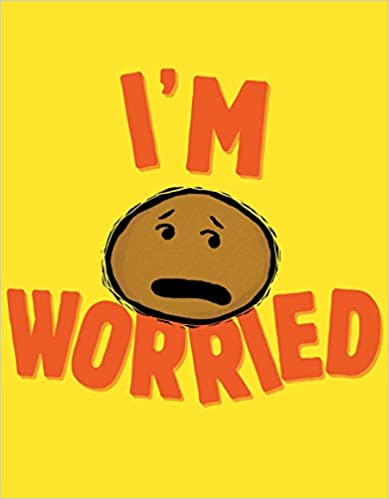 Copyright Year
2019-06-04
Publisher
Simon & Schuster Books for Young Readers
I'm Worried
Potato is worried. About everything.

Because anything might happen.

When he tells his friends, he expects them to comfort him by saying that everything will be okay. Except they don't. Because it might not be, and that's okay too. Still, there's one thing they can promise for sure: no matter what happens…they will always be by his side.
Copyright Year
2019-06-04
Publisher
Simon & Schuster Books for Young Readers