Image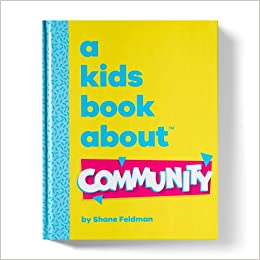 Copyright Year
2020-01-01
Publisher
A Kids Book About, Inc.
A Kids Book About Community
We're all part of a community even if we don't know it yet. Community is about action, about sharing the things that are important to you with others to create bonds and experiences that will stay with you forever. This book is meant to help kids find where they belong and remind them they are never alone.
Copyright Year
2020-01-01
Publisher
A Kids Book About, Inc.