Image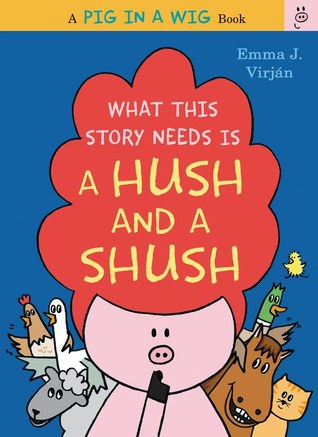 Copyright Year
2016-01-01
Publisher
Scholastic, Inc
What This Story Needs Is a Hush and a Shush (Pig in a Wig book)
Join Pig in another fun read-aloud adventure on the farm and find out if she'll ever catch some ZZZs!
What this bedtime needs is a pig in a wig brushing her teeth, combing her hair, and getting ready for bed with her pink teddy bear.
But with a honk, a quack, a moo, and more, it turns out what this bedtime really needs is a quieter place to sleep!
Copyright Year
2016-01-01
Publisher
Scholastic, Inc