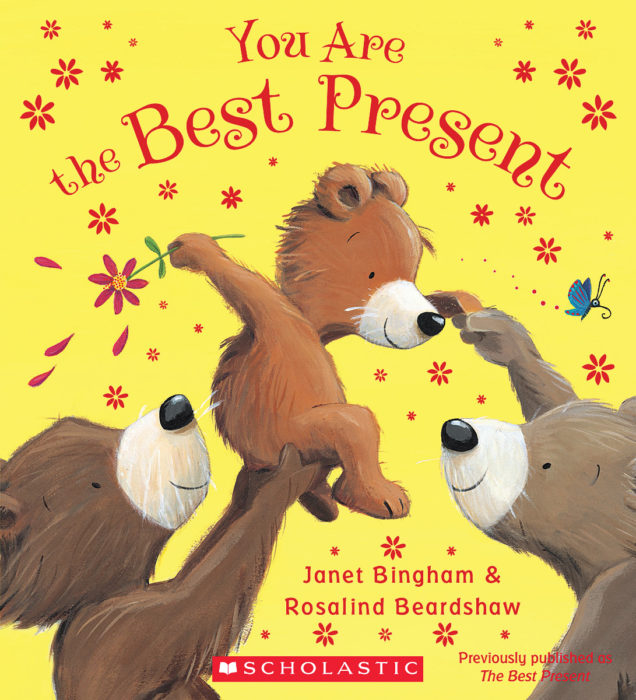 You Are the Best Present
On his way to visit Grandma, Little Bear decides to find her a present, the best present of all! As Little Bear walks, he picks up a flower, a feather and even a snowflake. But, one by one, Little Bear loses all of his gifts along the way. Little does he know that, for Grandma, the best present of all is...him!
A heart-warming story celebrating family bonds and the gift of love.