The Barefoot Books Mind and Body Collection
Mindfulness and yoga practices empower kids to achieve emotional balance and start self-care habits that lay the foundation for a lifetime of kindness.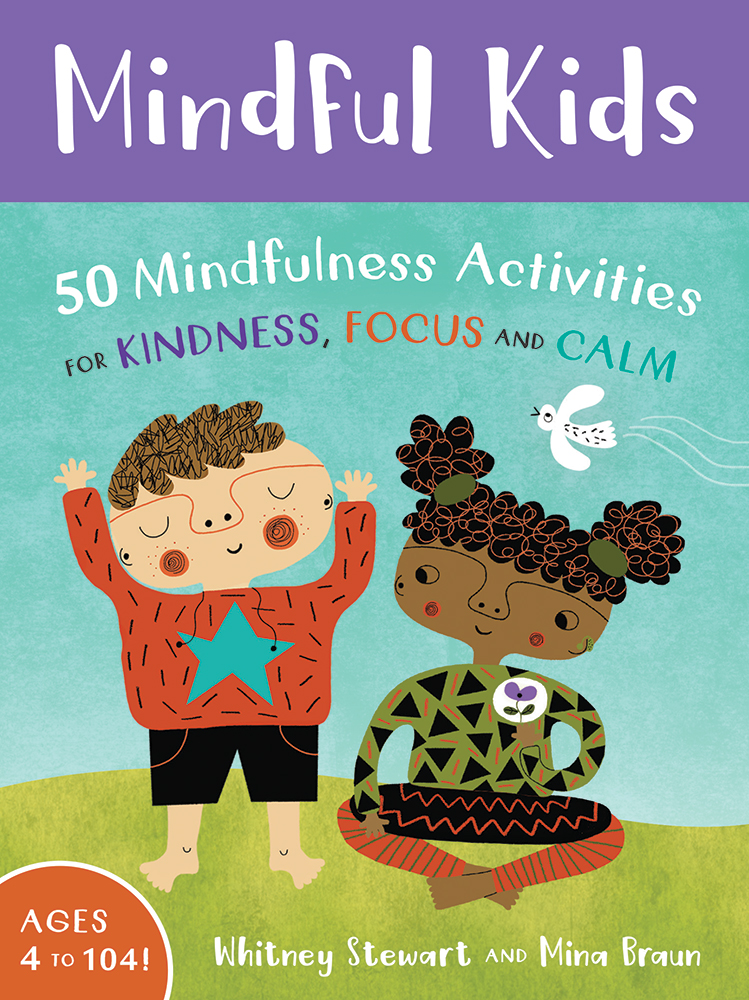 Written by Whitney Stewart
This boxed card deck includes 50 creative mindfulness games, visualizations and exercises divided...
K - 5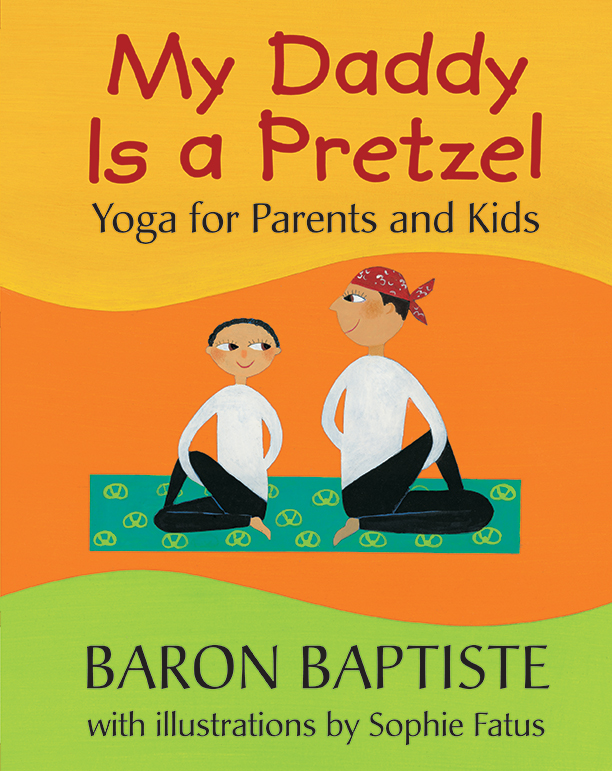 Written by Baron Baptiste
Limber up with this unique, child-friendly yoga book! Created for parents and children to share...
K - 2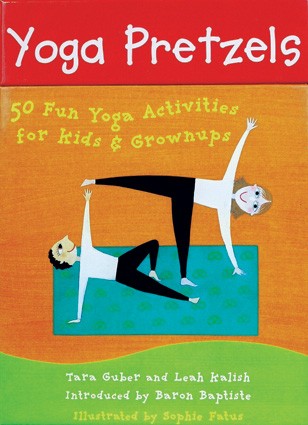 Written by Tara Guber and Leah Kalish
Stretch your way to a fun and healthy lifestyle with each of the fifty yoga poses in this colorful deck. These cards include forward bends, back bends, partner poses, and balance poses.
K - 5