Take your students on a literary journey around the world.
Read folktales, fairy tales, myths, and legends from across the globe and discover where the stories originated and evolved with links through Google Earth. Each story takes students on a historical and geographic adventure with links to places where the story  began and where the version explored is set, allowing students to see what those places look like today. In addition, links to videos and related resources provide students with a deeper context in which to understand these ancient tales and build their background knowledge.

Below you will find additional resources to support the use of these books in the classroom. You can also purchase the full book collection from RIF. To see the Google Earth Voyager Story click on this link (best viewed in Chrome): Folktales Around the World.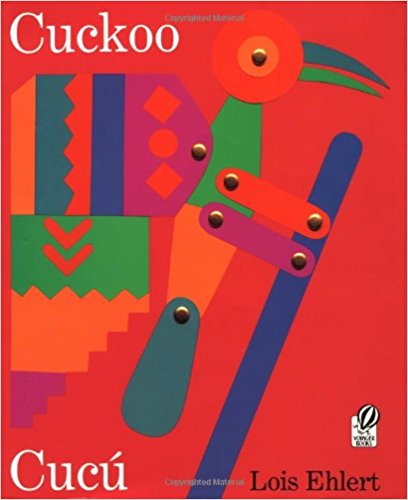 Written by Lois Ehlert
This Mexican folktale is about Cuckoo, a beautiful bird who sings all day and night rather than...
Pre-K - 5th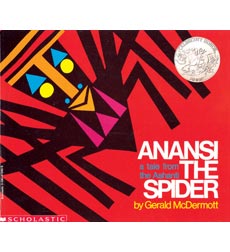 Written by Gerald McDermott
The Caldecott Honor story of Anansi, the spider-hero of the Ashanti people of Ghana, whose amazing adventure begins with a fall into the river.
K - 3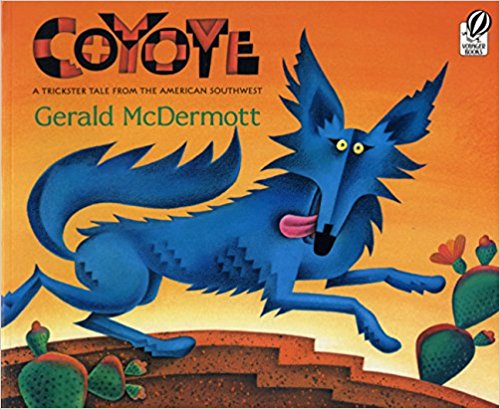 Written by Gerald McDermott
Coyote wanted to fly like the crows, so they humored him by making him feathers and teaching him...
Pre-K - 3rd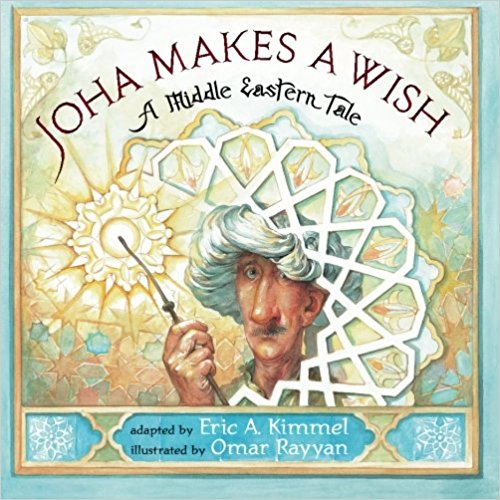 Written by Eric A. Kimmel
While traveling to Bagdad, Joha discovers a wishing stick, but it doesn't work the way Joha hopes....
1st - 3rd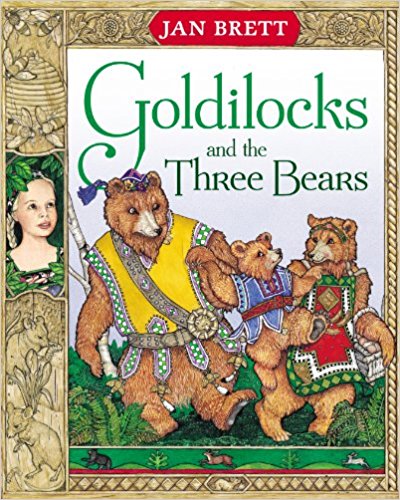 Written by Jan Brett
The classic story of Goldilocks, who stumbles upon the cottage of the three bears. She makes...
Pre-K - K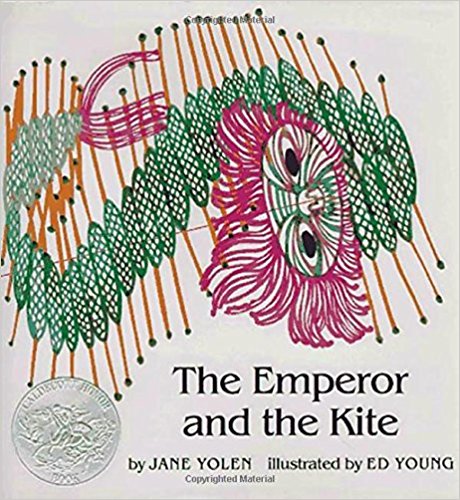 Written by Jane Yolen
Princess Dejeow Seow spends her days alone, playing with a kite made of paper and sticks. Her...
Pre-K - 3rd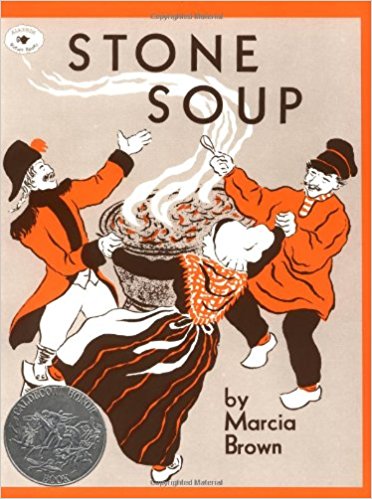 Written by Marcia Brown
Based on an old French folktate, the story is about how three hungry soldiers outsmart the selfish and miserly people living in a village so that they find themselves making the soldiers a feast.
Pre-K - 3rd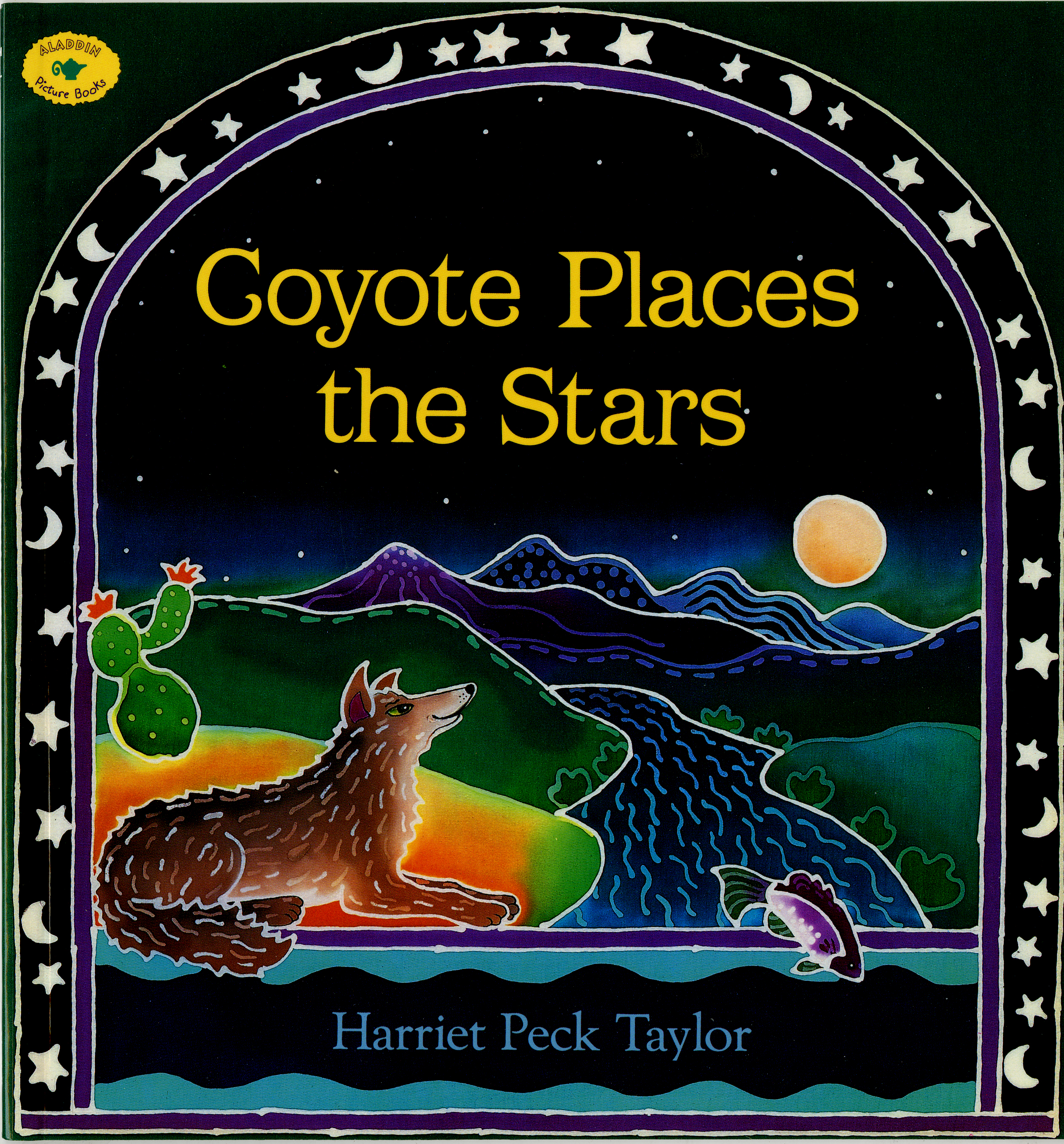 Written by Harriet Peck Taylor
In this retelling of a Wasco Indian legend about the constellations, a curious coyote sets out to...
Pre-K - 3rd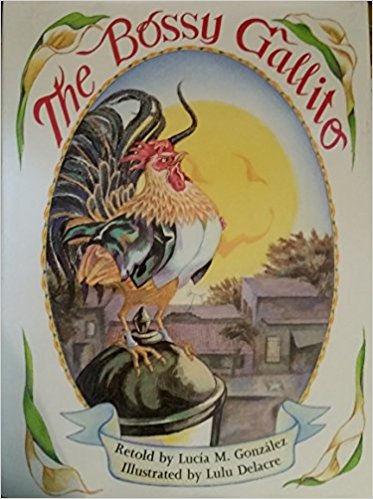 Written by Lucía M. González
A new version of a traditional Cuban folktale featuring Gallito, a bossy rooster who runs into...
Pre-K - 2nd