Take your students on a literary journey around the world.
Read folktales, fairy tales, myths, and legends from across the globe and discover where the stories originated and evolved with links through Google Earth. Each story takes students on a historical and geographic adventure with links to places where the story began and where the version explored is set, allowing students to see what those places look like today. In addition, links to videos and related resources provide students with a deeper context in which to understand these ancient tales and build their background knowledge. 

Below you will find additional resources to support the use of these books in the classroom. To see the Google Earth Voyager Story click on this link (best viewed in Chrome): Myths and Legends Around the World.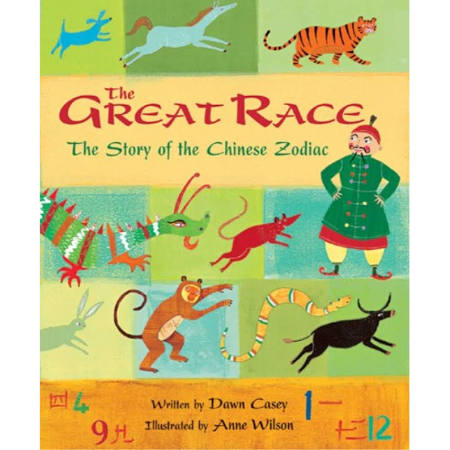 Written by Dawn Casey
And they're off! Thirteen creatures in China have come to the river to join in the Emperor's race....
1st - 4th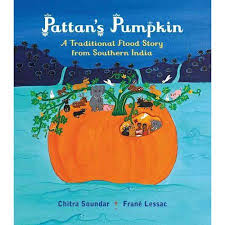 Written by Chitra Soundar
In this retelling of the flood myth, young Pattan's amazing pumpkin grows big enough to save the plants and animals when the rains come.
K - 3rd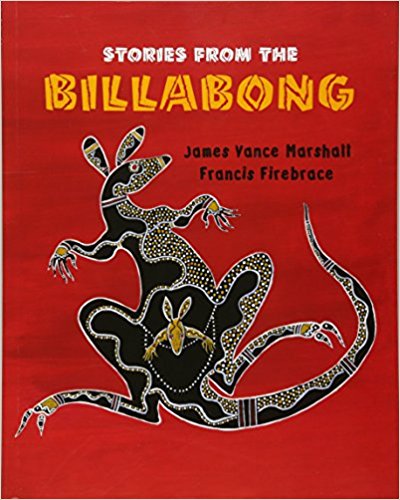 Written by James Vance Marshall
From the author of Walkabout come ten of Australia's ancient aboriginal legends, authentically and...
K - 3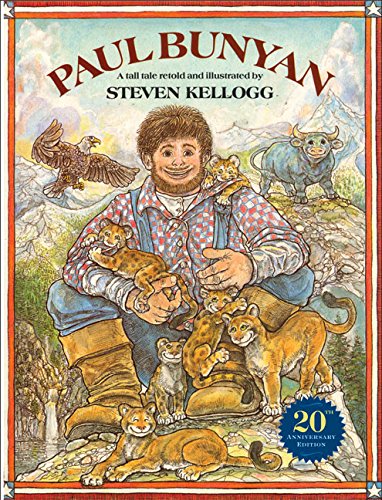 Written by Steven Kellogg
Paul Bunyan is a lumberman who travels across America performing amazing feats. With his great blue...
Pre-K - 3rd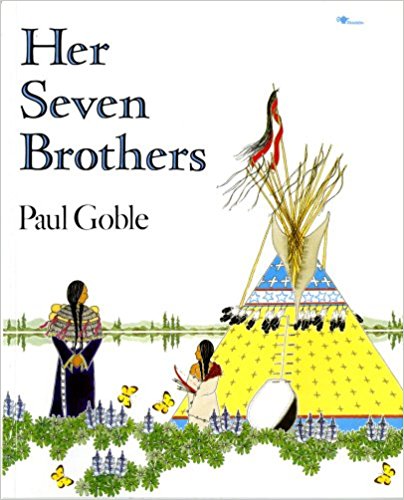 Written by Paul Goble
When an Indian girl begins to make clothes beautifully decorated with porcupine quills for seven...
Pre-K - 3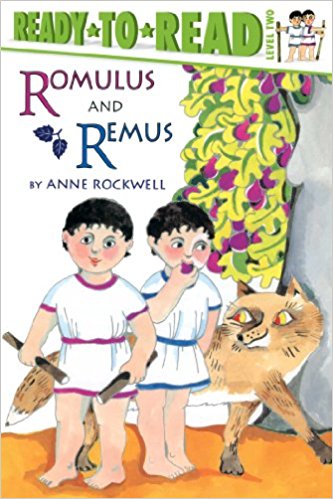 Written by Anne Rockwell
This retelling of the story of Romulus and Remus tells of their early separation from their mother,...
K - 2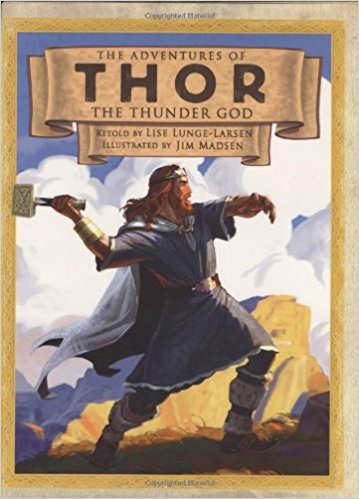 Written by Lise Lunge-Larsen
He is the biggest and mightiest of the gods. If he tightens his belt, he doubles his strength. If...
5 - 7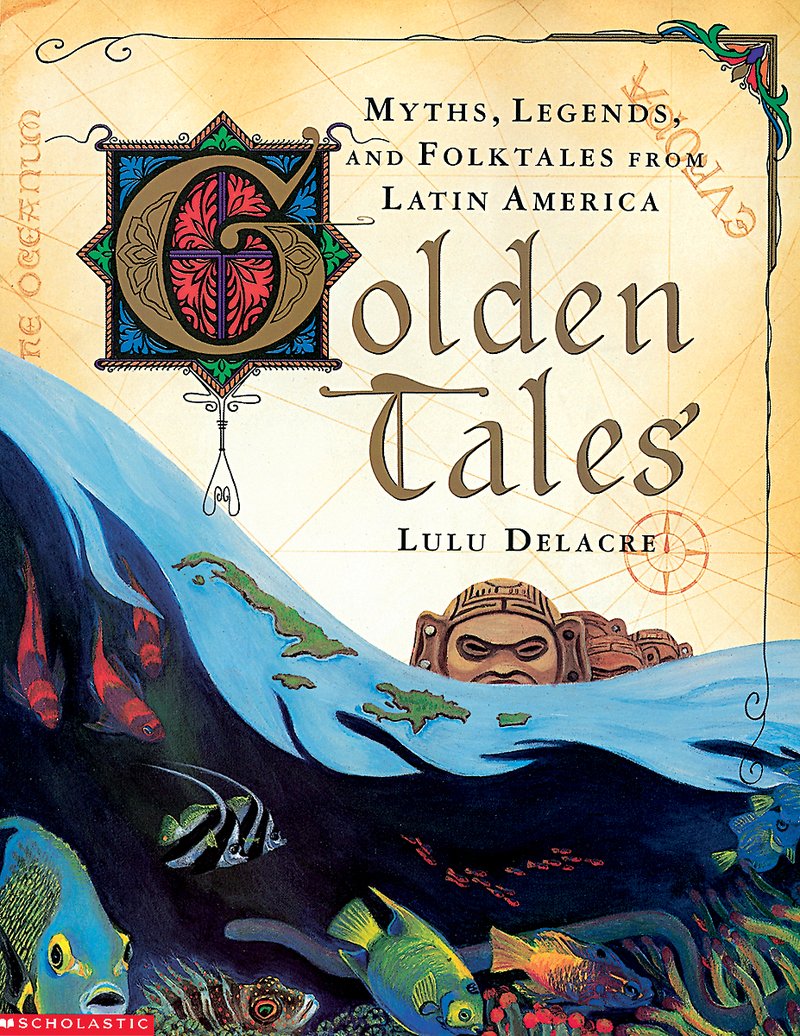 Written by Lulu Delacre
Twelve classic tales of Latin America celebrate the literature, culture, and history of thirteen countries, including Mexico, Puerto Rico, and Colombia.
4 - 7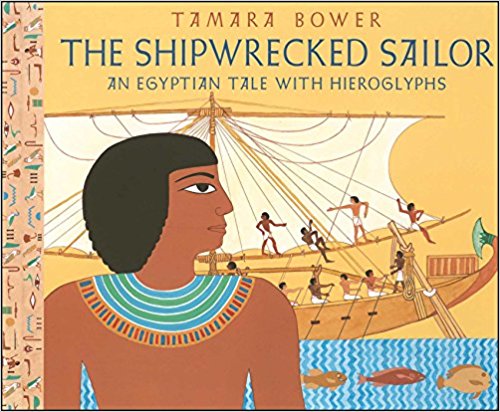 Written by Tamara Bower
This story is based on one found on a papyrus scroll of hieroglyphs from the nineteenth century...
2nd - 5th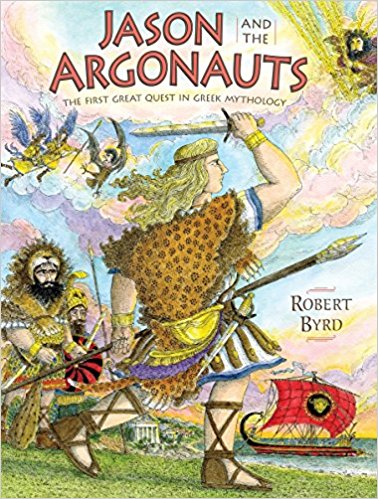 Written by Robert Byrd
The story of Jason and the Argonauts is one of the earliest recorded Greek myths. Here, master...
1st - 4th