HEAD START APRIL BOOK RESOURCES
Spring into reading this month.  April's book list features titles to help children relate to and support students with disabilities as well as books that that will develop their appreciation for the natural environment as Earth Day approaches.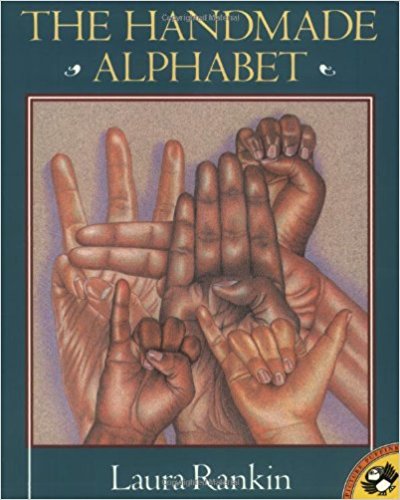 Written by Laura Rankin
Presents the handshape for each letter of the American Sign Language manual alphabet accompanied by an object whose name begins with that letter.
Pre-K - 2nd