Head Start August Book Resources
Join Head Start as we gear up for all of the excitement of back to school. These books will help children get excited about the school year, fun and learning ahead!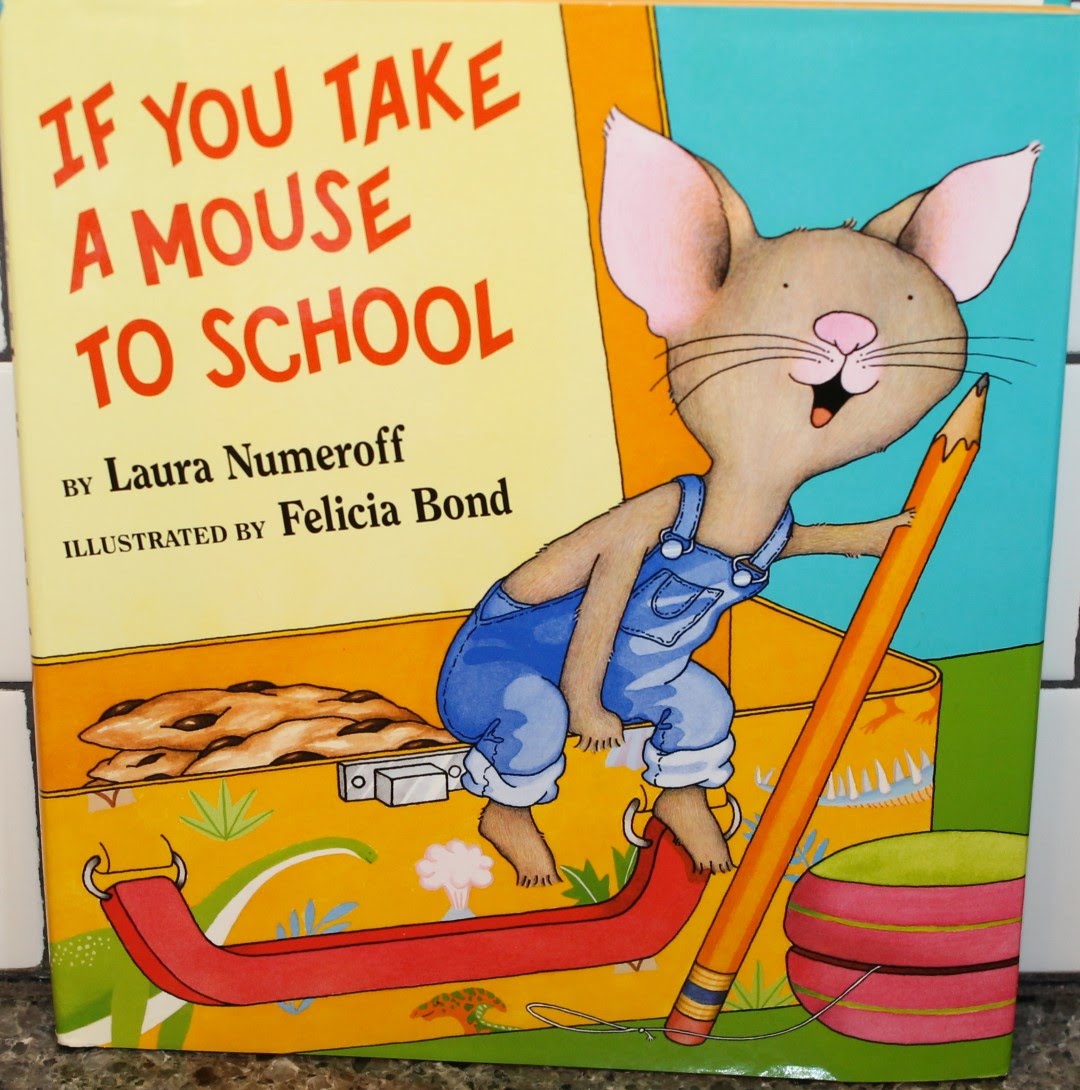 Written by Laura Numeroff
It's risky to take a mouse to school, but in this tale it's also hilarious, awkward, and...
Pre-K - 2nd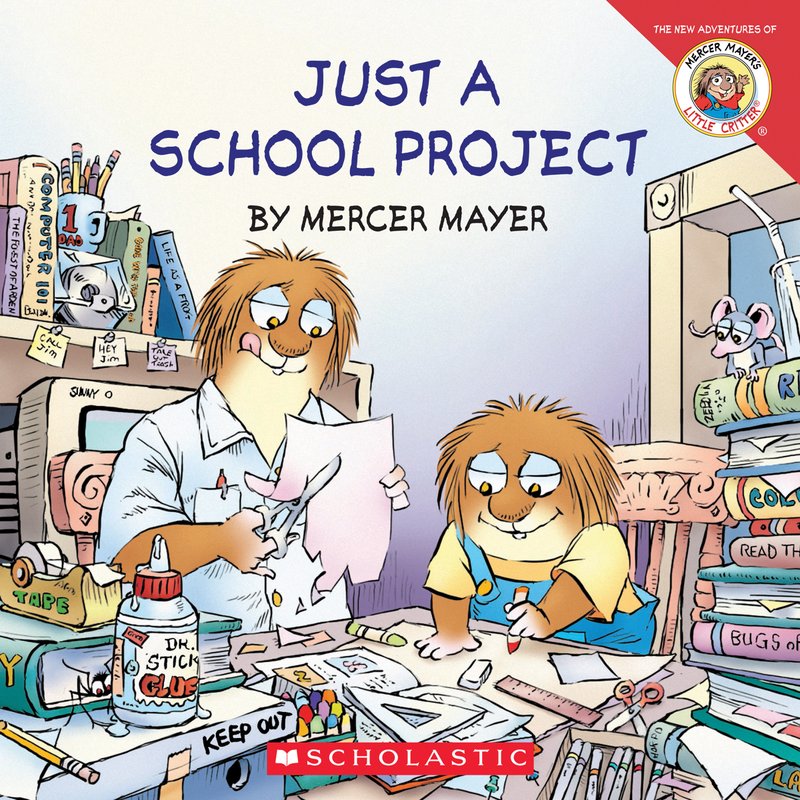 Written by Mercer Mayer
Follow along as Little Critter researches and plans his science project about the life cycle of a caterpillar.
Pre-K - 2nd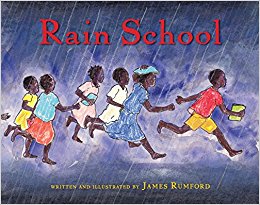 Written by James Rumford
On Thomas's first day of school in Chad, Africa he discovers that there are no notebooks, no...
Pre-K - 2nd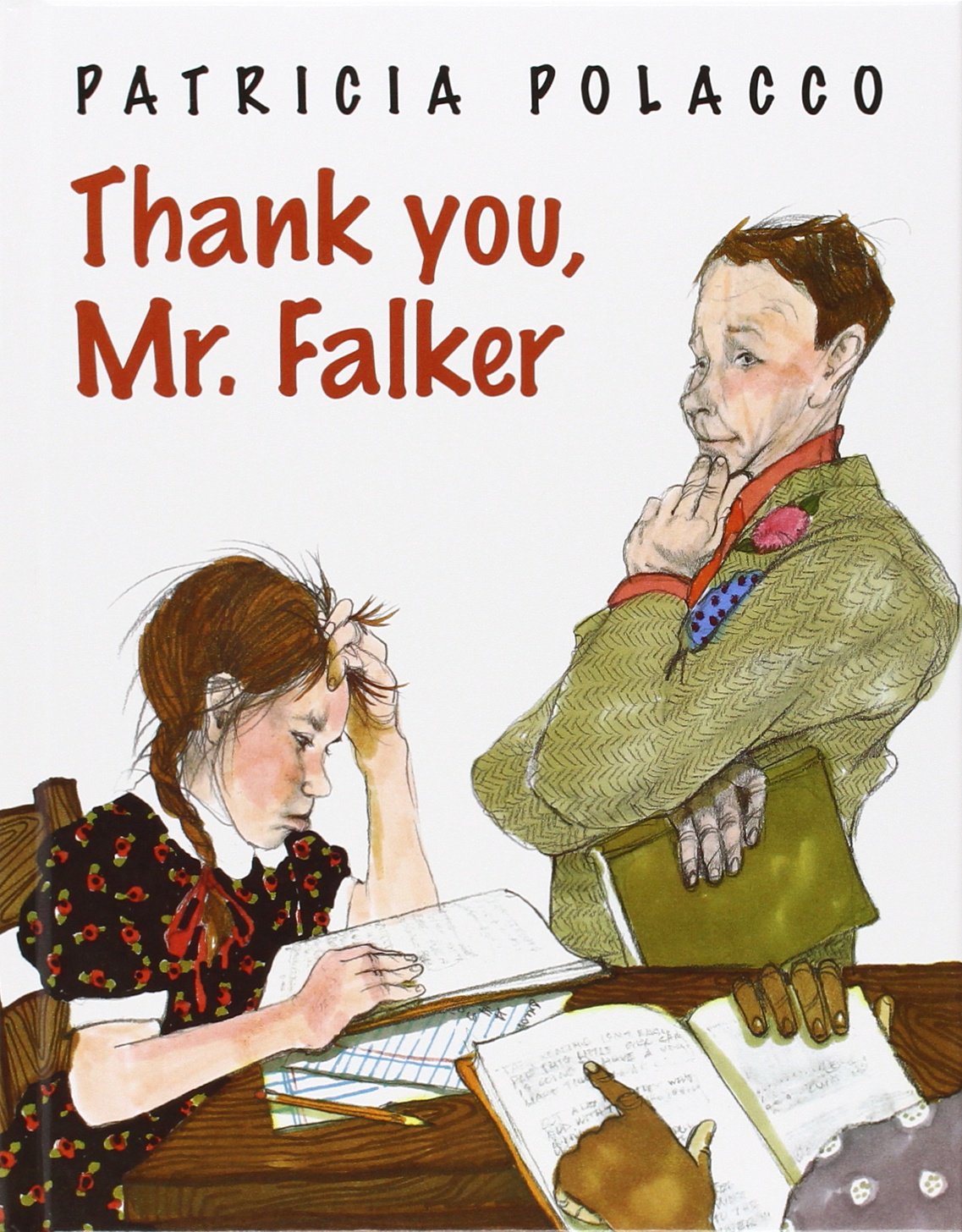 Written by Patricia Polacco
Trisha is very excited to start school, but is dismayed to find learning to read so challenging....
K - 3rd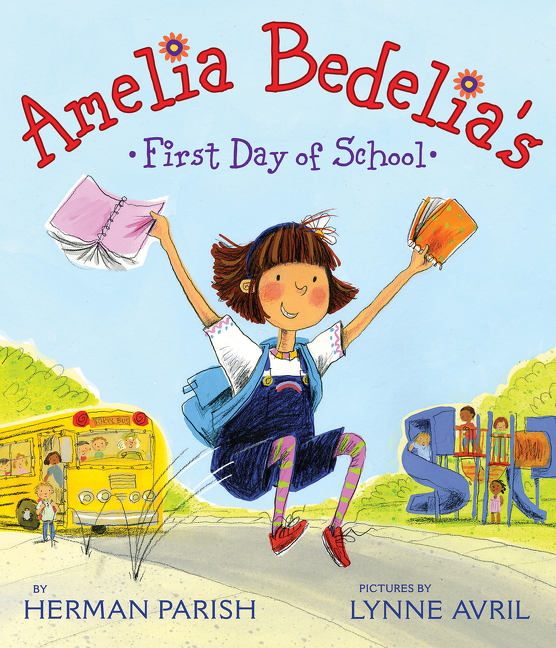 Written by Herman Parish
Tag along for iconic character Amelia Bedelia's first day back to school. Full of anticipation,...
Pre-K - 3rd
Written by James Dean
Everyone's favorite blue cat is back! Pete the Cat helps his friend Tom learn to add and subtract...
Pre-K - 3rd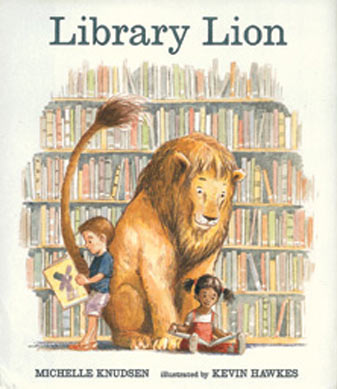 Written by Michelle Knudsen
Miss Merriwether is very particular about her library, so at first she didn't know what to make of...
PreK - 3rd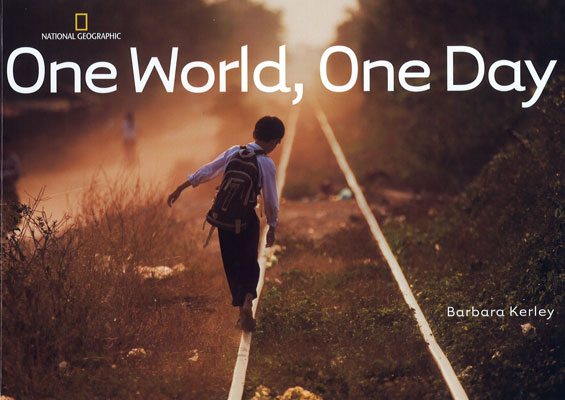 Written by Barbara Kerley
A photographic look at kids' days around the world.
Pre-K - 3rd