Multicultural Holiday Celebrations
There are lots of reasons to celebrate in December! The Winter Solstice marks the shortest day of the year. And many cultures celebrate special days in December. Help students understand the importance and meaning of Hanukkah, Christmas, and Kwanzaa with our book resources. You'll find activities, puzzles, sing-along videos, and read alouds to accompany treasured holiday books. 
Written by Chris Van Allsburg
The classic story of a boy who travels by train to the North Pole to meet Santa Claus and receive...
Pre-K - 3rd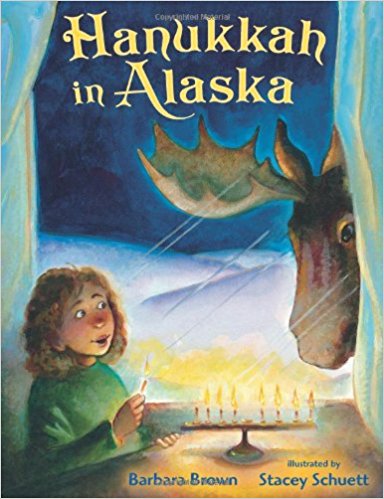 Written by Barbara Brown
What's a girl to do? A moose is parked in her backyard, eating the tree near her favorite blue...
PreK - 3rd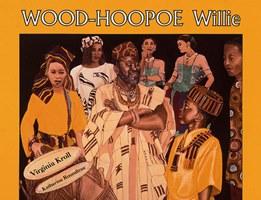 Written by Virginia Kroll
Willie's grandfather encourages him to pursue his love of music (especially drumming) and his...
Pre-K - 3rd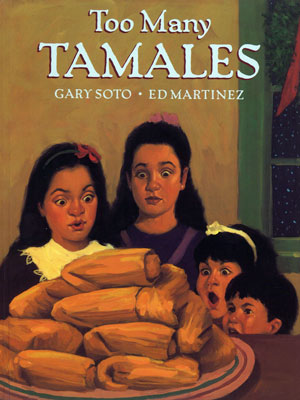 Written by Gary Soto
Maria and her cousins put their stomachs to the test to find her mom's lost wedding ring. Learn about Mexican Christmas traditions.
Pre-K - 3rd