Head Start June Book Resources
June's book list features titles curated to help you celebrate Father's Day, and get ready for summer reading!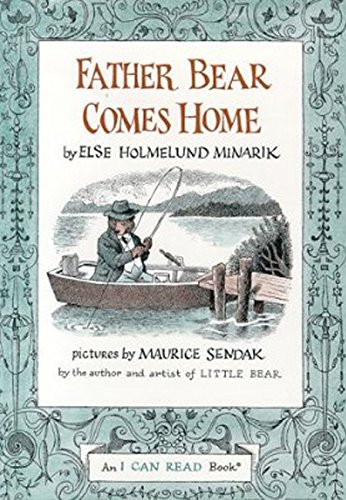 Written by Else Holmelund Minarik
Little Bear's father is finally coming home from a long fishing trip. Little Bear is very excited to see him—even if he doesn't bring the mermaid Little Bear has been hoping for!
K - 3rd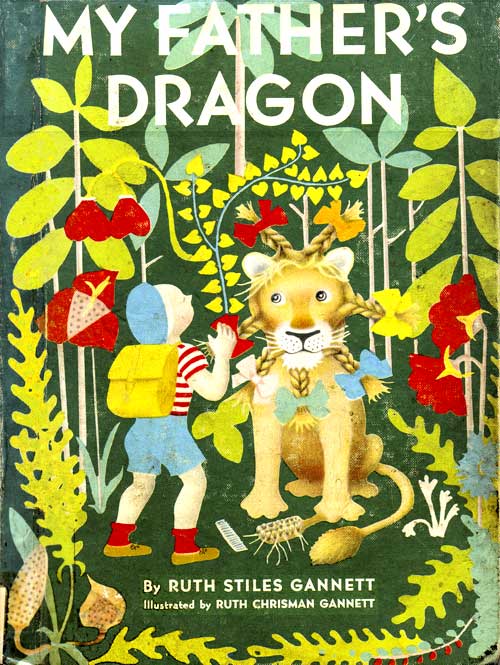 Written by Ruth Stiles Gannett
The first book in a trilogy about Elmer Elevator who hides on a ship to Wild Island to rescue a...
3rd - 5th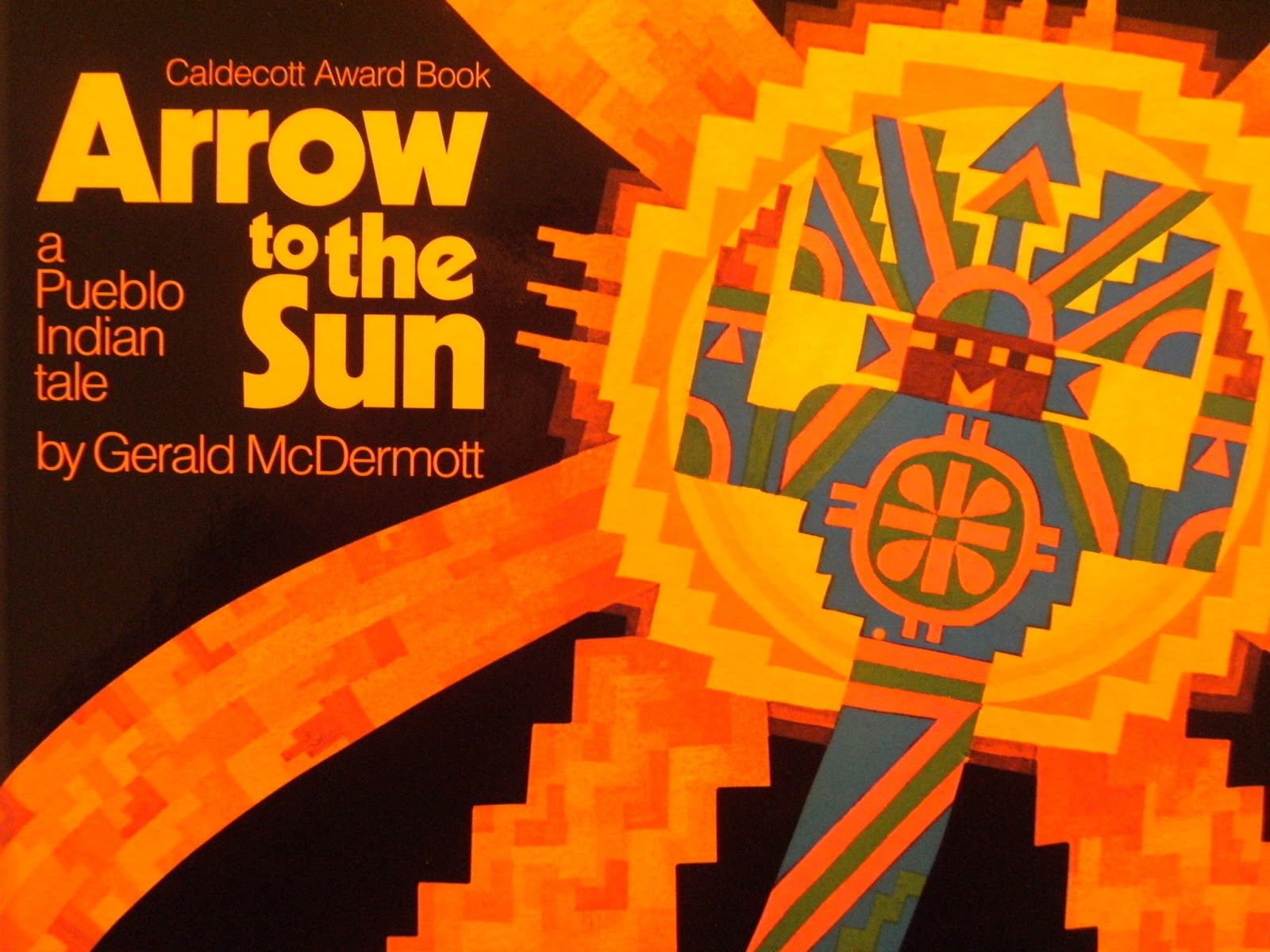 Written by Gerald McDermott
In this Pueblo tale, the son of the Sun lord wants to find his father. He finds him with the help...
Pre-K - 2nd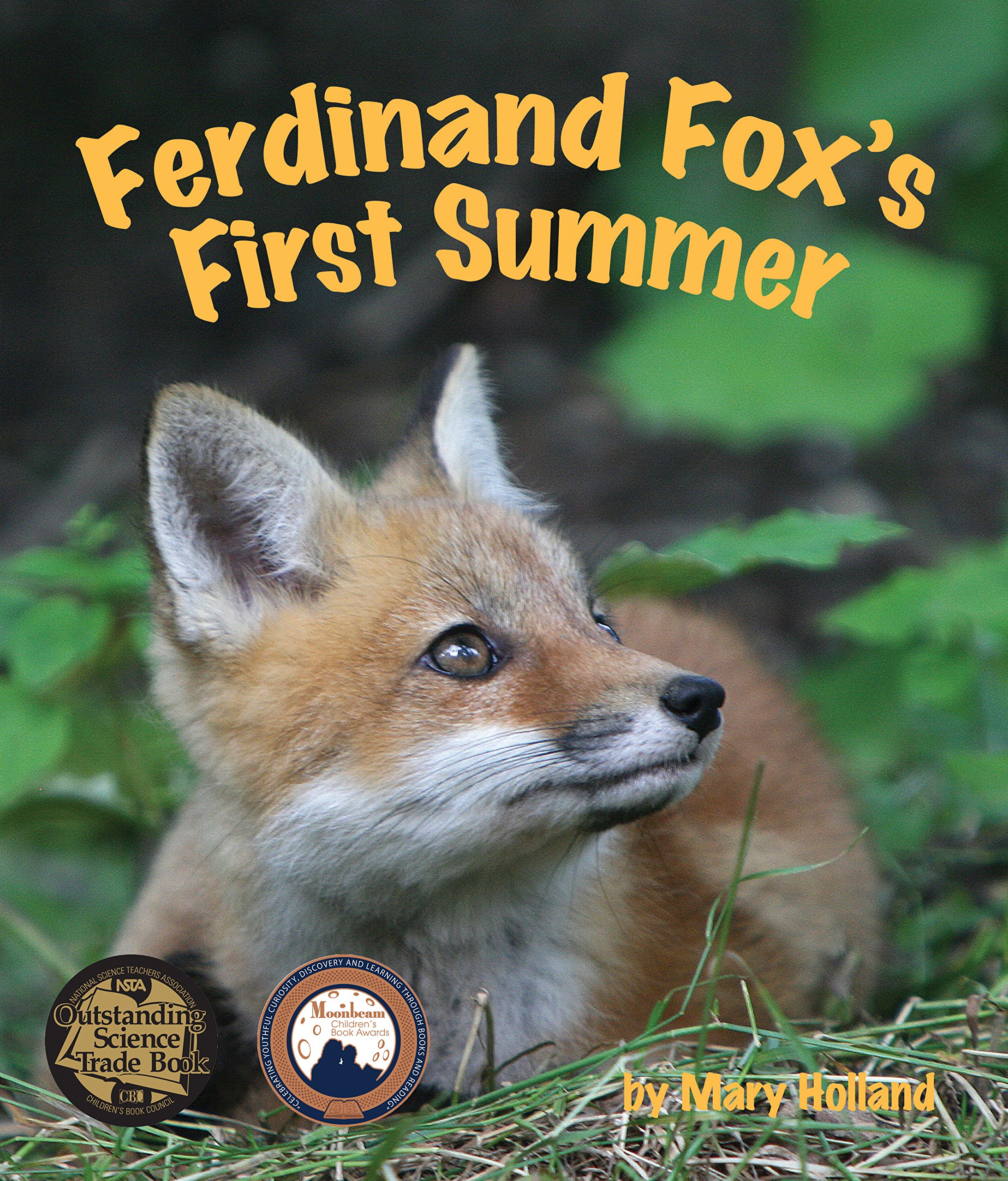 Written by Mary Holland
A young fox has just been born. Join Ferdinand on a photographic journey as he grows and changes...
K - 3rd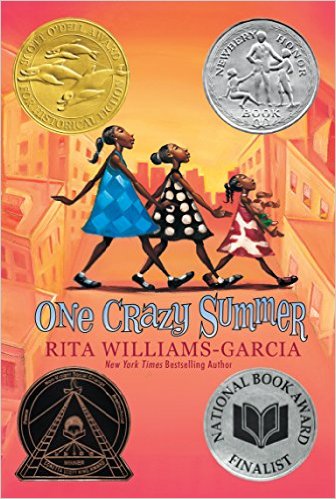 Written by Rita Williams-Garcia
Three sisters, Delphine, Vonetta, and Fern, live with their father and grandmother in Brooklyn. One...
4th - 7th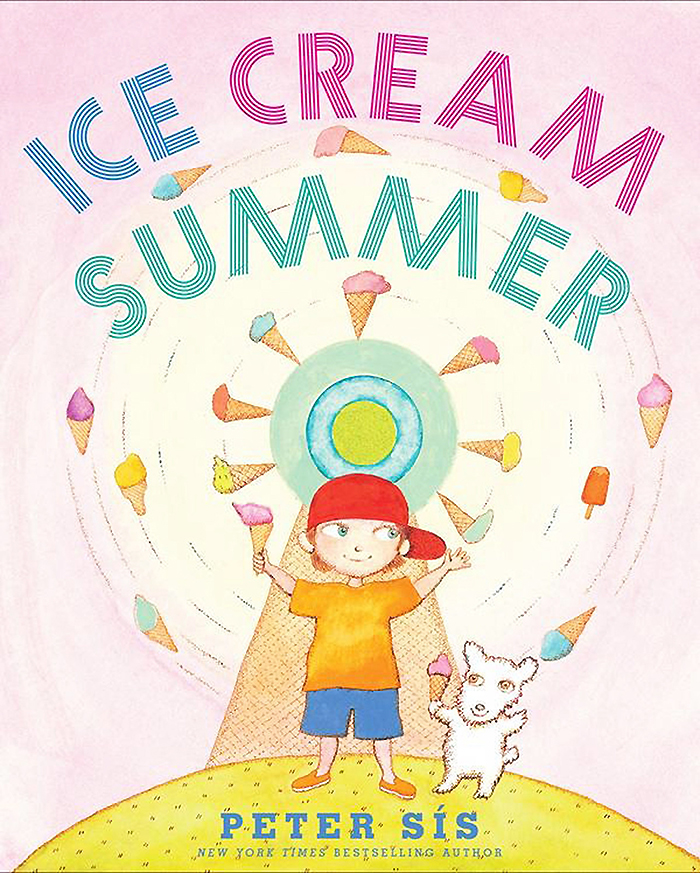 Written by Peter Sis
Joe wants to go on a special trip with his grandpa at the end of the summer. Through letters, Joe...
K - 3rd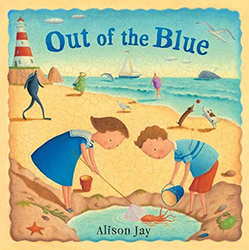 Written by Alison Jay
A wordless text that illustrates the many treasures to be found along the shore. Join two children...
Pre-K - 1st