HEAD START MARCH BOOK RESOURCES
Enjoy diverse books this month from women's history, to books about your body, and even an alphabet book.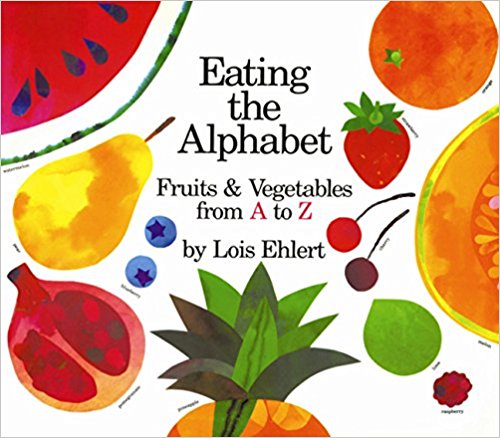 Written by Lois Ehlert
While teaching upper- and lowercase letters to preschoolers, Ehlert introduces fruits and vegetables from around the world. A glossary at the end provides interesting facts about each food.
Pre-K - 3rd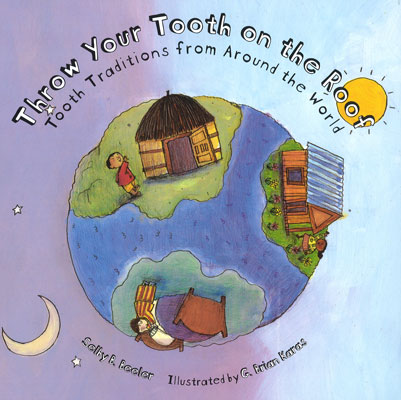 Written by Selby B. Beeler
This book shares tooth traditions from around the world. Learn how children in different culture celebrate loosing a tooth.
Pre-K - 3rd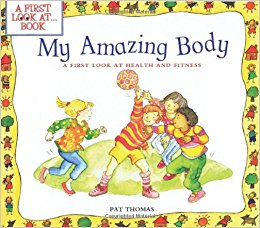 Written by Pat Thomas
This book uses simple words and clear illustrations to introduce young children to the human body....
Pre-K - 2nd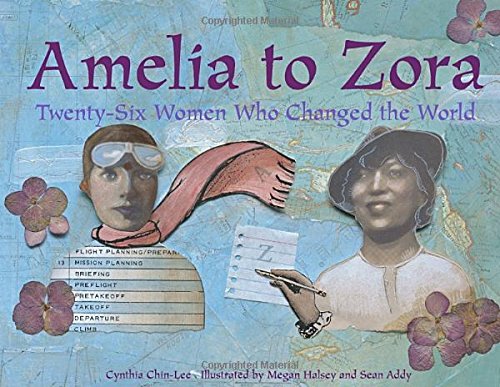 Written by Cynthia Chin-Lee
Learn about the amazing accomplishments of women from Amelia Earhart to Zora Neale...
3rd - 7th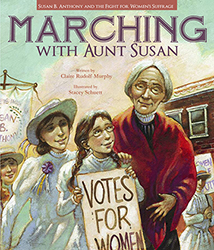 Written by Claire Rudolf Murphy
It's 1896, and women in America don't have the right to vote in elections. Follow along with...
1st - 5th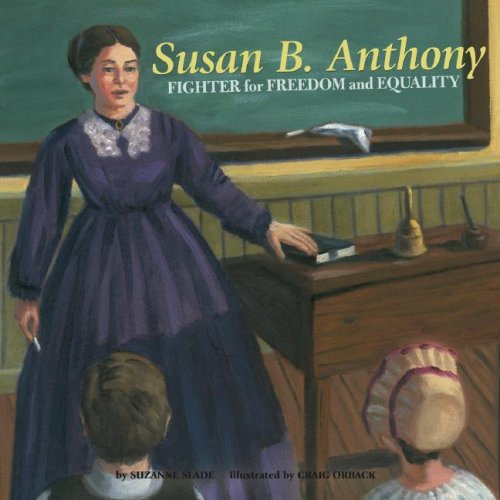 Written by Suzanne Slade
A biography of Susan B. Anthony who worked with Elizabeth Cady Stanton in the struggle to win women...
K - 4th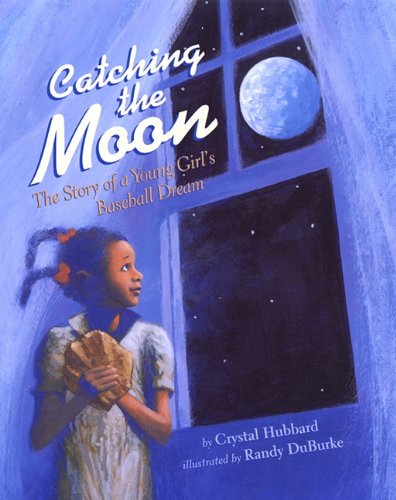 Written by Crystal Hubbard
Marcenia Lyle had a dream: to play baseball. But in the 1930s, for a girl to do this was a long...
1st - 5th