Family, Tradition and Holidays
This collection of book resources will help children learn about some of the holidays we celebrate in the fall. Explore stories about Native American traditions, a young girl's first powwow, and an alphabet book to honor those who serve. Use these activites, lessons, and games to help young readers contextualize Thanksgiving, Native American Heritage Month, and Veteran's Day.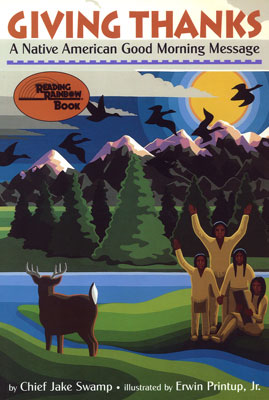 Written by Chief Jake Swamp
An American Indian celebration of Mother Earth.
Pre-K - 6th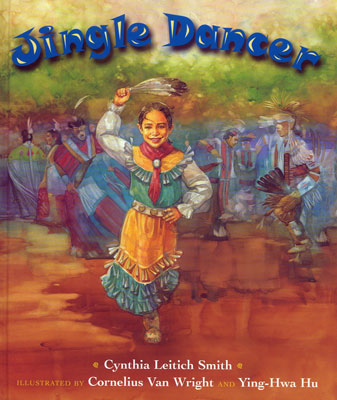 Written by Cynthia Leitich Smith
Dreaming of continuing the tradition that has been a part of her family for generations, a young...
Pre-K - 5th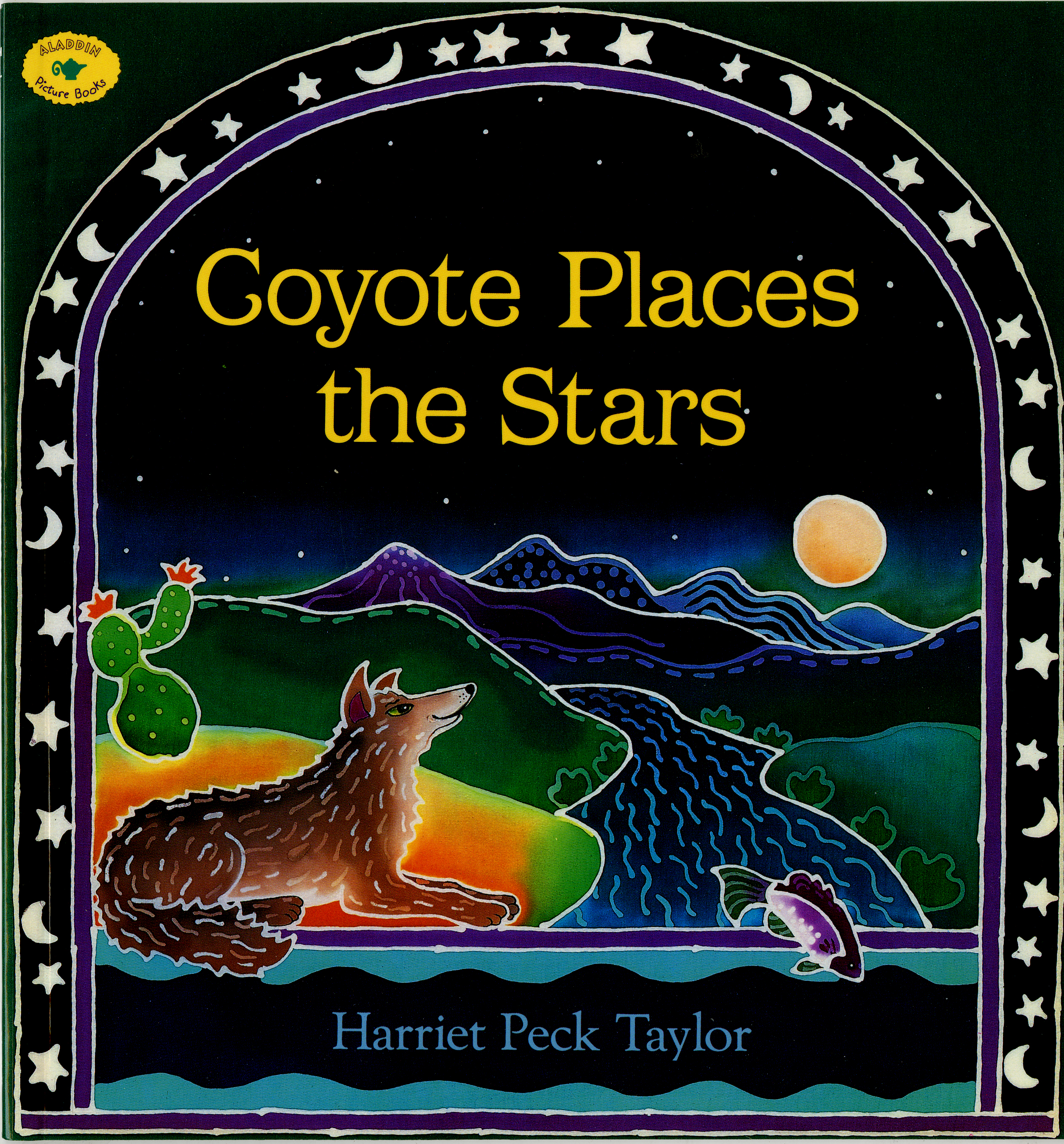 Written by Harriet Peck Taylor
In this retelling of a Wasco Indian legend about the constellations, a curious coyote sets out to...
Pre-K - 3rd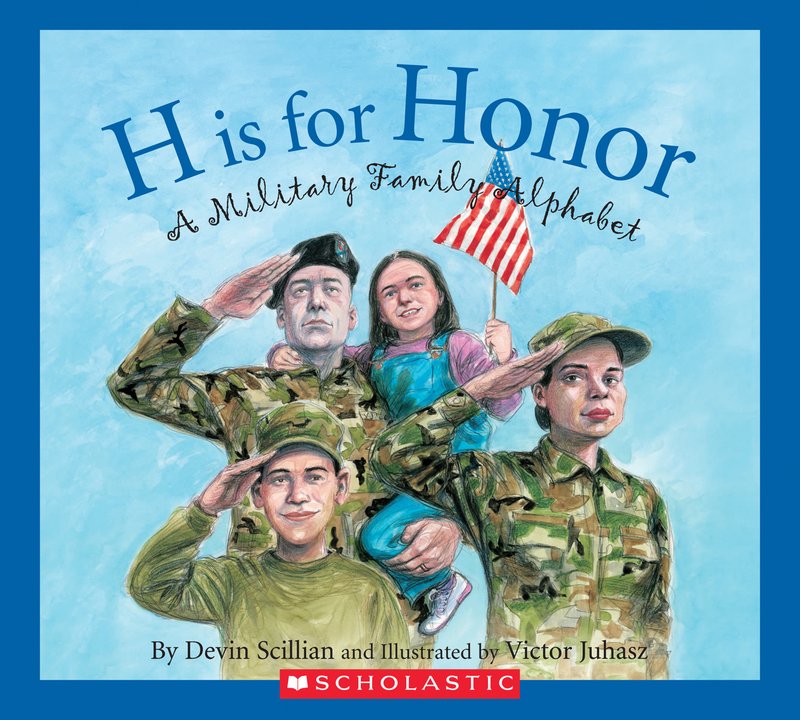 Written by Devin Scillian
Written by the son of a career officer, this book explores the branches of the Armed Services and...
1st - 4th