Safety, Prevention, Community Engagement
This collection of book resources introduces children to the ways people work together to keep our communities safe. Engaging characters and pictures from classic stories illustrate themes about safety, prevention, being a good citizen, and respecting community leaders. Explore these activities, lessons, videos, and games with your Head Start children today.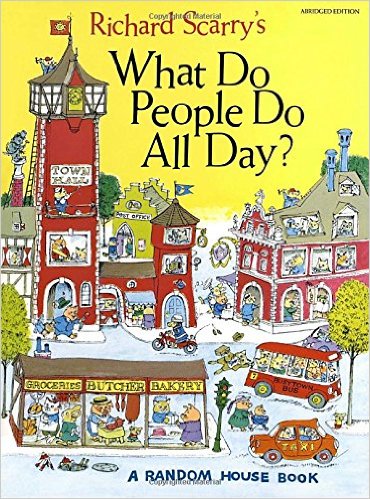 Written by Richard Scarry
Colorful illustrations reveal the kinds of jobs people do each day. Captain Salty and his crew...
Pre-K - 2nd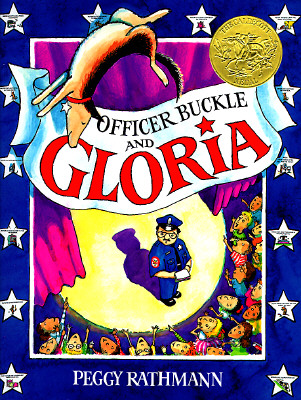 Written by Peggy Rathmann
Officer Buckle's very useful safety tips fall on deaf ears every time he shares them with the...
Pre-K - 3rd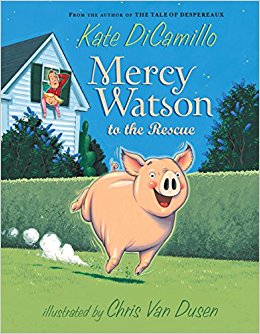 Written by Kate DiCamillo
Mercy is a pig, but Mr. and Mrs. Watson cherish her. Mercy enjoys eating their buttered toast and...
1st - 4th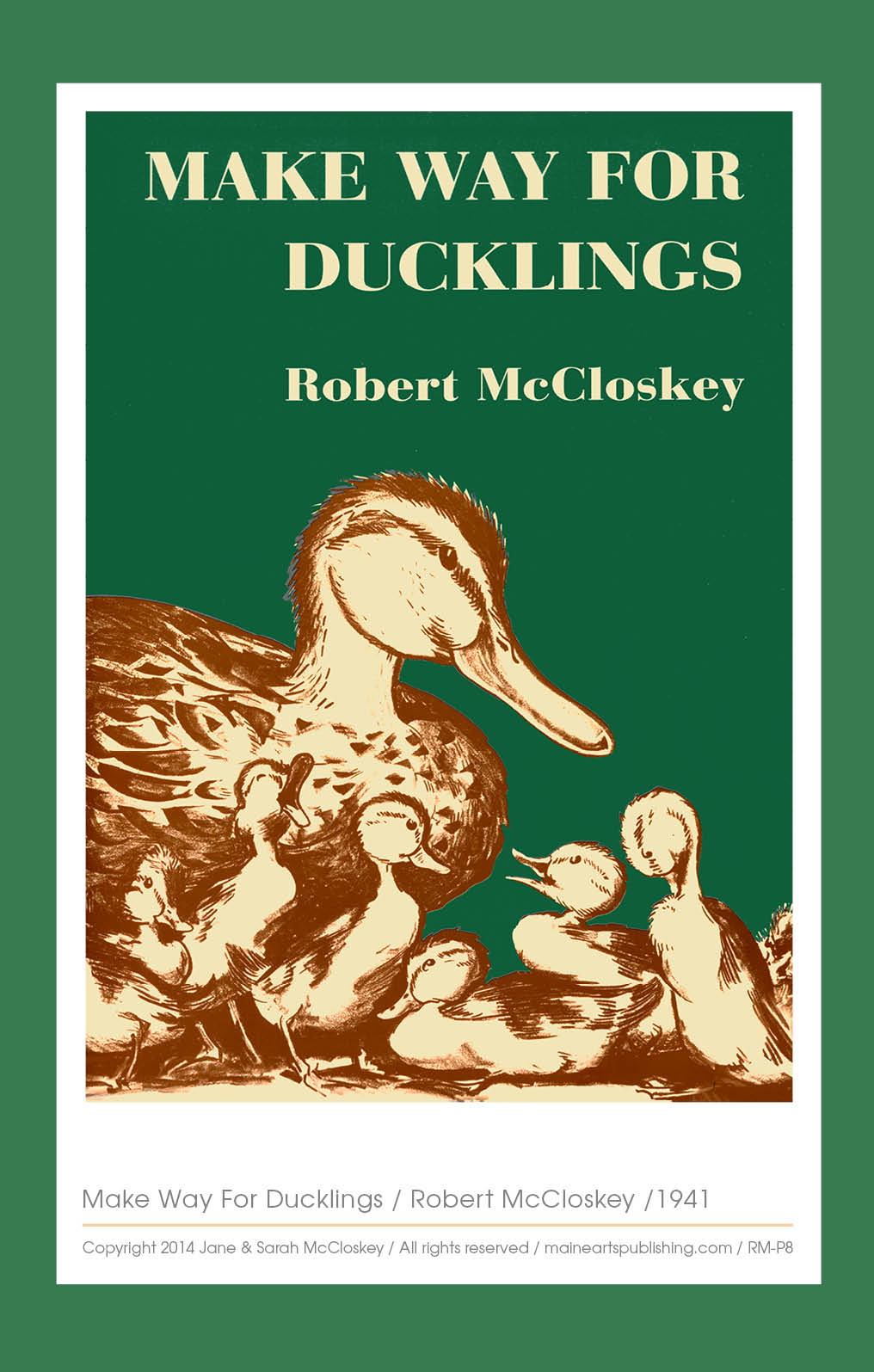 Written by Robert McCloskey
A lovely story of how a family of ducks searches until they find the right place to raise their...
Pre-K - 2nd