Head Start September Book Resources
September marks National Hispanic Heritage month. Enjoy these titles that showcase the Hispanic culture, language and history for your young readers!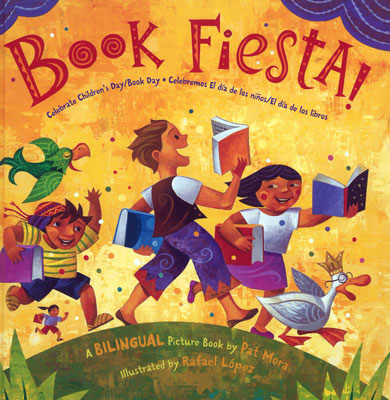 Written by Pat Mora
Children from around the world celebrate a love of reading throughout the year. Features text in English and Spanish.
Pre-K - 1st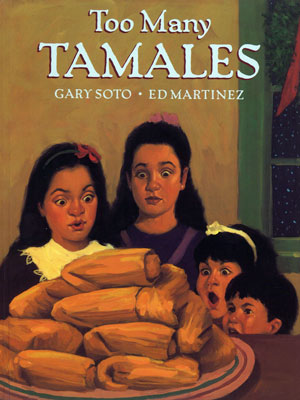 Written by Gary Soto
Maria and her cousins put their stomachs to the test to find her mom's lost wedding ring. Learn about Mexican Christmas traditions.
Pre-K - 3rd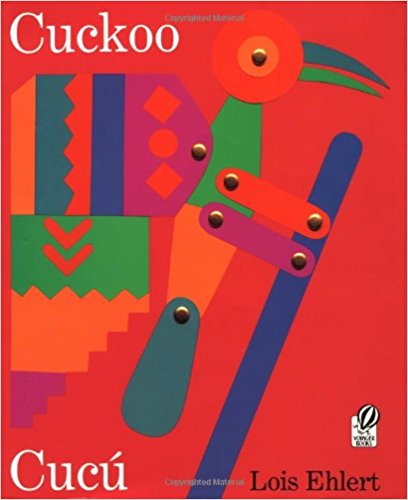 Written by Lois Ehlert
This Mexican folktale is about Cuckoo, a beautiful bird who sings all day and night rather than...
Pre-K - 5th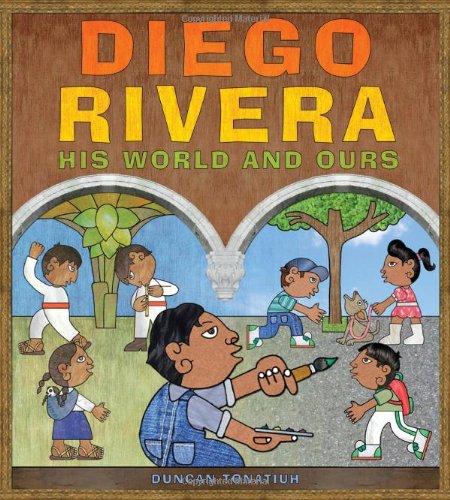 Written by Duncan Tonatiuh
This book tells the story of Diego Rivera, one of the most famous painters of the 1900s. He painted...
K - 4th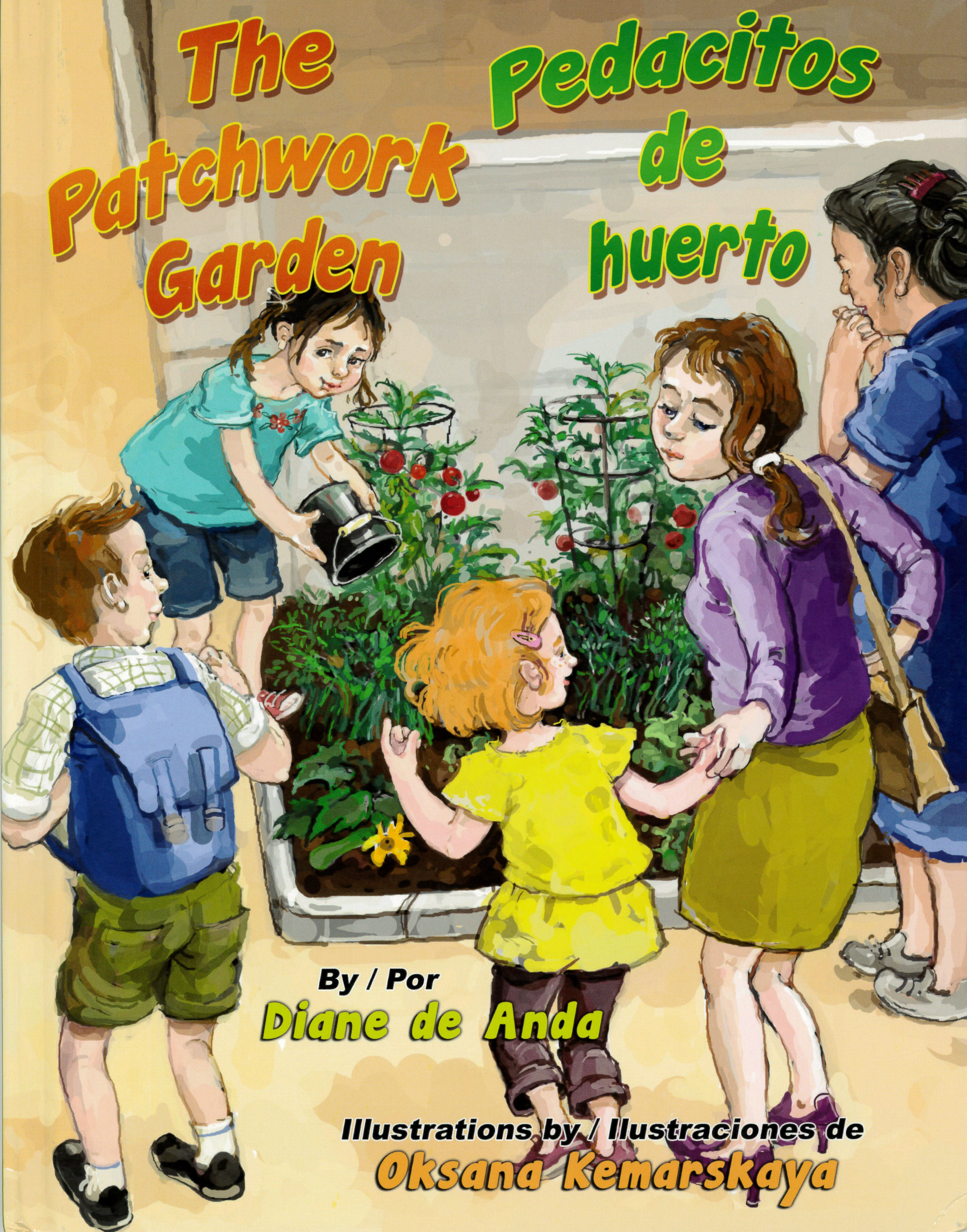 Written by Diane de Ande
After finding her own patch of dirt to plant a garden, a young girl inspires her neighbors to...
K - 4th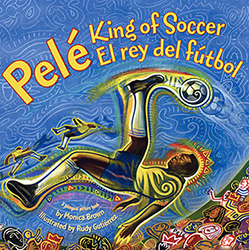 Written by Monica Brown
Pelé goes from playing soccer for fun with his father and friends to being the King of Soccer. He...
Pre-K - 3rd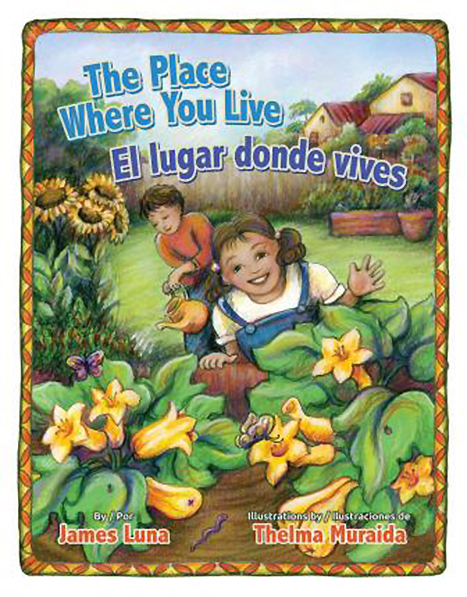 Written by James Luna
Join a brother and sister as they take you on a tour of the people, places, and everyday activities...
Pre-K - 1st