Celebrate Poetry
Dear Poetry Lovers,

Will you read a poem to a child on September 23-28, 2019, as part of the "Read A Poem To A Child" initiative? Stay tuned to Reading Is Fundamental. Click for a free downloadable pdf of poetry for children. If you would like to participate in this initiative sign up here. And for classroom curriculum ideas you can contact Michael Rothenberg, co-founder of the "Read A Poem To A Child" initiative, at walterblue@bigbridge.org. This important poetry literacy program was developed in conjunction with 100 Thousand Poets for Change and Florida State University Libraries Special Collections. Mark these dates on your calendar, and plan a poetry program. Teachers, parents, individuals, RIF and "Read A Poem To A Child" are looking forward to helping you introduce children to the beauty and joy of poetry.

"Pancake"

 

Who wants a pancake
Sweet and piping hot?
Good little Grace looks up and says,
"I'll take the one on top."
Who else wants a pancake 
Fresh off the griddle?
Terrible Theresa smiles and says,
"I'll take the one in the middle."

 

by Shel Silverstein 
From Where the Sidewalk Ends (1979)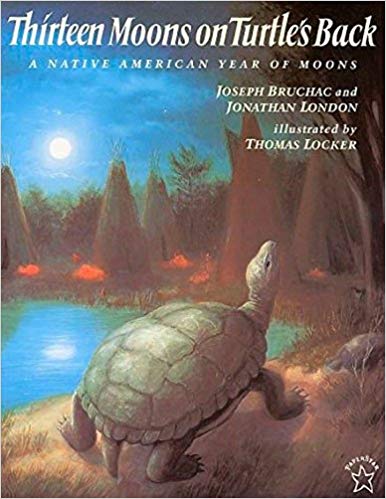 Written by Joseph Bruchac
In Native American legend, the thirteen scales on Old Turtle's back hold the key to the thirteen...
Pre-K - 3rd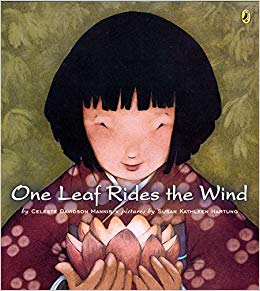 Written by Celeste Davidson Mannis
A Japanese garden is the exotic setting for this Parents' Choice Award-winning counting book that introduces young readers to gardens and haikus through ten simple, straightforward poems.
1st - 4th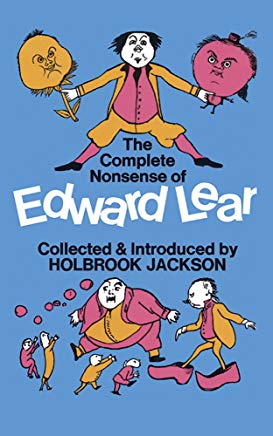 Written by Edward Lear
Here is every line of every nonsense book written by Edward Lear. In a single volume you get "A...
4th - 7th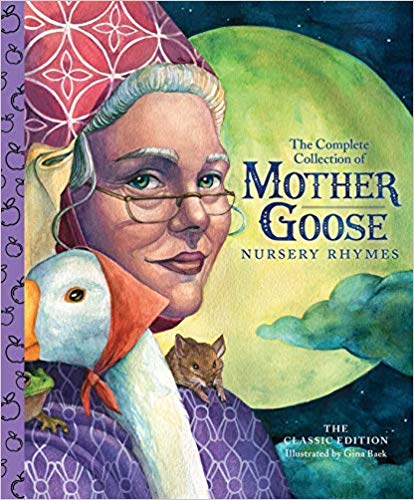 Written by Gina Beck and illustrator
Enjoy these beloved nursery rhymes now in the perfect format for small hands and big imaginations....
Pre-K - 1st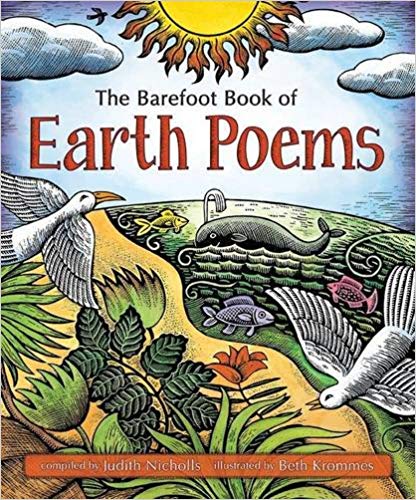 Written by Judith Nicholls
Poems and illustrations from many cultures come together in this colorful celebration of our beautiful and fragile planet, inspiring readers to look after this earth that is our home.
2nd - 5th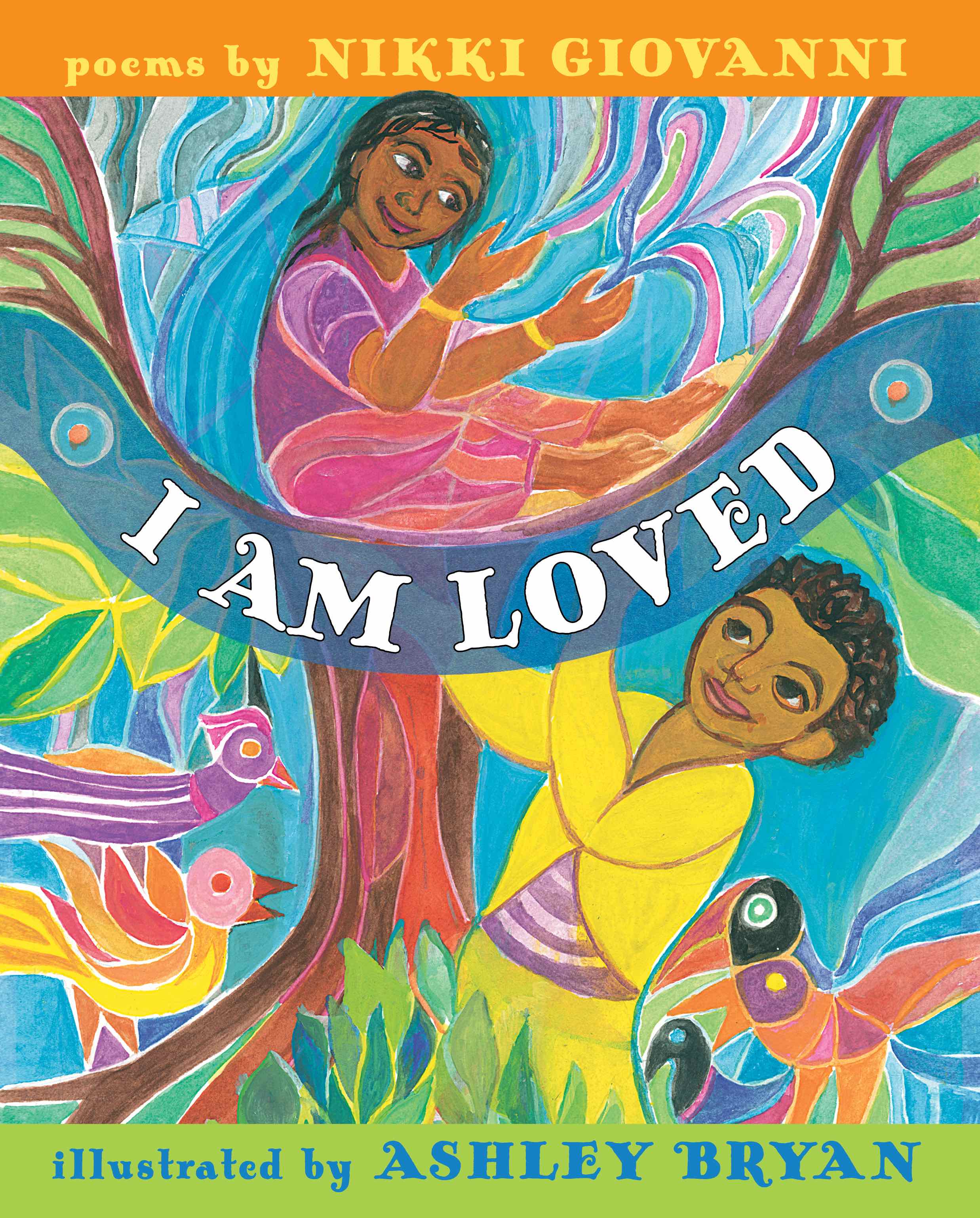 Written by Nikki Giovanni
Newbery Award honoree Ashley Bryan has hand-selected a dozen of National Book Award winner Nikki...
Pre-K - 3rd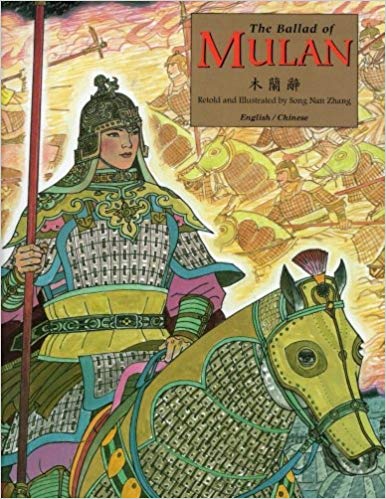 Written by Song Nan Zhang
According to legend, there was a young woman named Mulan whose aged and frail father was...
Pre-K - 4th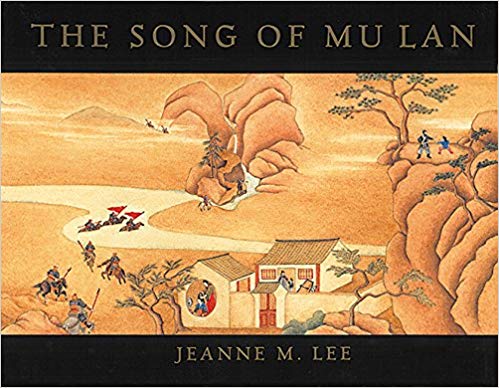 Written by Jeanne M. Lee
Mu Lan is at her loom when she hears the Emperor's call to arms. She rides off to war in her...
Pre-K - 5th