Book Resources to Honor Military Veterans
Looking for ways to help students understand the meaning and importance of Veteran's Day? Contextualize this holiday with narrative books for young readers, the true story of a 4-legged war hero, and a military-themed alphabet book. Click on each book to find lessons, activities, videos, word puzzles and more.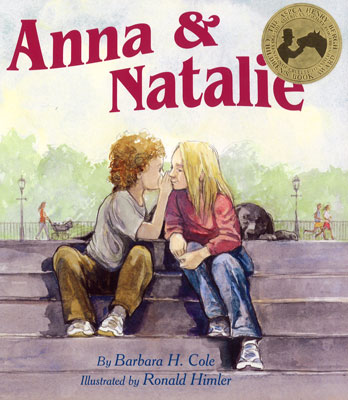 Written by Barbara H. Cole
Anna is determined to win the honor of laying the wreath at the Tomb of the Unknown Soldier in Arlington, Virginia. A beautiful story of perseverance with a surprise twist at the end.
1st - 4th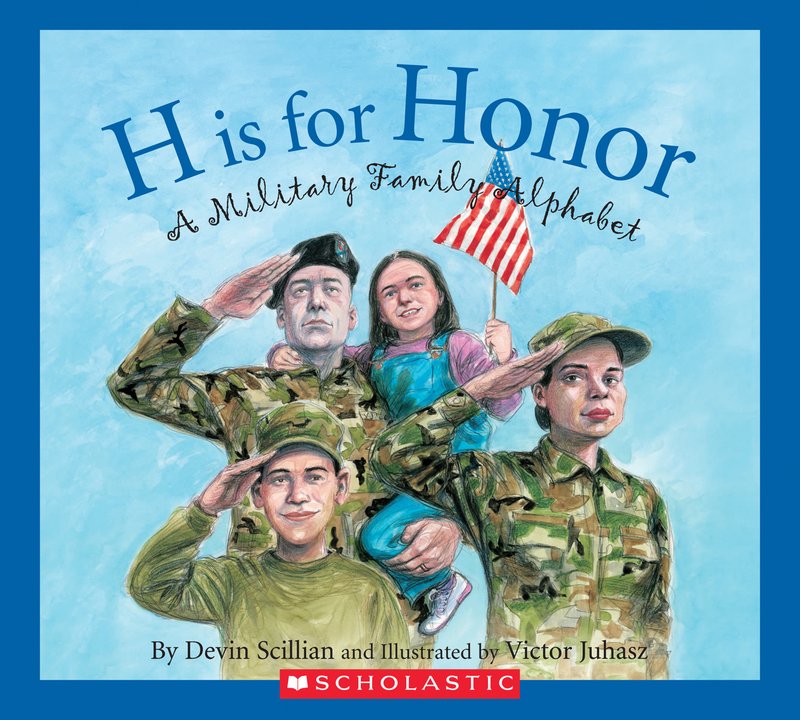 Written by Devin Scillian
Written by the son of a career officer, this book explores the branches of the Armed Services and...
1st - 4th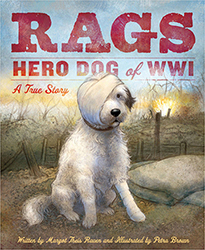 Written by Margot Theis Raven
Rags was just a stray mutt—until the day he met Private James Donovan and found not only a home,...
2nd - 5th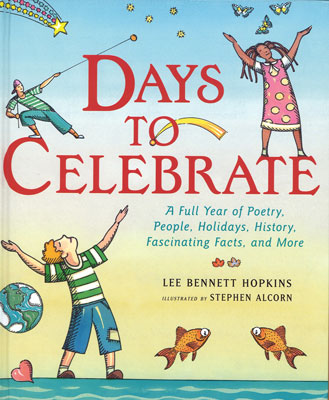 Written by Lee Bennett Hopkins
A month-by-month guide to special days of the year. Discover poems recognizing holidays and seasons throughout the year.
2nd - 7th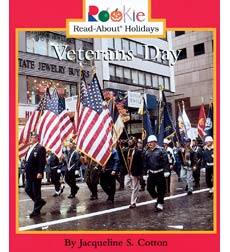 Written by Jacqueline S. Cotton
Following the well-known and much-loved Rookie format, each Rookie Read-About Holidays book explains the development of the holiday and how it is celebrated today.
1 - 2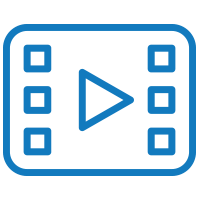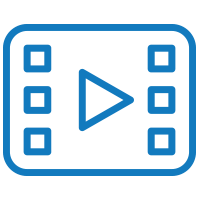 H is for Honor: Teacher's Guide
Use this Teacher's Guide from Sleeping Bear Press for follow-up activities, printables, and worksheets to accompany H is for Honor.