Image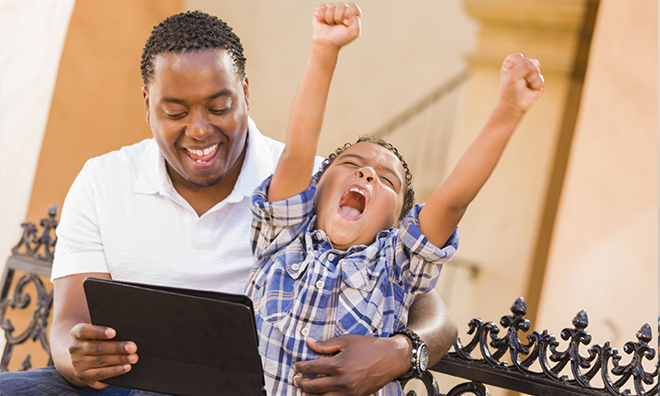 HUNDREDS OF BOOKS
Instant access to nearly 1,000 carefully selected children's books from celebrated authors and leading publishers.
Image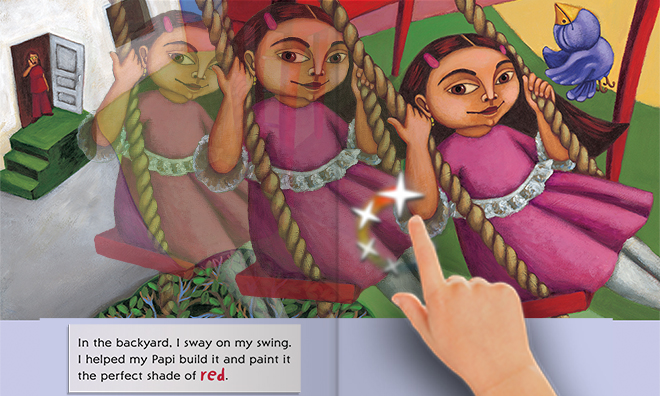 INTERACTIVE ANIMATIONS
Further enhancing the reading experience, interactive animations add an extra engagment for young readers.
Image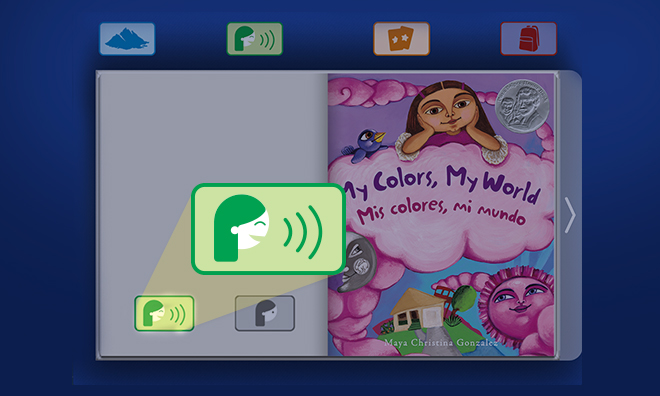 STORYTIME OPTIONS
Featuring the voices of LeVar Burton and other storytellers, every Skybrary book features narration - or read on your own!
Read Anytime, Anywhere!
Skybrary is a carefully curated digital library of interactive books and educational videos designed for young readers.
Interested in Skybrary for school? We have that too!
Image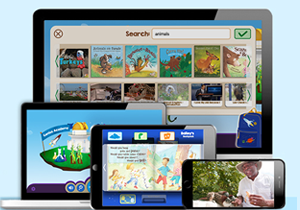 Designed For Children
Colorful, multi-themed islands with simple navigation, animations and optional read-to-me narration feature for easy use and engagement.
Image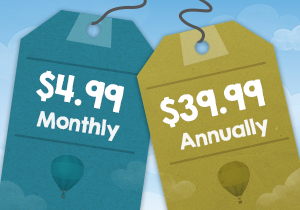 Flexible Pricing
Choose the plan that works for your family: Month-to-Month for $4.99 or $39.99 for an annual subscription.
Image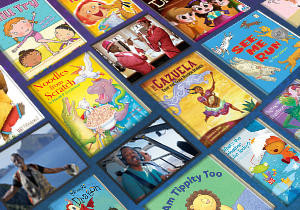 Diverse Library
Explore our collection where every child can see characters and themes that reflect their identities and experiences.
Check out Skybrary's book collection.
Image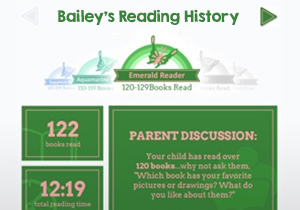 Parent Dashboard
Track your child's progress and find book recommendations with our easy-to-use parent dashboard.
Image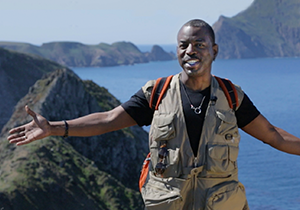 Video Field Trips
LeVar Burton is your enthusiastic host in these exclusive video real-world adventure your child will love!
Image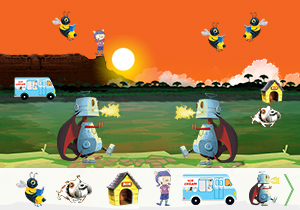 Activities
Motivate the young reader in your life with book related stickers, matching games, and build your own story feature.
Preview Skybrary
But you don't have to take our word for it!
"Not only do my kids love it, I mean LOVE IT, I can trust all the content in this app."
"There are tons of children's books, brilliant graphics, a smidgen of animation and each book is narrated."
"We already have several Ebook websites we use, but in my opinion, none is as engaging or offers the same high quality content as Skybrary."
Skybrary Exploration Videos
Your children can take an adventure every day on one of our seven Skybrary Islands full of engaging books, videos and activities. To help you navigate each island, we offer these Skybrary Explorations to provide a quick overview of each island and to highlight some of our favorite books and videos we think you and your children will enjoy.