Hannah Senesh: Resistance Fighter, War Hero, Poet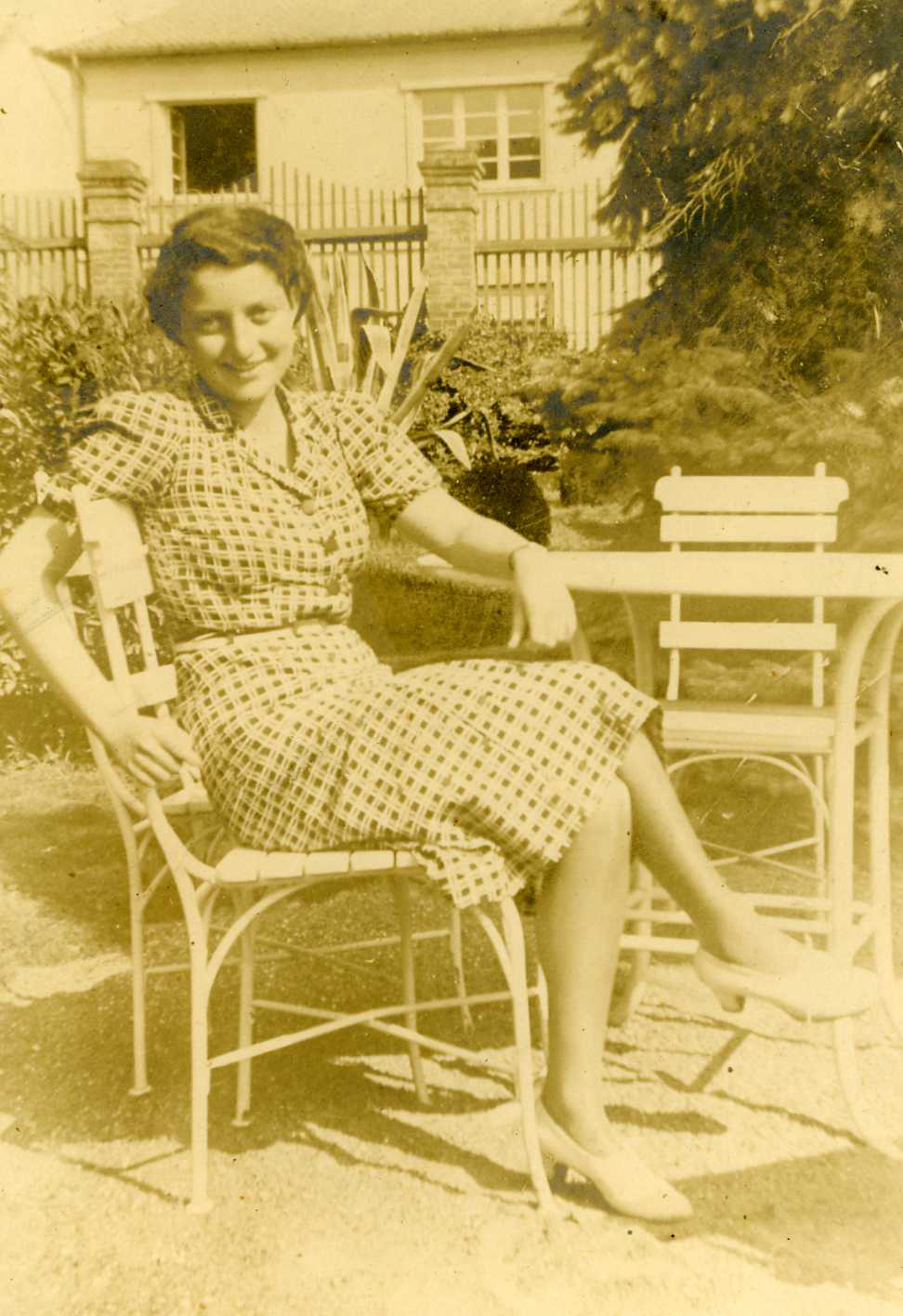 To some, Hannah Senesh is one of the most beloved, respected, and revered heroes of the 20th century. Throughout the Holocaust and all of World War II, only one military attempt was made to enter Nazi Germany and save the Jews from death camps. Hannah Senesh was part of this group.  
Hannah was born in 1921 in Hungary to a wealthy family. Her father was a talented writer who worked as a journalist and a playwright. He died when Hannah was six. Hannah went to a nearby Protestant school that also allowed Catholics and Jews to attend. Catholics had to pay double the cost of tuition and Jews had to pay triple the cost.  
As Hannah grew older, anti-Semitism became much worse in Europe. Anti-Semitism is discrimination against people who are Jewish. Hungary started passing laws that made life for Jews very difficult.  
Hannah was a notably talented student who wrote a lot of poetry. She also wrote plays for school productions and tutored her classmates. Hannah experienced increasing anti- Semitism in school, but wasn't moved to do anything about it until she was elected to and denied the post of president of her school's literary society. The school would not let her take the post because Hungary had just passed a law saying that Jews could not be president of anything.  
Hannah had had enough. She began to learn Hebrew and applied to the Nahalal Agricultural School in Palestine. She was accepted and moved there in 1939, before Nazi rule made it nearly impossible for Jews to leave Europe.  
Hannah joined the Haganah in 1941 after she moved to Kibbutz Sdot Yam in Caesarea. The Hagana (which means "defense" in Hebrew) was an underground paramilitary group in Palestine. It was run kind of like an army and also trained its members in combat and defense. In 1943, Hannah enlisted in the British Army. She trained as an aircraftswoman and soon joined the British Special Operations Executive (SOE), a government organization similar to the CIA.  
The SOE moved Hannah and about 110 other Jewish resistance fighters to Egypt for training. They trained this elite group to be paratroopers, soldiers that parachute into enemy territory.  
By 1944, the Jews' situation in Europe was dire. The Nazis were moving millions of Hungarian Jews into Auschwitz, a well-known death camp. Hannah and four others parachuted into neighboring Yugoslavia. They worked with a group of partisans, a group of rebels, for three months before entering Hungary by foot. There, they planned to help form a Jewish resistance group that would try to prevent Nazis from moving more Jews into Auschwitz.  
They never got the chance—Hannah's group was arrested as soon as they crossed the border into Hungary. The police found the British military transmitter in Hannah's backpack. They wanted to know the code to the transmitter so they could use it to find the other paratroopers.  
Hannah was taken to jail and tortured. They tied her to a chair and beat her with clubs to try to get her to tell them information about her mission, like the names of other paratroopers, the code to the transmitter, and other military secrets. They even brought in her mother, who still lived in Hungary, and threatened to torture her as well. But Hannah never told them any more than her own name and, in the end, they released her mother unharmed.  
Hannah was tried for treason and executed by firing squad several months later, on November 7, 1944. She was only 23. The Jewish prisoners who saw Hannah in jail spoke of her bravery: how she defiantly withstood torture to keep others safe, how she refused to be blindfolded during her execution so that she could look into the eyes of her executioners.  
Like Anne Frank, Hannah kept a diary throughout the war and wrote in it up until her last day. She also wrote numerous poems and several plays. A number of her poems are famous and some have been turned into well-loved songs.  
Hannah Senesh's remains were moved to Israel in 1950. She was buried in the military cemetery on Mt. Herzel in Jerusalem.