1-2 of 2 results for : "content area "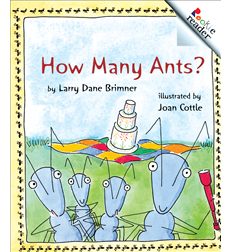 Written by Larry Dane Brimner
Ants increase by multiples of ten as they march up the hill toward a tall cake.
K - 2nd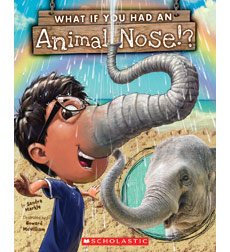 Written by Sandra Markle
What if you woke up one morning and your nose wasn't yours? From the elephant's long trunk to a...
Pre-K - 3rd