1-5 of 5 results for All Resources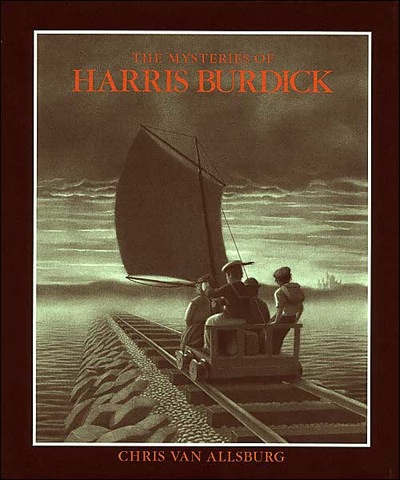 Written by Chris Van Allsburg
The drawings in this book were rendered by Harris Burdick, who shared them with children's book...
Pre-K - 3rd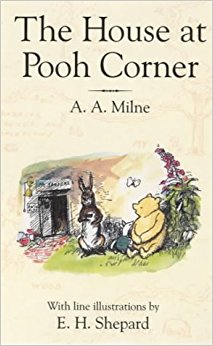 Written by A. A. Milne
The second volume of stories featuring Winnie-the-Pooh, the book introduces the character Tigger...
Pre-K - 7th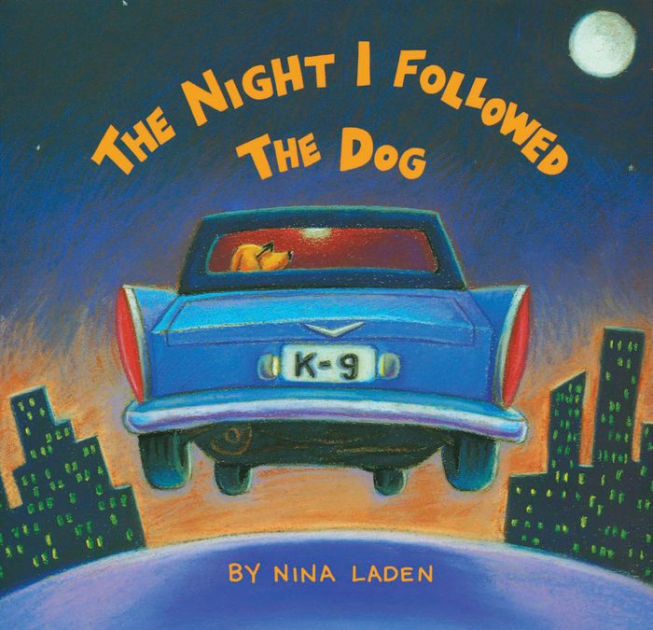 Written by Nina Laden
The little boy in the story has an ordinary dog, or so he thought. But then he saw him jump out of...
K - 3rd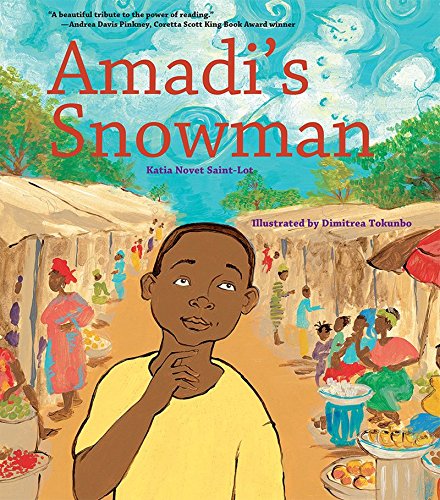 Written by Katia Novet Saint-lot
The story of how Amadi, an Igbo boy from Nigeria, became intrigued with reading by finding a book filled with pictures of snowmen. He discovers how rich the world of reading is.
Pre-K - 5th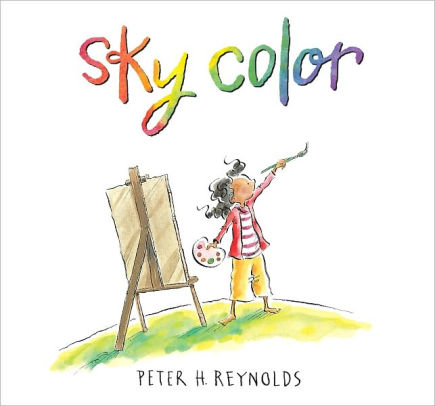 Written by Peter H. Reynolds
Marisol loves to paint. So when her teacher asks her to help make a mural for the school library,...
K - 4th