1-2 of 2 results for "fish"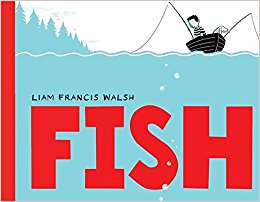 Written by Walsh and Liam Francis
A boy and his dog embark on a fishing journey. Their first catch of the day: a big fat letter...
K - 3rd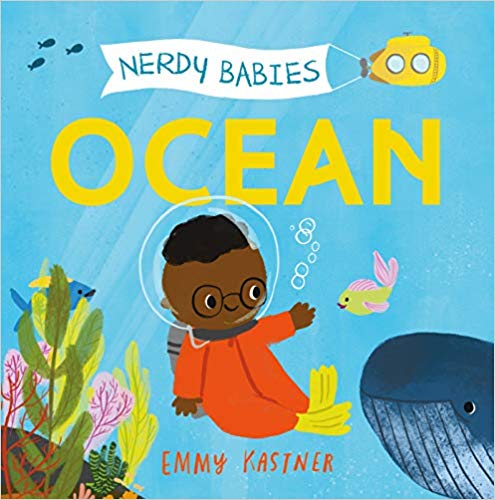 Written by Emmy Kastner
Follow our intrepid infants into the watery depths. Check out animals, plants, and fish that live...
Pre-K - Pre-K