1-8 of 8 results for All Resources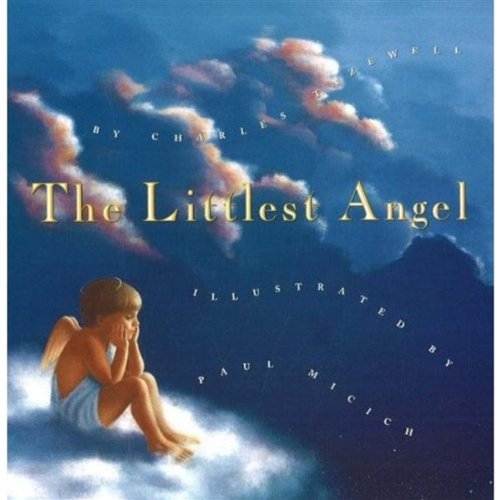 Written by Charles Tazewell
When a little boy arrives in heaven too soon, he struggles to fit in. He disrupts the singing,...
Pre-K - 5th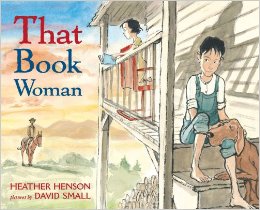 Written by Heather Henson
In the 1930s, the Pack Horse Librarians traveled high up into the Appalachian Mountains to lend...
Pre-K - 3rd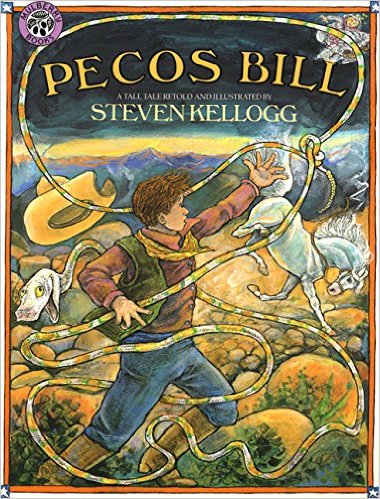 Written by Steven Kellogg
Born in New England, Pecos Bill falls out of his family's covered wagon during their journey west...
Pre-K - 3rd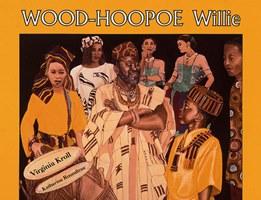 Written by Virginia Kroll
Willie's grandfather encourages him to pursue his love of music (especially drumming) and his...
Pre-K - 3rd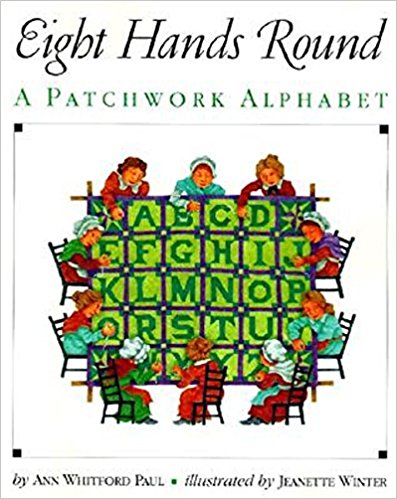 Written by Ann Paul
Introduces the letters of the alphabet with names of early American patchwork quilt patterns and explains the origins of the designs by describing the activity or occupation they derive from.
Pre-K - 3rd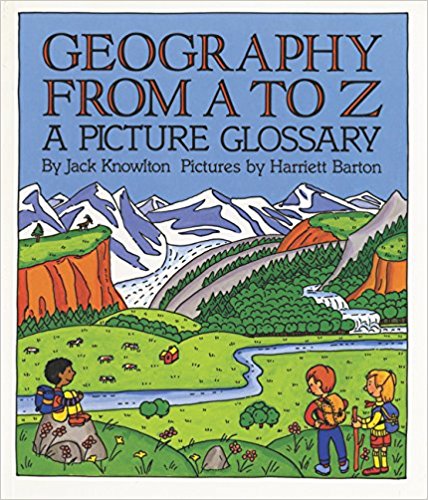 Written by Jack Knowlton
A glossary of geographic terms, from "archipelago" to "zone," with definitions and descriptions of the Earth's features.
Pre-K - 3rd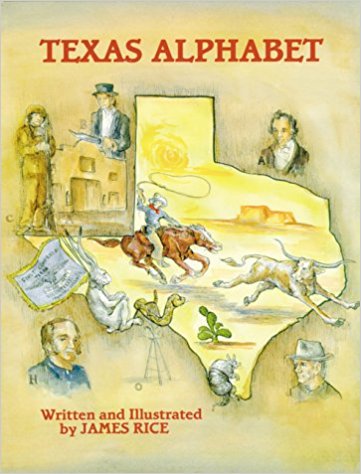 Written by James Rice
Texas Alphabet is pure Texas! Texas Jack, a native jackrabbit, teaches the reader about significant...
Pre-K - 3rd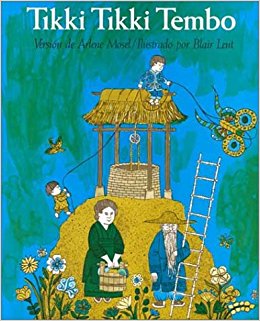 Written by Arlene Mosel
An illustrated Chinese folk tale describes how the Chinese came to give all their children short names
Pre-K - 3rd