1-5 of 5 results for All Resources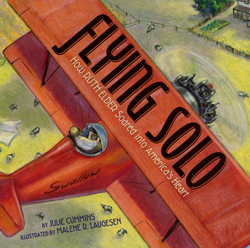 Written by Julie Cummins
A beauty queen gets the itch to fly across the Atlantic. When her plane lands in the ocean, her...
1st - 4th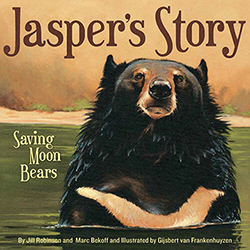 Written by Jill Robinson and Marc Bekhoff
Jasper is a moon bear, kept in a small cage by bear farmers who plan to sell his bile for profit....
1st - 4th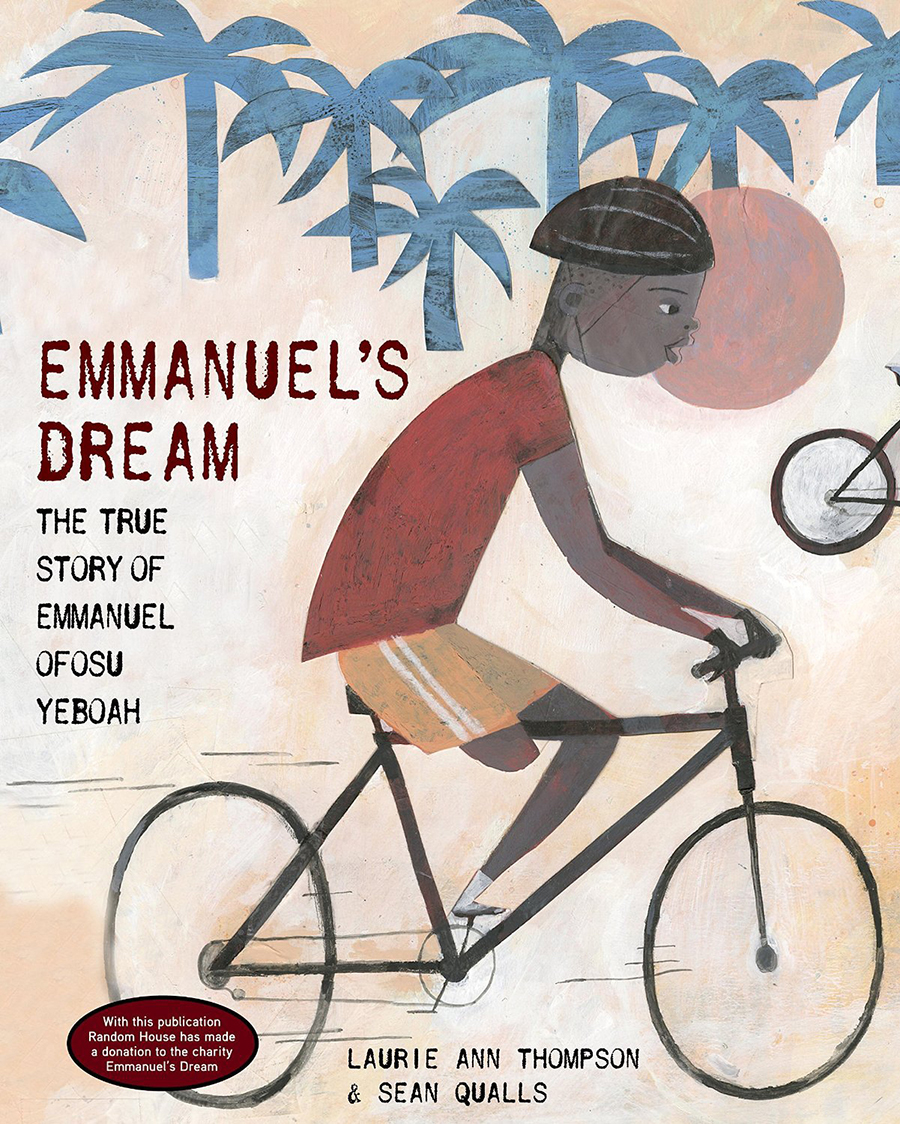 Written by Laurie Ann Thompson
Though he was born with a physical disability, Emmanuel quickly proves that he is just as capable...
Pre-K - 3rd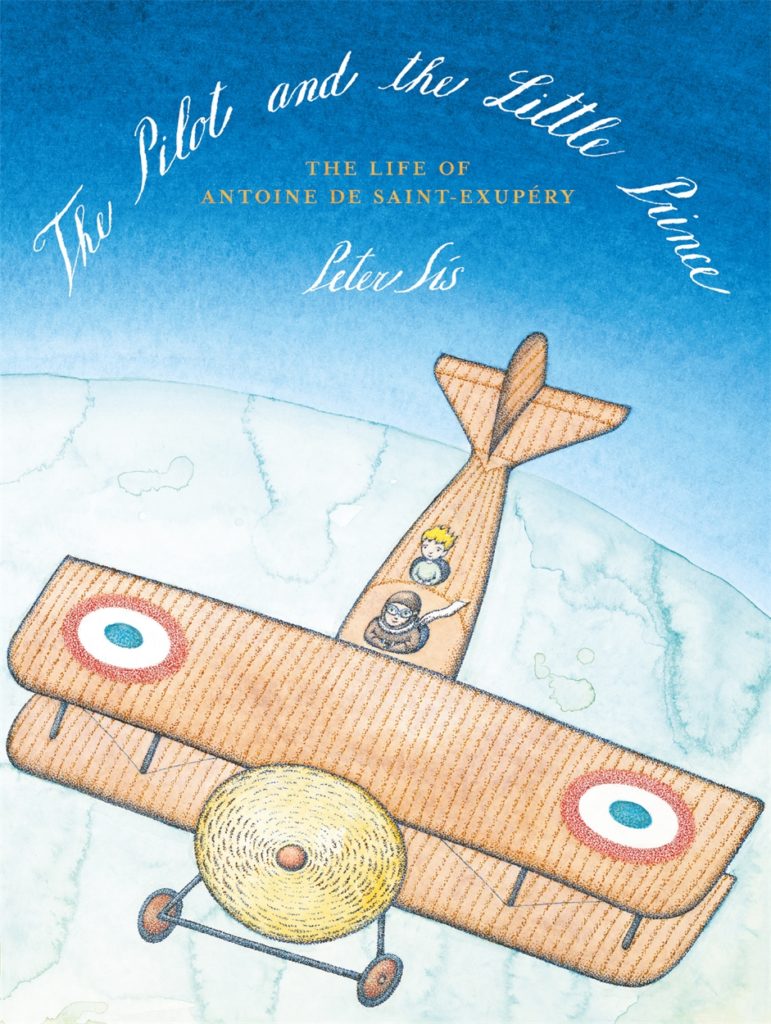 Written by Peter Sis
This book tells the story of Antoine de Saint-Exupéry, author of the classic children's book The...
K - 3rd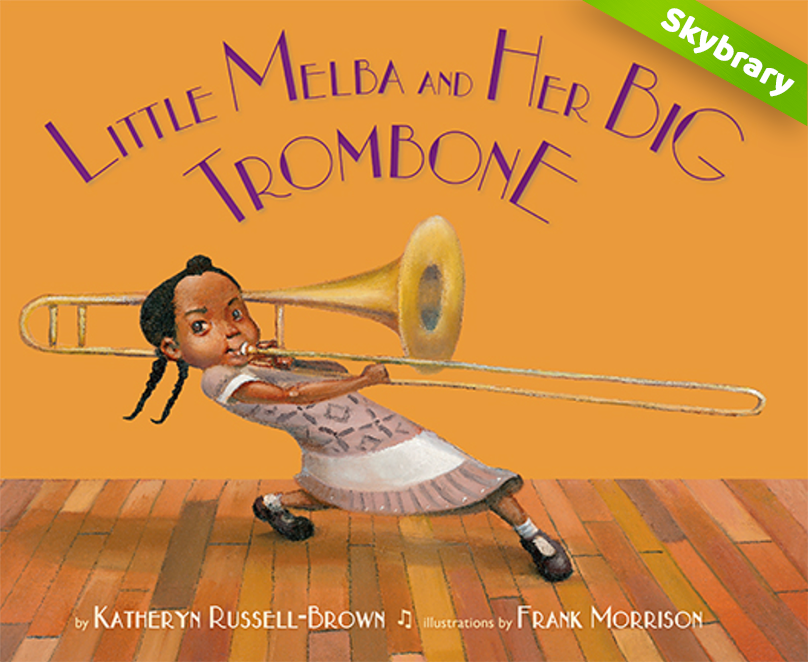 Written by Katheryn Russell-Brown
Ever since she was a little girl, Melba Doretta Liston loved music. One day, her momma bought her a...
1st - 3rd