73-83 of 83 results for All Resources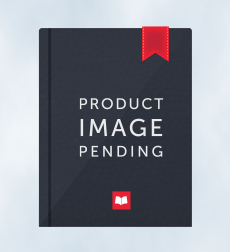 Written by L. A. Peacock
These accessible and fun fact-filled books not only bust the myths and set the record straight they are full of little known fascinating bits of information
2nd - 4th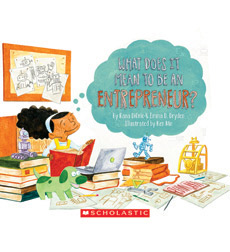 Written by Rana DiOrio
The rewards of original problem-solving are prized above financial rewards in a clarion call for creativity that improves the lives of others.
2nd - 3rd
Written by Elizabeth Carney
Kids will learn about Ellis Island's early history, from a Mohegan island and rest spot for...
1st - 3rd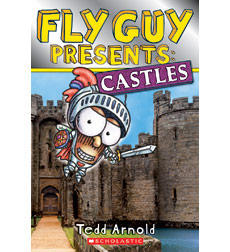 Written by Tedd Arnold
Animated characters Fly Guy and Buzz add comic appeal to this colorful introduction to a host of subjects, packed with straightforward fun facts, humorous asides, and photographs throughout.
1st - 3rd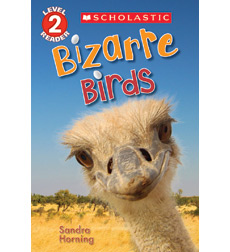 Written by Sandra Horning
Glorious color photographs let this introduction to the extraordinary abilities of the world's strangest birds take flight.
1st - 3rd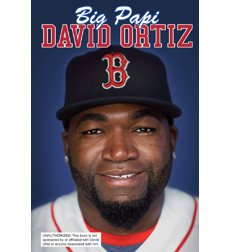 Written by Joe Bubar
A bilingual biography of the Dominican slugger whose spirit and home runs propelled the Red Sox to their first World Series victory in 86 years.
2nd - 5th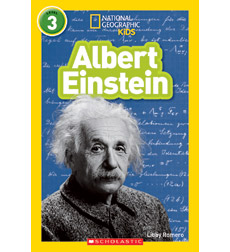 Written by Libby Romero
The life of this science superstar, his legacy, and the challenges he faced are all detailed in this photo-filled biography.
2nd - 4th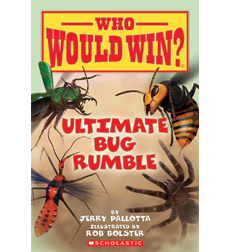 Written by Jerry Pallotta
Check out how these amazing real life creatures match up. Who's the strongest, fastest, biggest and baddest—in a fight to the finish, who would win?
2nd - 4th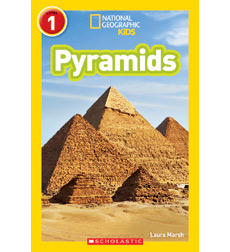 Written by Laura Marsh
Stunning photographs and flawless on-level information introduce young minds to the wonder and mystery of our world.
1st - 3rd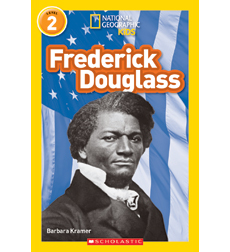 Written by Barbara Kramer
A lionizing account of the life of abolitionist and orator that honors the talents of a man who was born a slave.
1st - 3rd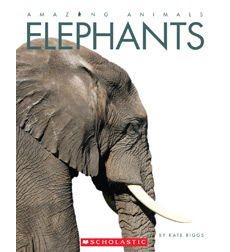 Written by Kate Riggs
From fleet-footed cheetahs to howling wolves, and from playful dolphins to earth-shaking elephants,...
K - 3rd