1-2 of 2 results for "STEM"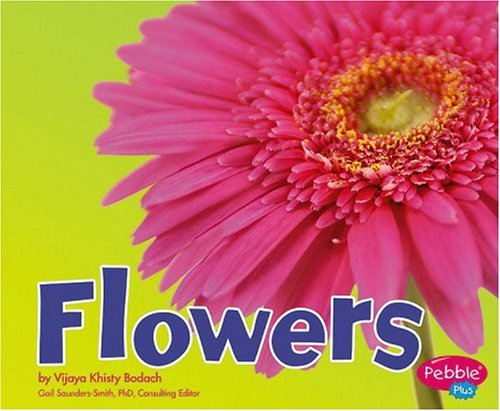 Written by Vijaya Khisty Bodach
What exactly is a flower and why it is important? With beautiful photographs, this book identifies...
Pre-K - 3rd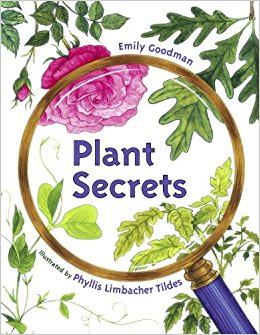 Written by Emily Goodman
There are many different kinds of plants, yet they all go through the same stages. They all begin...
Pre-K - 3rd