1-10 of 10 results for "STEM"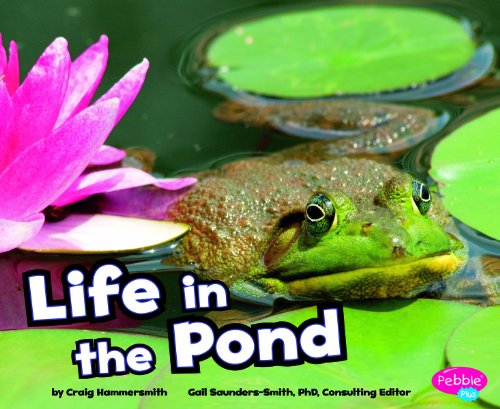 Written by Carol Lindeen
An introduction to the plants and animals that live in a pond. Complete with text and photographs,...
Pre-K - 3rd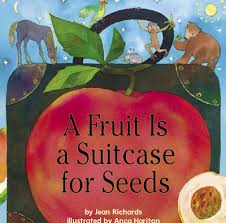 Written by Jean Richards
Fruits come in many shapes and sizes and are very important to plants. One of their jobs is to...
K - 3rd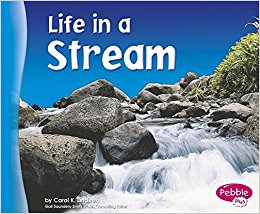 Written by Carol Lindeen
A look at the plants and animals living in and around a stream. These include insects, fish, and...
Pre-K - 3rd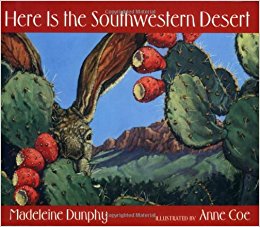 Written by Madeleine Dunphy
Although the Sonoran Desert in the American Southwest may look stark and barren, it is actually...
Pre-K - 3rd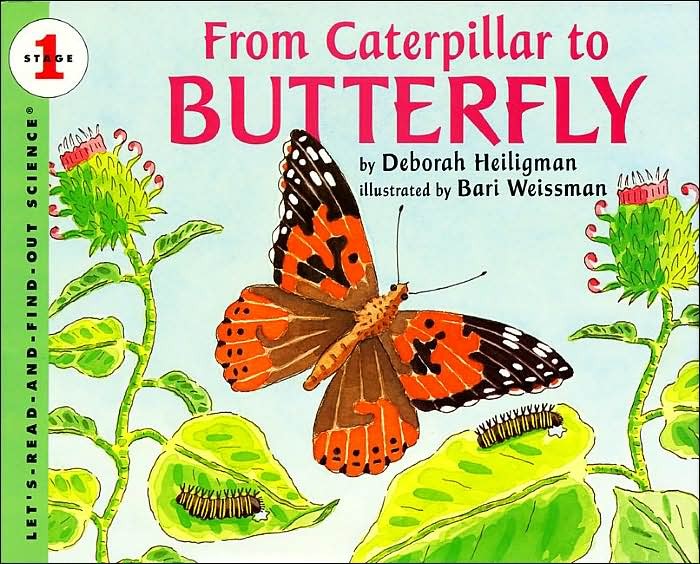 Written by Deborah Heiligman
Some kinds of caterpillars begin their lives as a small insect and end their lives as a beautiful...
Pre-K - 3rd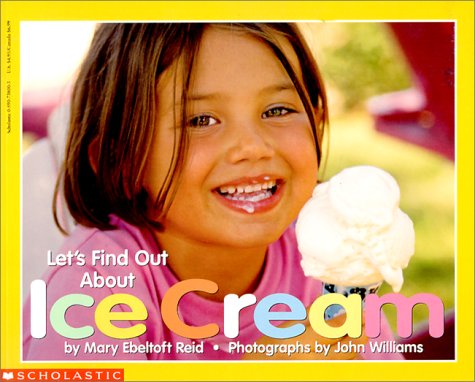 Written by Mary Ebeltoft Reid
The process of making ice cream — from ingredients to packaging and delivery — is explained simply and shown in photographs.
Pre-K - 3rd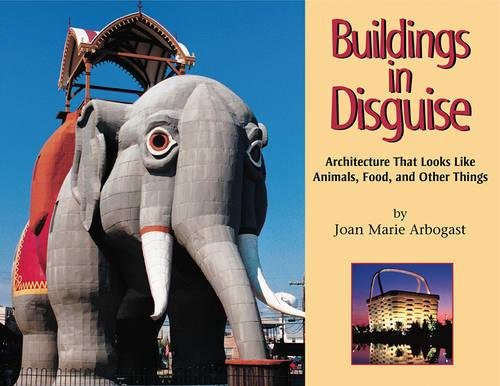 Written by Joan Marie Arbogast
Check out some of the funnest forms of architecture in the United States, with real buildings in crazy shapes.
2nd - 4th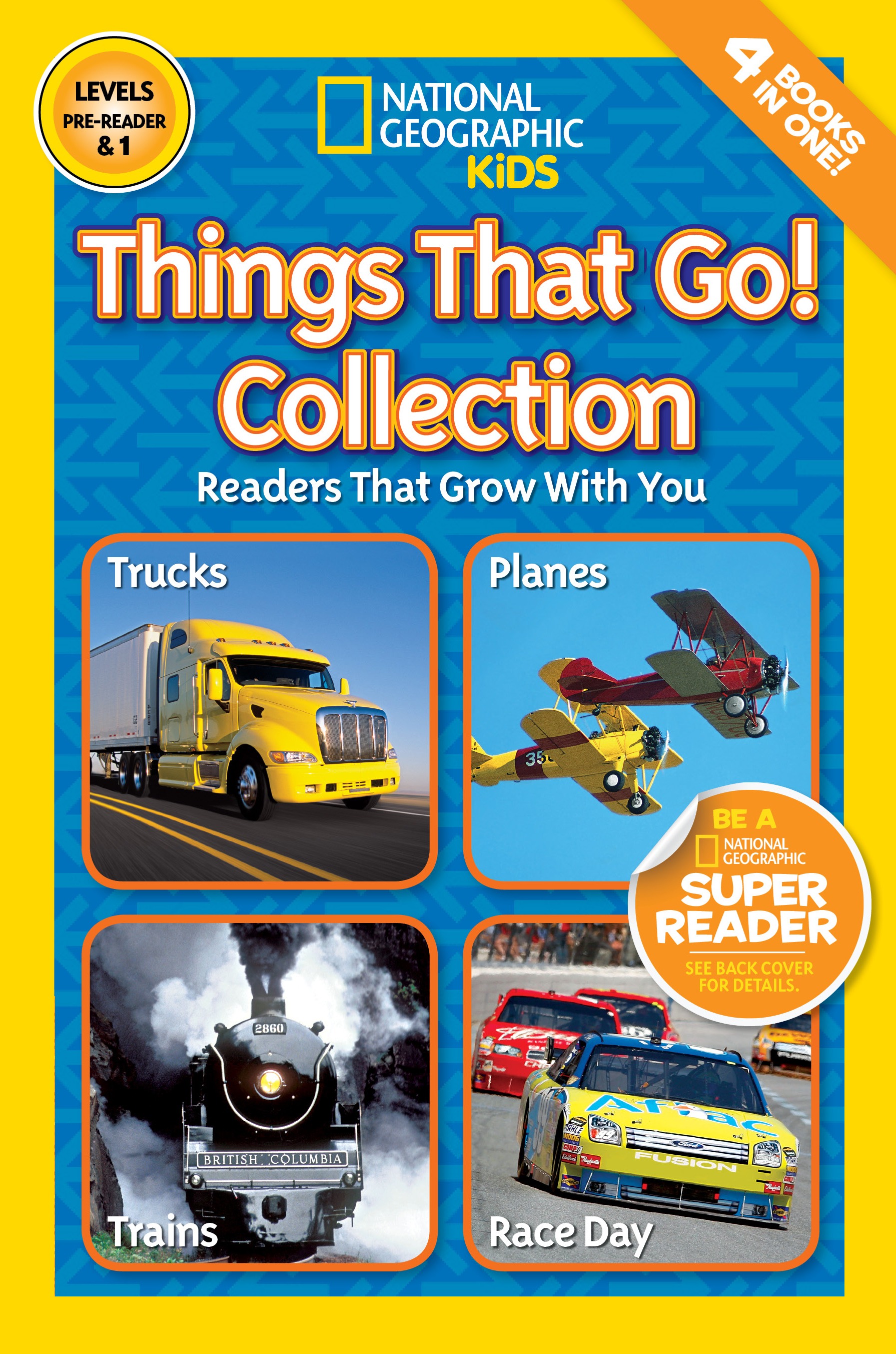 Written by National Geographic Kids
Fast, fun, and on the move! Little kids love learning about all of the machines that get us from...
K - 3rd