1-5 of 5 results for All Resources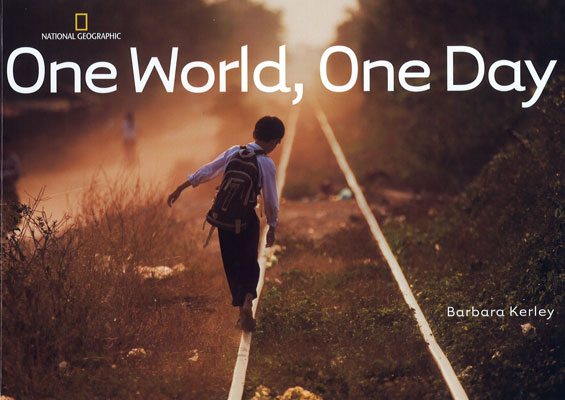 Written by Barbara Kerley
A photographic look at kids' days around the world.
Pre-K - 3rd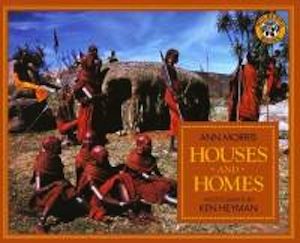 Written by Ann Morris
A look at different kinds of houses from around the world. Some are big, and others are small. Some...
Pre-K - 3rd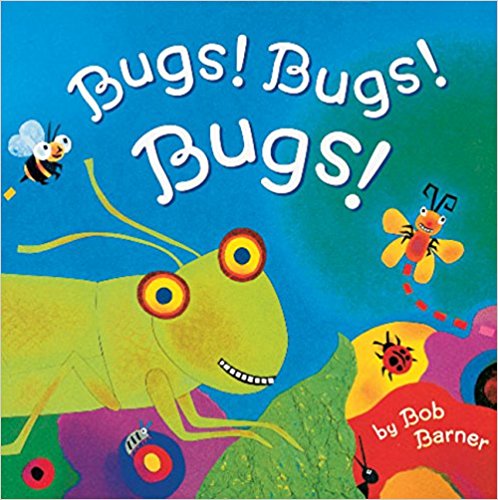 Written by Bob Barner
Pretty ladybugs, fluttering butterflies, creepy daddy longlegs, and roly-poly bugs are some of the...
Pre-K - 1st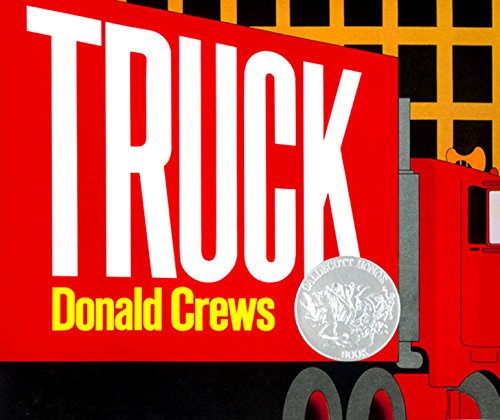 Written by Donald Crews
In this wordless picture book, a large, bright red trailer truck packed with tricycles moves through pages of fog, truck stops, and crowded highways.
Pre-K - 3rd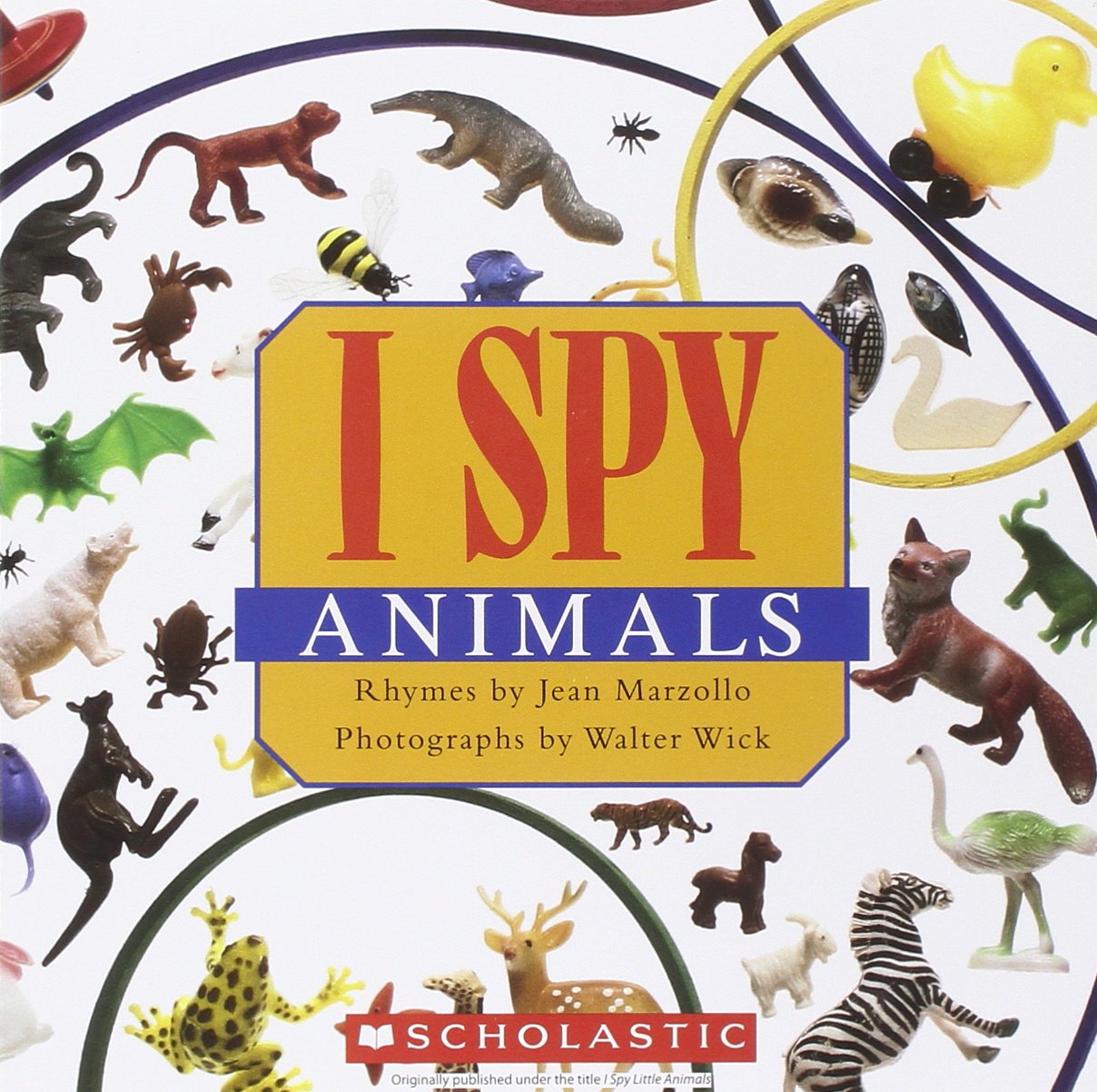 Written by Jean Marzollo
I SPY ANIMALS is based on the bestselling I SPY LITTLE ANIMALS. Toddlers and preschoolers can search photos from the original I Spy series for all kinds of animals.
Pre-K - 1st