1-5 of 5 results for "family"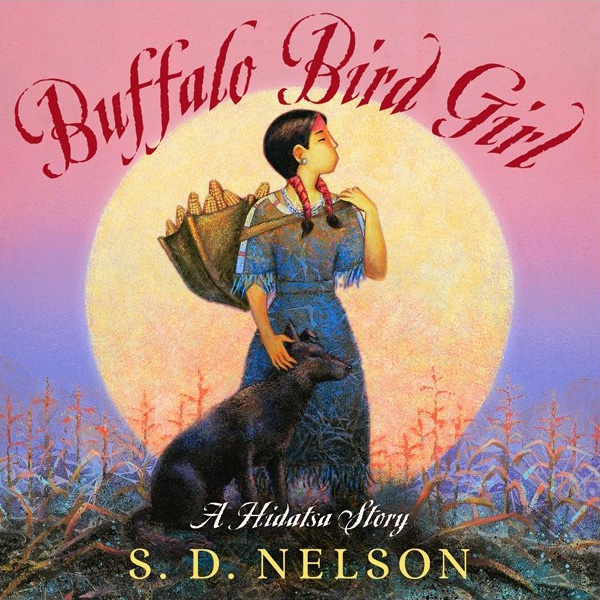 Written by S.D. Nelson
Born in 1839, Buffalo Bird Girl, Waheenee, was a member of the Hidatsa tribe of the Great Plains....
1st - 5th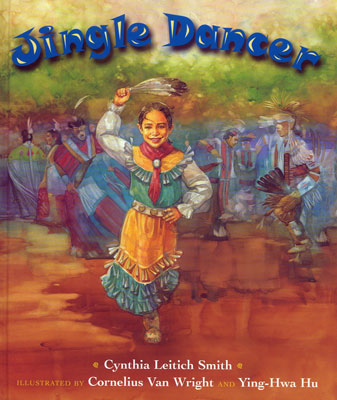 Written by Cynthia Leitich Smith
Dreaming of continuing the tradition that has been a part of her family for generations, a young...
Pre-K - 5th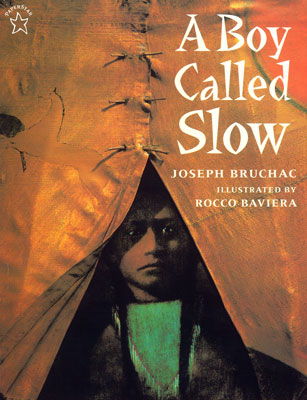 Written by Joseph Bruchac
This picture-book biography recounts the boyhood of a real Lakota Sioux named Slow, who grew up in...
Pre-K - 3rd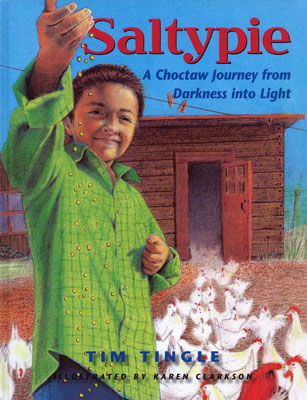 Written by Tim Tingle
A Choctaw boy shares memories of his grandmother and the lessons she taught him.
K - 5th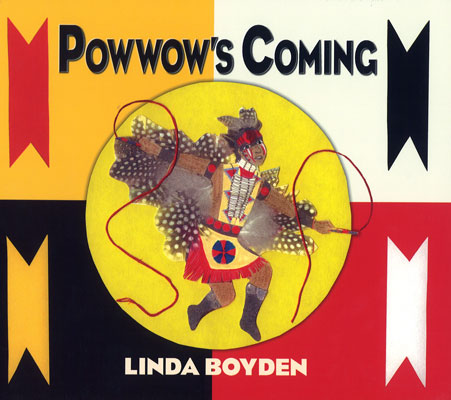 Written by Linda Boyden
This book, written in rhyme, is about an Native American/American Indiana powwow.
Pre-K - 3rd