1-3 of 3 results for "adventure"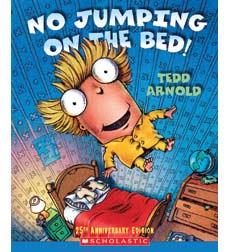 Written by Tedd Arnold
A boy embarks on an exciting nighttime adventure, as he crashes through the floor and meets a succession of neighbors. "Hip, hip, hooray for this delightful urban fantasy."—SLJ
K - 2nd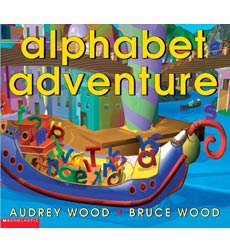 Written by Audrey Wood
Teamwork and persistance pay off when the alphabet sets off to help little "i" find its lost dot.
Pre-K - 1st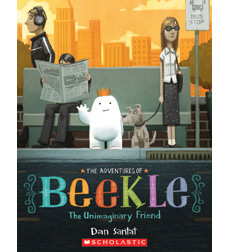 Written by Dan Santat
An imaginary friend patiently waits to be chosen by a "real" child, and finally sets off on an incredible journey to the city to find his perfect match. "Terrific."—SLJ
K - 2nd