1-4 of 4 results for All Resources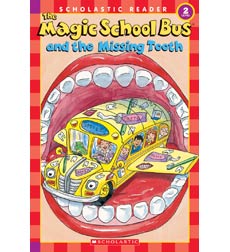 Written by Jeanette Lane
Wanda finds a mysterious tooth in Miss Frizzle's classroom, so the class sets out on a tooth-themed adventure
Pre-K - 3rd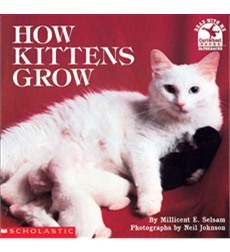 Written by Millicent E. Selsam
Photographed by a noted science writer, this book traces the physical development of four kittens in their first 8 weeks of life, with delightful, easy-to-read text.
Pre-K - 3rd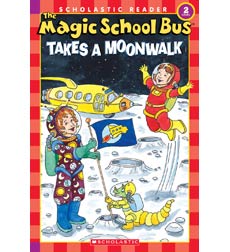 Written by Joanna Cole
Ms. Frizzle's class is taking a special nighttime hayride to learn about the moon. But when a...
Pre-K - 3rd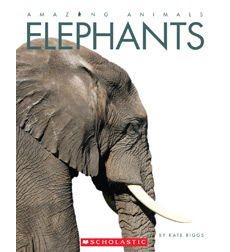 Written by Kate Riggs
From fleet-footed cheetahs to howling wolves, and from playful dolphins to earth-shaking elephants,...
K - 3rd