1-2 of 2 results for "family"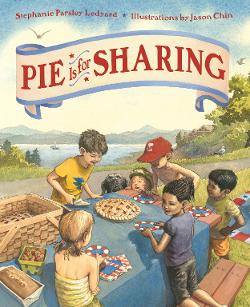 Written by Stephanie Parsley Ledyard
A picnic, a beach, a pie cut into pieces and shared with good friends. Pie is for sharing. It...
Pre-K - 1st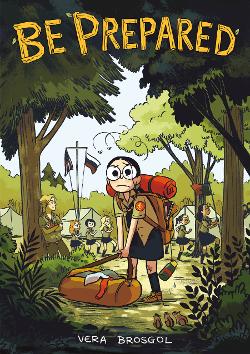 Written by Vera Brosgol
All Vera wants to do is fit in but that's not easy for a Russian girl in the suburbs. Her friends...
4th - 8th