1-6 of 6 results for "family"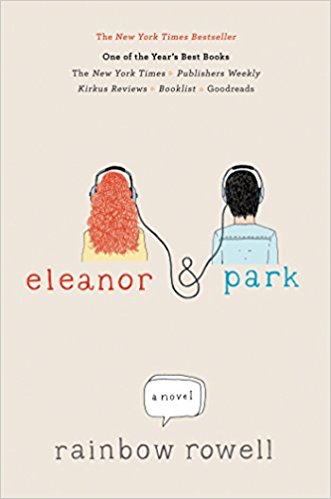 Written by Rainbow Rowell
Eleanor is the new girl in town, and she's never felt more alone. Then she takes the seat on the...
9th - 12th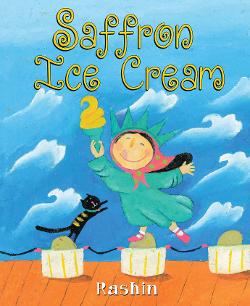 Written by Rashin Kheiriyeh
Rashin is excited about her first visit to the beach in her family's new home. On the way there,...
Pre-K - 3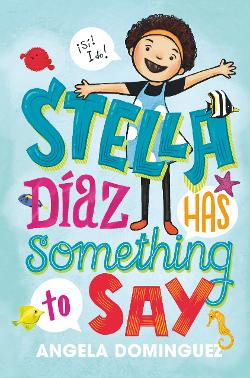 Written by Angela Dominguez
Stella loves spending time with her mom and brother and her best friend Jenny. Trouble is, Jenny is...
3rd - 6th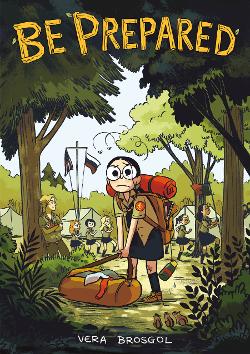 Written by Vera Brosgol
All Vera wants to do is fit in but that's not easy for a Russian girl in the suburbs. Her friends...
4th - 9th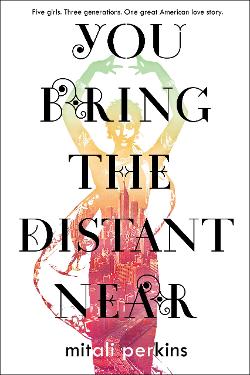 Written by Mitai Perkins
From 1965 through the present, an Indian American family adjusts to life in New York City, alternately fending off and welcoming challenges to their own traditions.
7th - 12th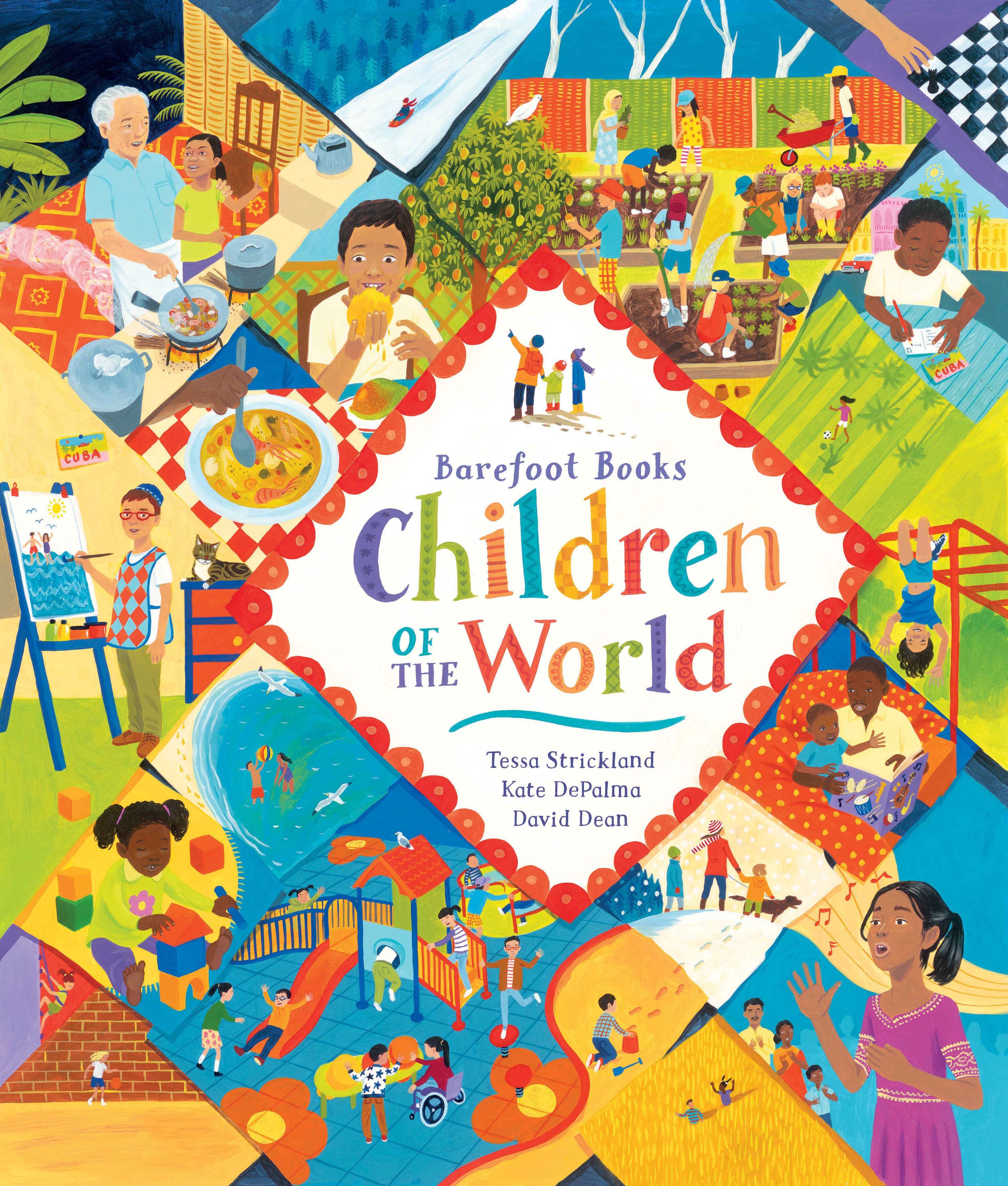 Written by Tessa Strickland and Kate DePalma
Innovative and inclusive, Barefoot Books Children of the World empowers young readers to learn...
K - 6