1-11 of 11 results for All Resources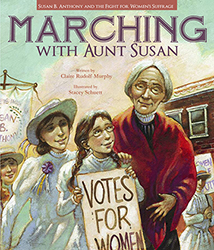 Written by Claire Rudolf Murphy
It's 1896, and women in America don't have the right to vote in elections. Follow along with...
1st - 5th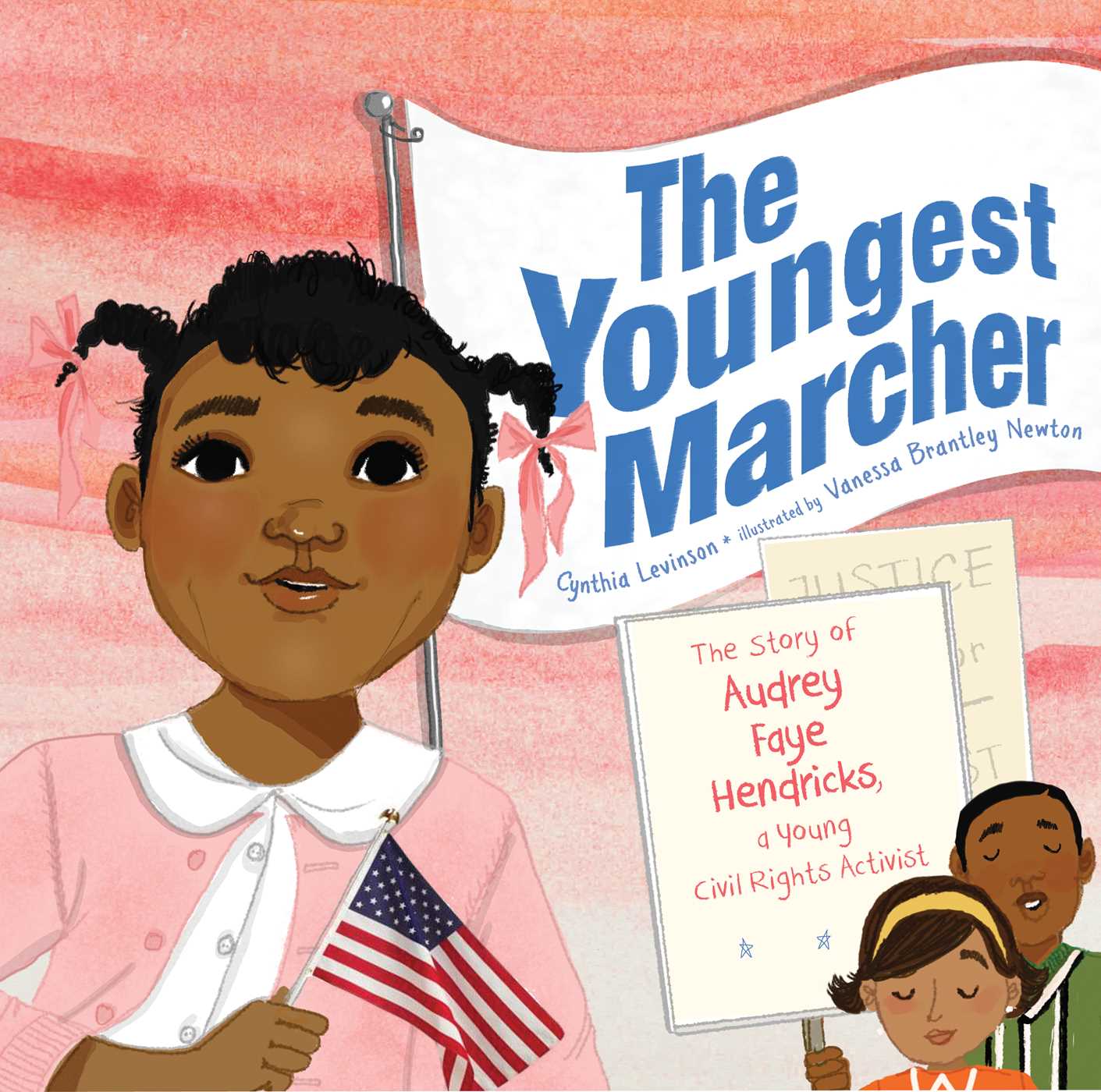 Written by Cynthia Levinson
Meet the youngest known child to be arrested for a civil rights protest in Birmingham, Alabama,...
K - 5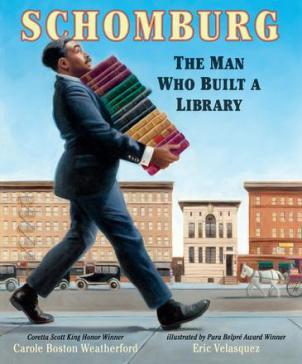 Written by Carole Boston Weatherford
Amid the scholars, poets, authors, and artists of the Harlem Renaissance stood an Afro-Puerto Rican...
4th - 7th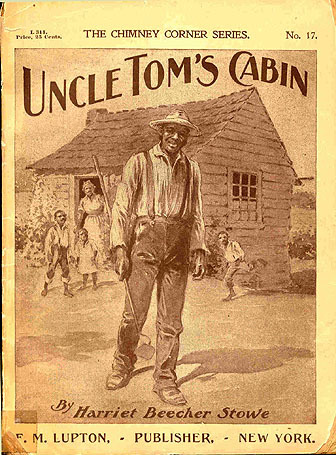 Written by Harriet Beecher Stowe
Selling more than 300,000 copies the first year it was published, Stowe's powerful abolitionist...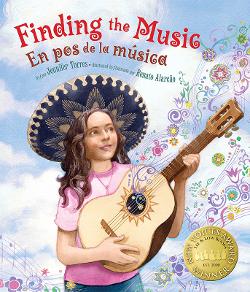 Written by Jennifer Torres
A young Latina girl accidentally breaks her grandfather's vihuela and searches for someone in the community to fix the instrument, which leads her to discover her grandfather's legacy as a mariachi.
1st - 3rd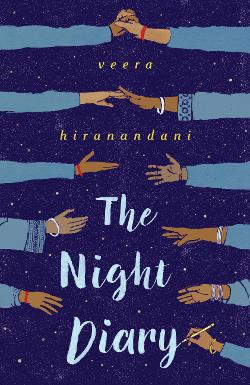 Written by Veera Hiranandani
Shy twelve-year-old Nisha, forced to flee her home with her Hindu family during the 1947 partition...
3rd - 7th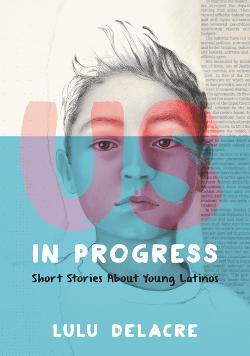 Written by Lulu Delacre
A dynamic short story collection that focuses on and delves into the nuances of the lives of young Latinos and Latinas in the United States.
3rd - 7th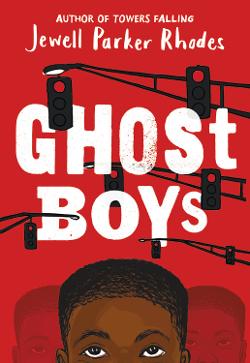 Written by Jewell Parker Rhodes
After seventh-grader Jerome is shot by a white police officer, he observes the aftermath of his death and meets the ghosts of other fallen black boys including historical figure Emmett Till.
4th - 8th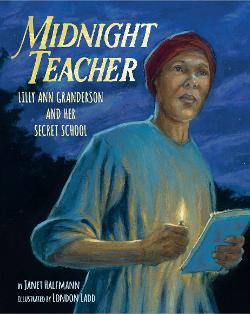 Written by Janet Halfmann
Lilly Ann Granderson, who was enslaved, secretly learned to read and write as a child and passed on this dear knowledge to hundreds of other enslaved people despite the great risks.
K - 3rd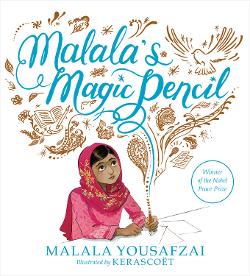 Written by Malala Yousafzai
Malala wishes for a magic pencil—to make everyone happy, to erase the smell of garbage from her...
K - 3rd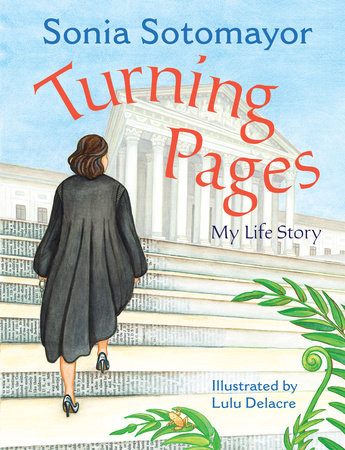 Written by Sonia Sotomayor
As the first Latina Supreme Court Justice, Sonia Sotomayor has inspired young people around the...
Pre-K - 3rd