1-5 of 5 results for "STEM"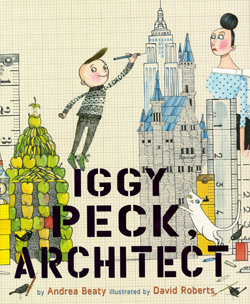 Written by Andrea Beatty
Iggy Peck loves to build things and solve problems, sometimes out of the strangest materials. His...
K - 5th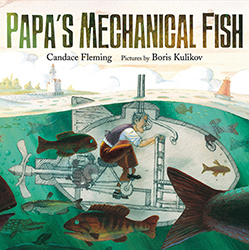 Written by Candace Fleming
While on a fishing trip, Papa gets the idea to invent an underwater vessel. As he works on his...
K - 3rd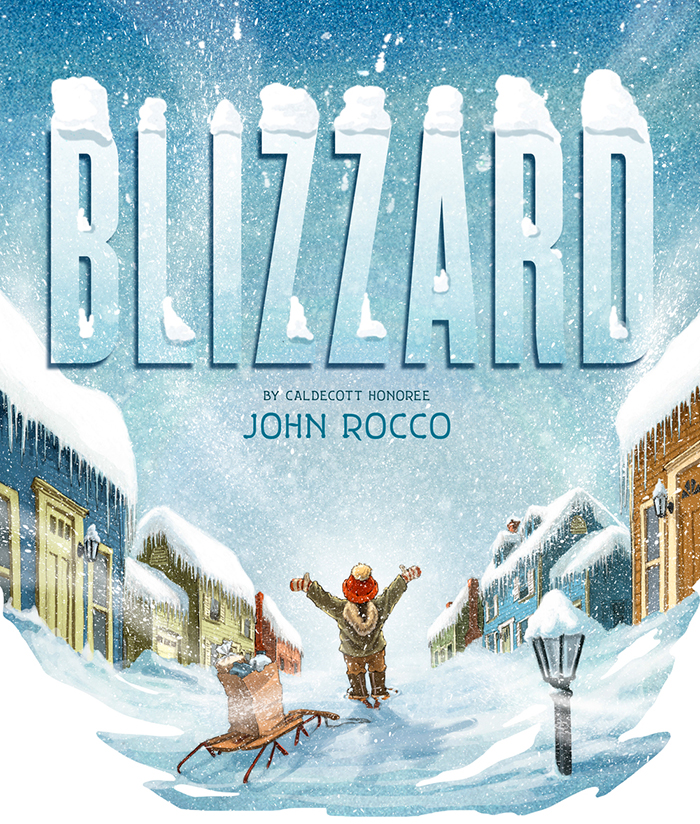 Written by John Rocco
What would you do if it snowed for two whole days and you woke up to snow piled up past your front...
Pre-K - K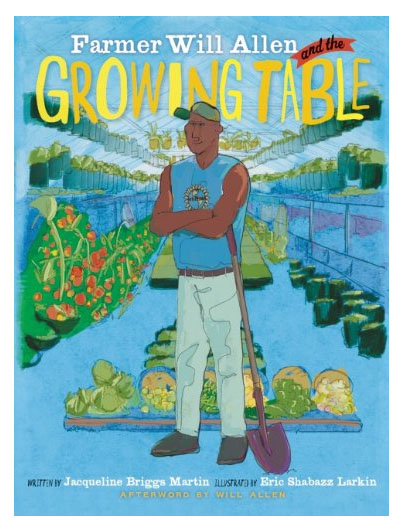 Written by Jacqueline Briggs Martin
A former basketball star turned farmer has a vision to feed millions of people by starting farms in...
K - 2nd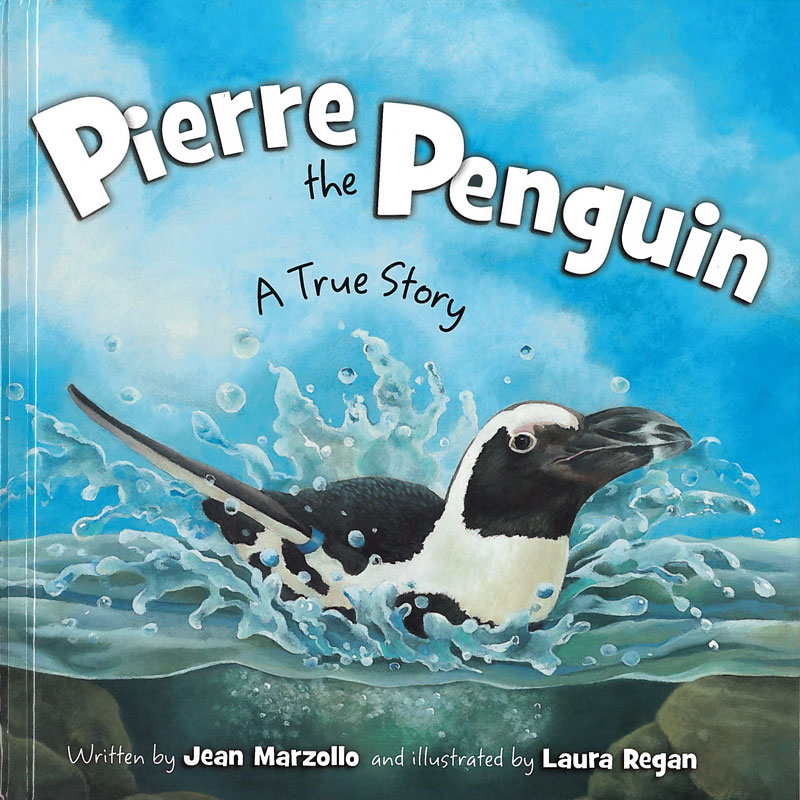 Written by Jean Marzollo
Pierre the penguin has lost his feathers! Pam, an aquatic biologist, comes up with a clever way to...
K - 4th