1-10 of 10 results for All Resources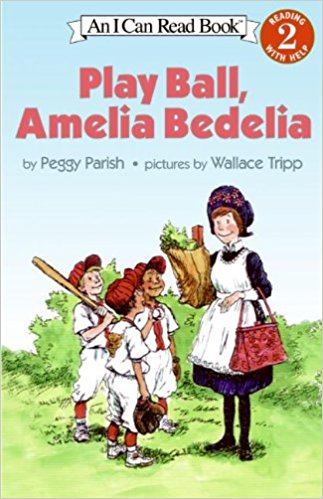 Written by Peggy Parish
Guess who's at bat? The lovable, hilarious amelia Bedelia is back, filling in for a sick player on the Grizzlies baseball team. Watch out! Because nobody plays ball like Amelia Bedelia.
Pre-K - 3rd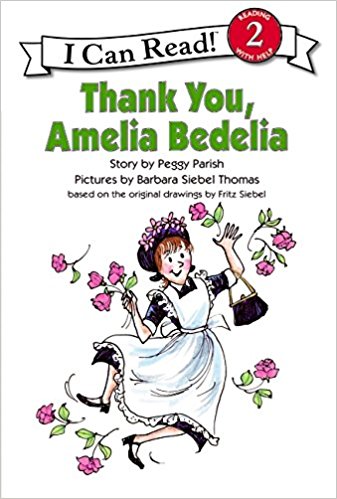 Written by Peggy Parish
A classic Amelia Bedelia story is now an I Can Read Book, and in full color too! With new...
K - 3rd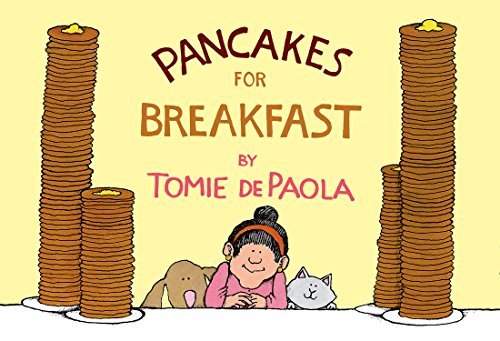 Written by Tomie De Paola
This wordless picture book follows the trials of a little old lady who attempts to make pancakes for her breakfast.
Pre-K - 2nd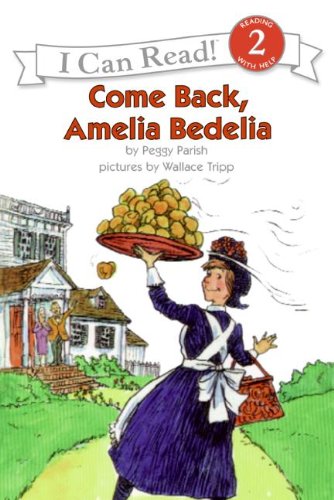 Written by Peggy Parish
Amelia Bedelia must look for a new job -- Mrs. Rogers has finally had enough. But for poor Amelia Bedelia, each new job is a bigger mess than the last. Can she ever find a place to belong?
K - 3rd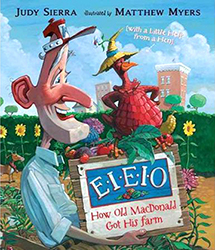 Written by Judy Sierra
Old MacDonald is tired of mowing his yard. He brings in a smart hen that helps him turn his piece...
Pre-K - 3rd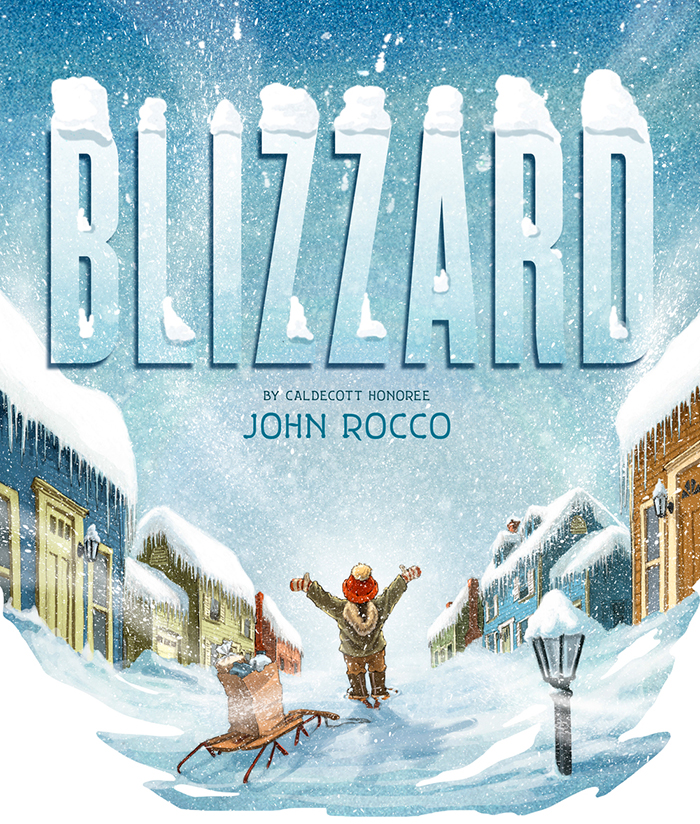 Written by John Rocco
What would you do if it snowed for two whole days and you woke up to snow piled up past your front...
Pre-K - K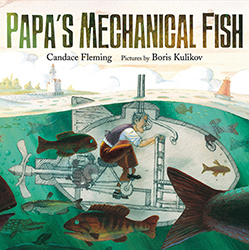 Written by Candace Fleming
While on a fishing trip, Papa gets the idea to invent an underwater vessel. As he works on his...
K - 3rd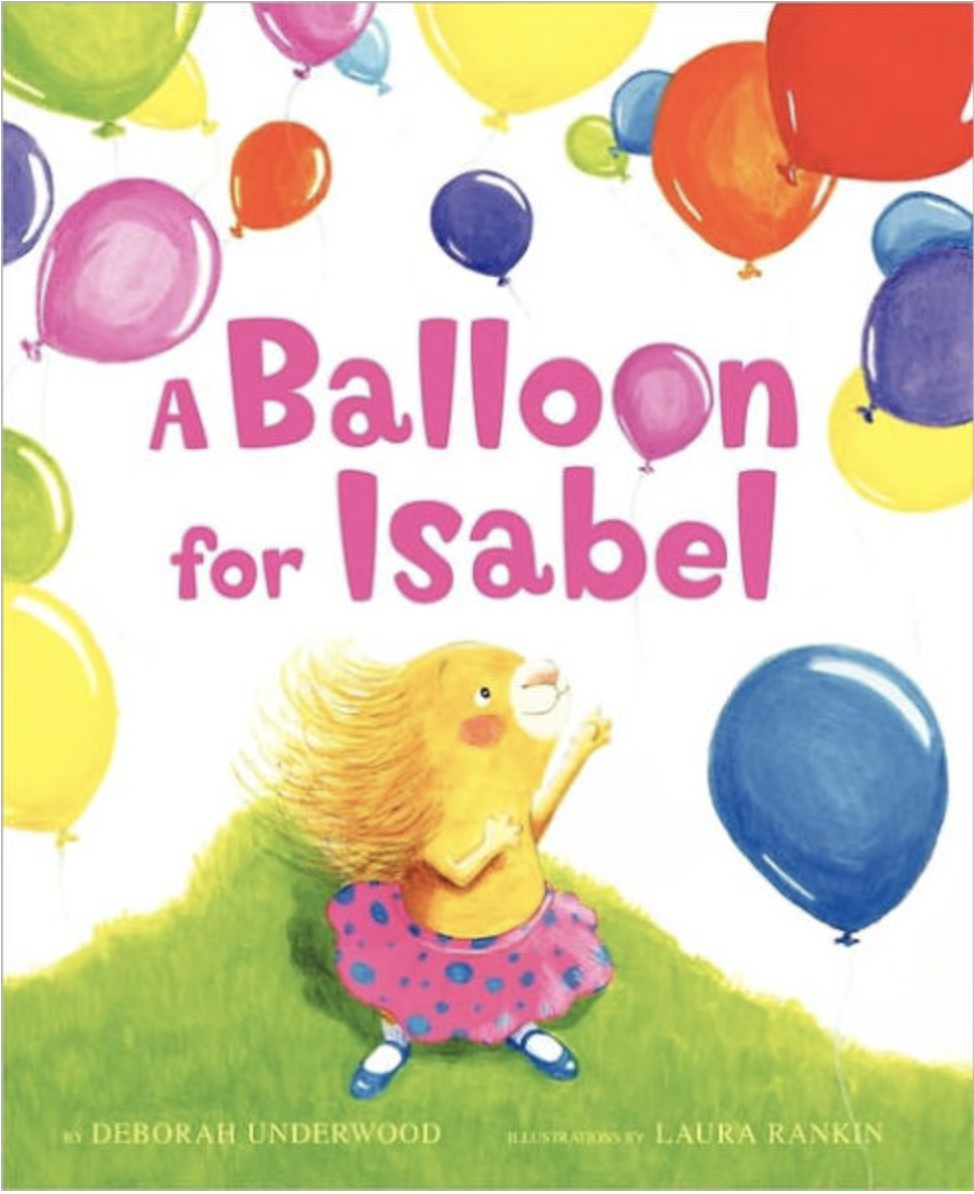 Written by Deborah Underwood
A porcupine on a mission, Isabel wants a balloon at her graduation just like her classmates will...
Pre-K - 2nd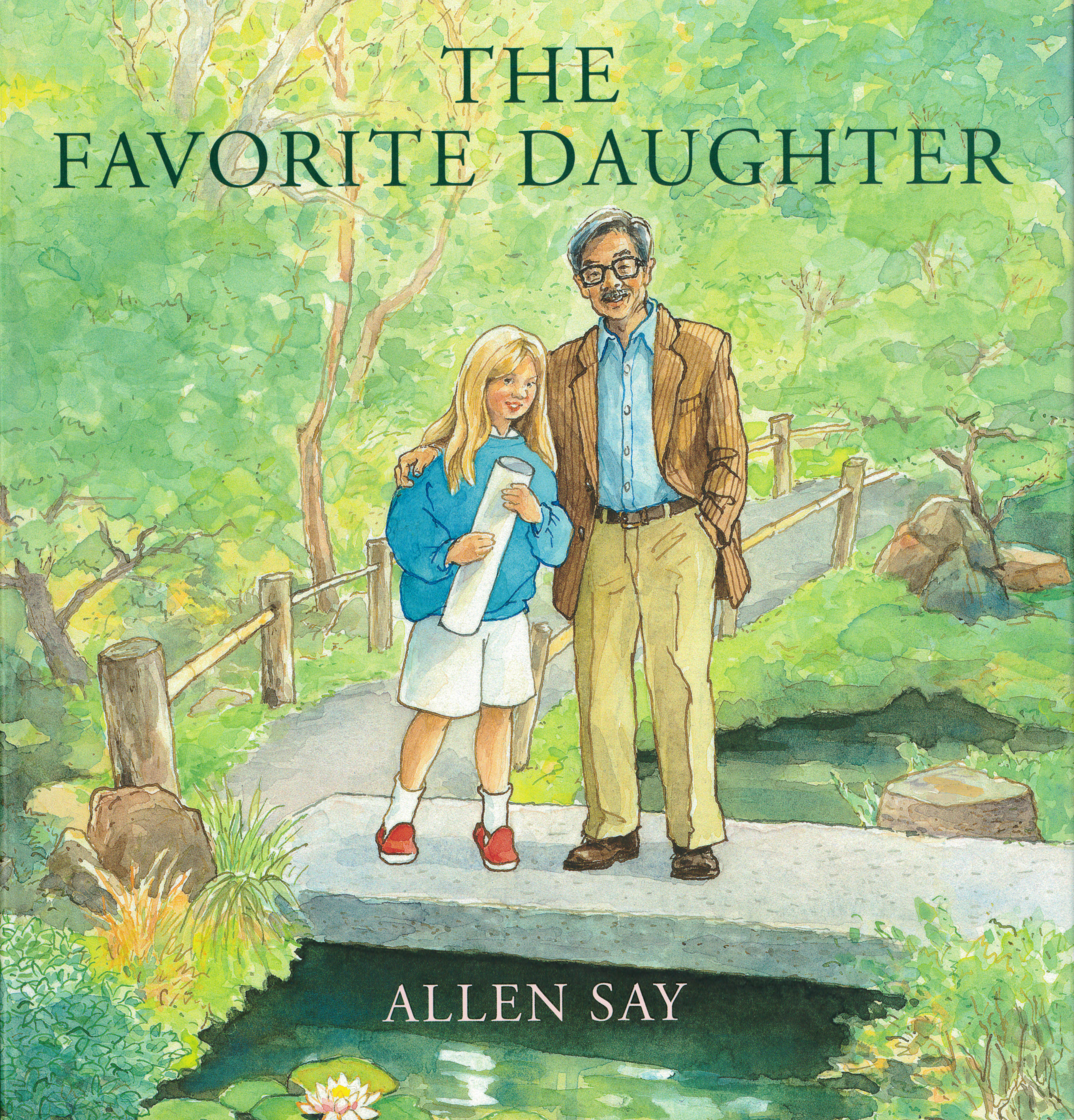 Written by Allen Say
Yuriko does not like that other children are making fun of her name. A girl who used to love art...
Pre-K - 3rd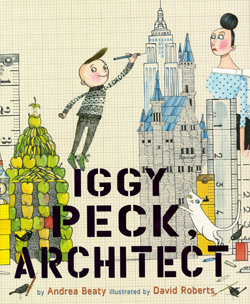 Written by Andrea Beatty
Iggy Peck loves to build things and solve problems, sometimes out of the strangest materials. His...
K - 5th