1-3 of 3 results for All Resources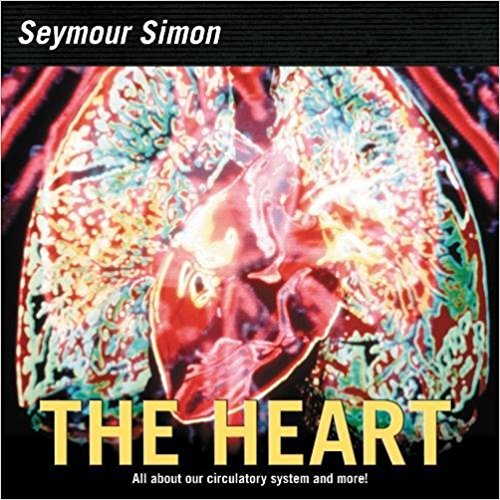 Written by Seymour Simon
By the time you finish reading these words, your heart may have beaten up to 50 times. As you walk,...
K - 4th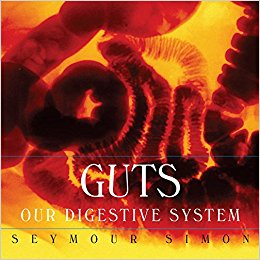 Written by Seymour Simon
Why is it important tochew your food? Can you guess how long it takes for food to travel through...
K - 5th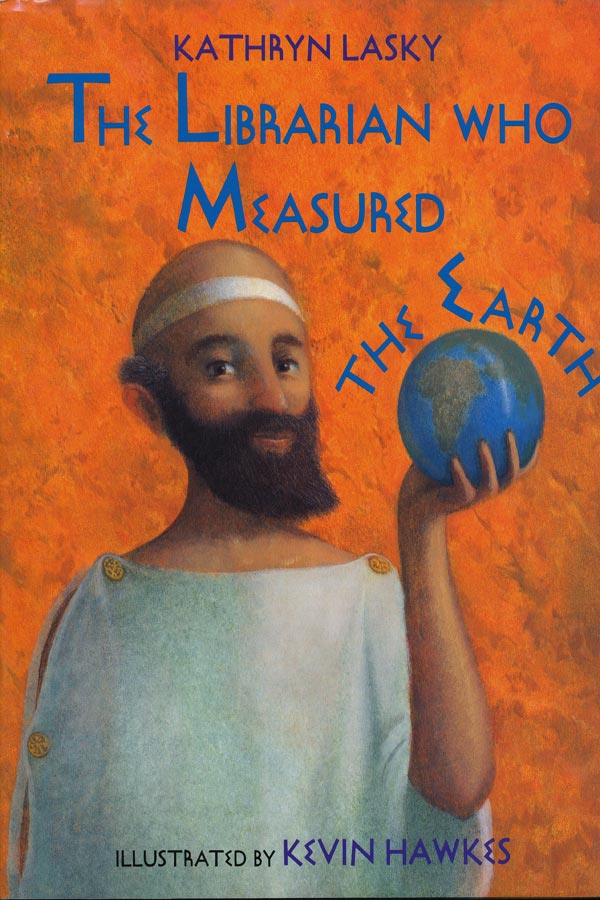 Written by Kathryn Lasky
This book uses rich and vibrant illustrations to tell the story of Greek philosopher and mathematician Eratosthenes, who was the first person to measure the circumference of the Earth.
K - 4th