1-5 of 5 results for All Resources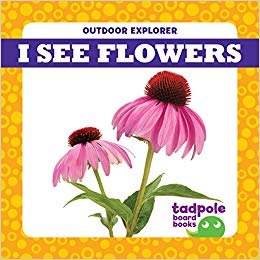 Written by Tim Mayerling
I See Flowers introduces emergent readers to a variety of colorful flowers while providing them...
Pre-K - 1st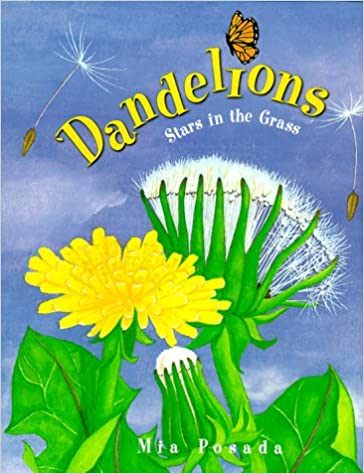 Written by Mia Posada
Have you ever wanted to float on the soft, downy tufts of a dandelion blowing in the wind? In...
Pre-K - 2nd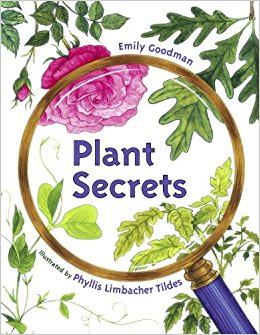 Written by Emily Goodman
There are many different kinds of plants, yet they all go through the same stages. They all begin...
Pre-K - 3rd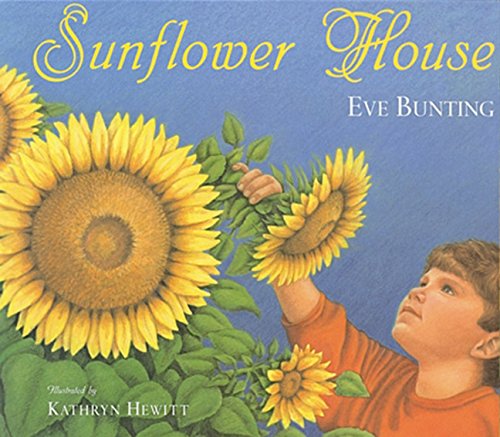 Written by Eve Bunting
Three children plant sunflower seeds and care for them by weeding and watering the young plants....
Pre-K - 2nd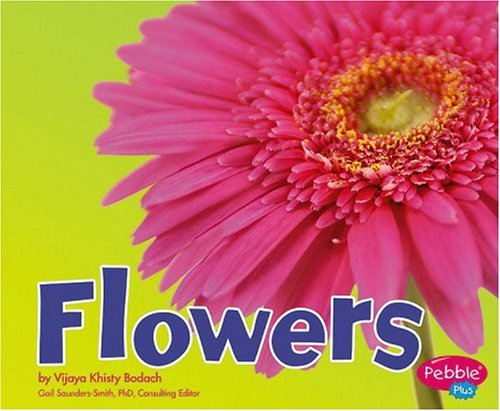 Written by Vijaya Khisty Bodach
What exactly is a flower and why it is important? With beautiful photographs, this book identifies...
Pre-K - 3rd