1-5 of 5 results for All Resources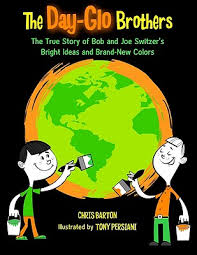 Written by Chris Barton
Joe and Bob Switzer were very different brothers. Bob was a studious planner who wanted to grow up...
2nd - 5th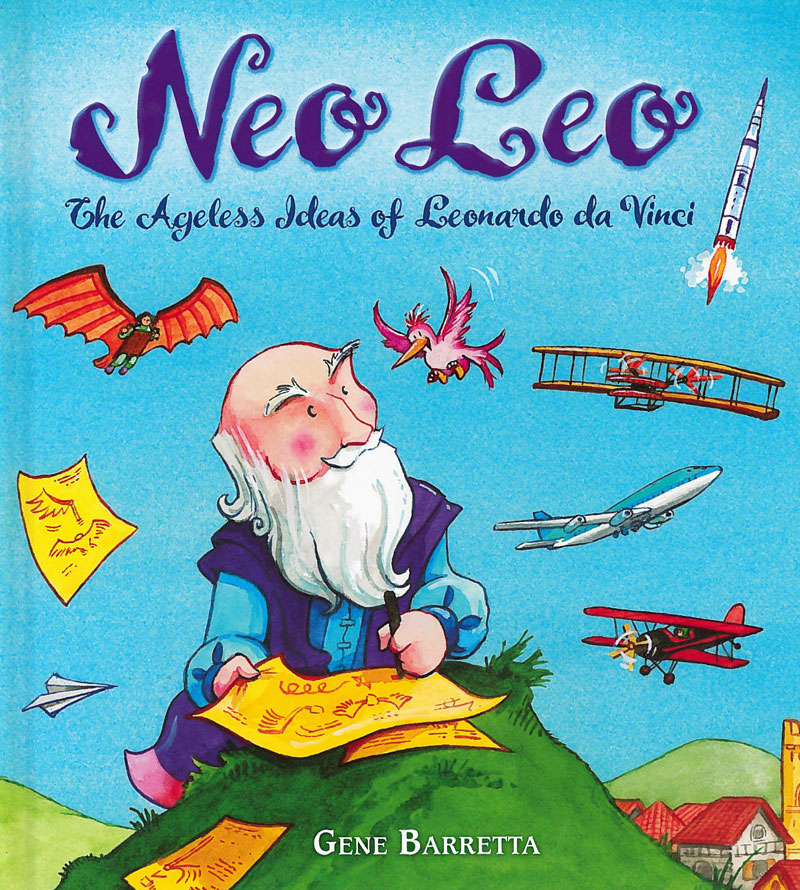 Written by Gene Baretta
Many of the inventions we use today were actually dreamed up by Leonardo da Vinci 500 years ago....
Pre-K - 3rd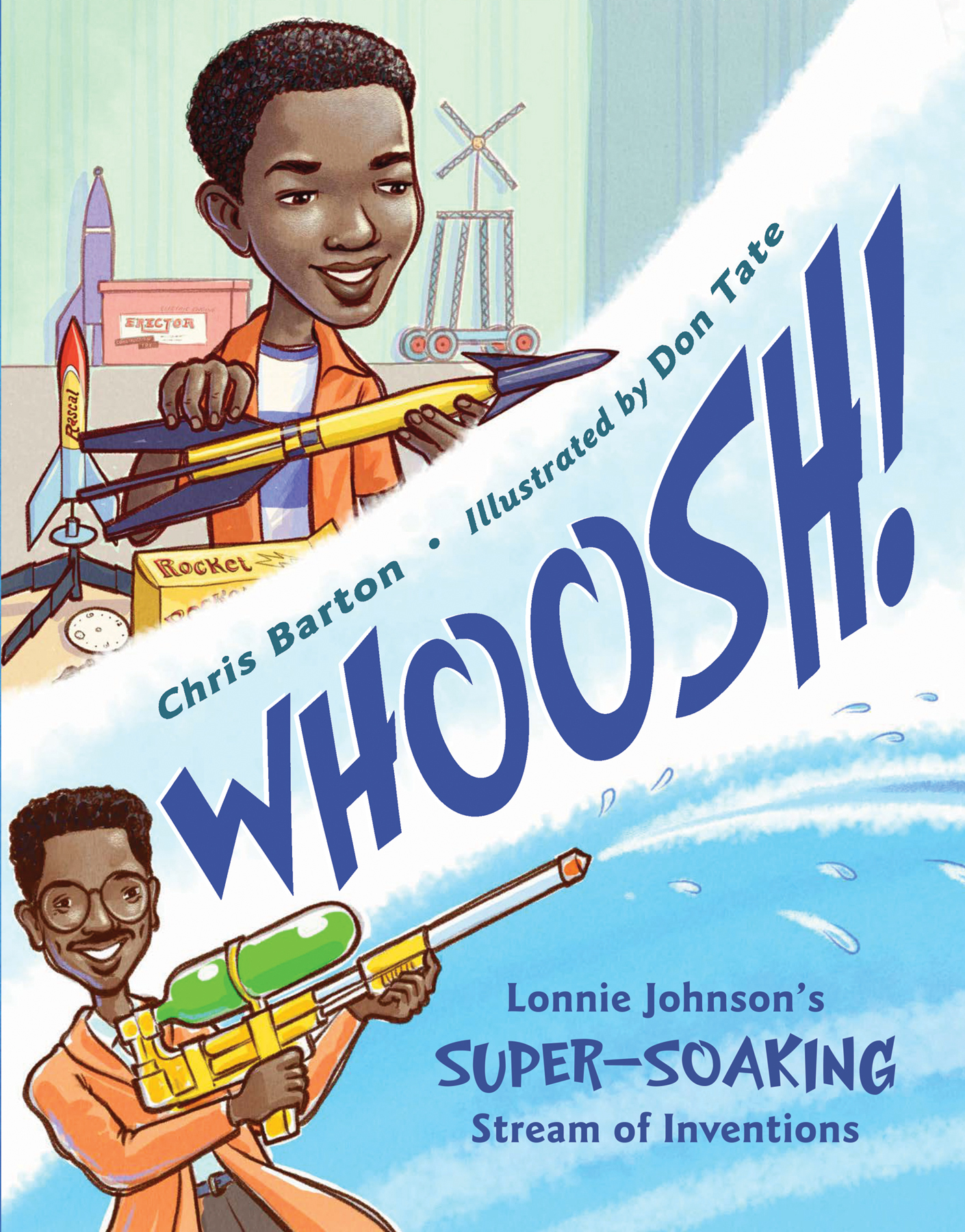 Written by Chris Barton
As a young boy, Lonnie was always building things, from bamboo shooters to rockets—he even built...
2nd - 5th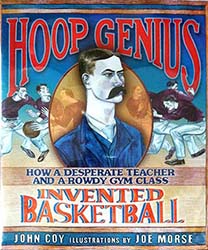 Written by John Coy
What can you do with a bunch of rowdy college boys in the winter when it's cold outside? John...
2nd - 6th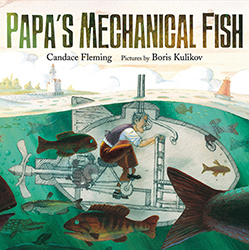 Written by Candace Fleming
While on a fishing trip, Papa gets the idea to invent an underwater vessel. As he works on his...
K - 3rd