1-3 of 3 results for "robotics"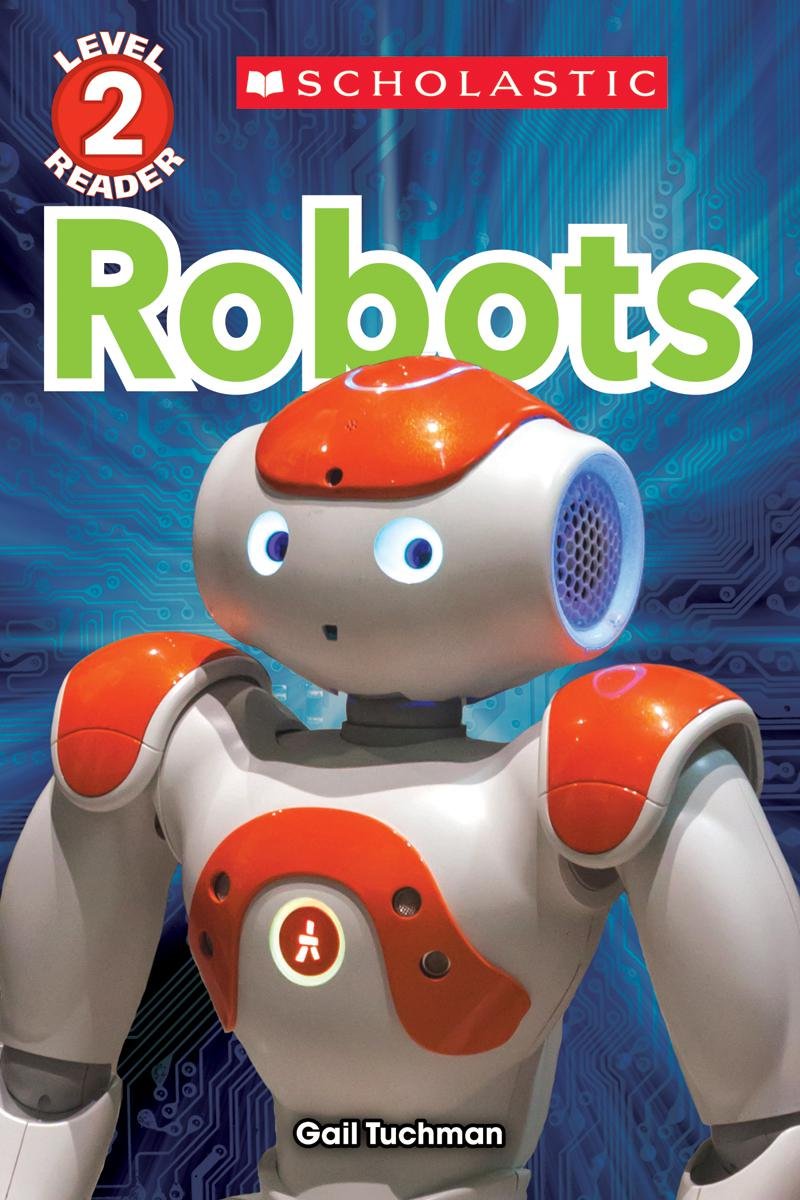 Written by Gail Tuchman
Robots are all around us. They can build towers, make cars, travel underwater, and into space. Learn how they work, the kinds of jobs they do, and what jobs they may do in the future.
1st - 3rd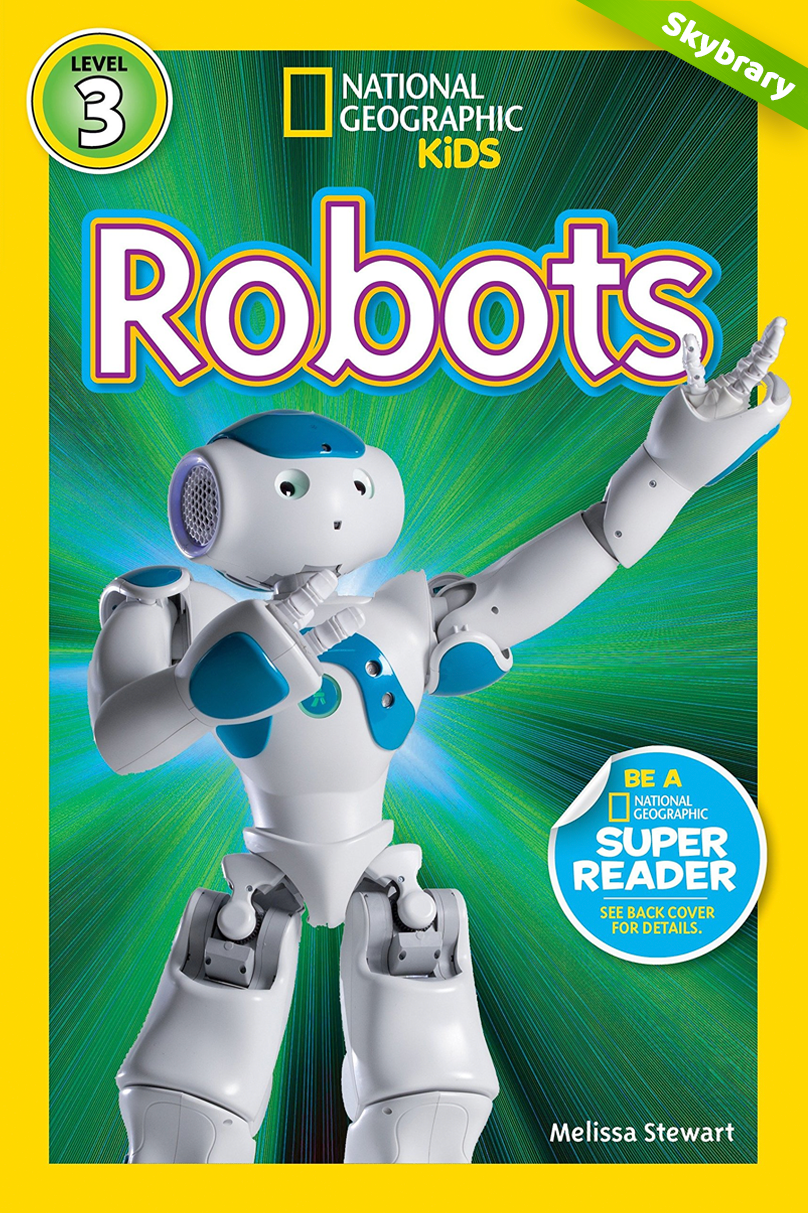 Written by National Geographic Kids
Discover the coolest robots of today and tomorrow in this colorful, photo-packed book. In this...
1st - 4th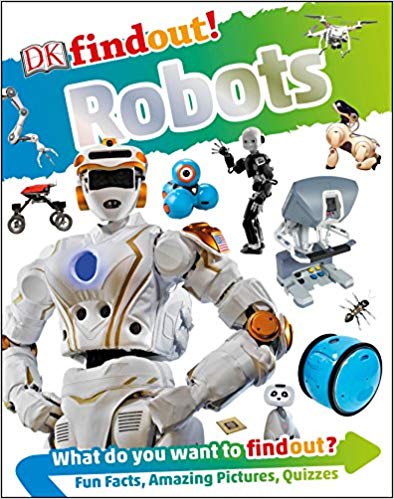 Written by Nathan Lepora
Discover robots and robotics with this children's book full of photographs and illustrations,...
1st - 4th