1-11 of 11 results for "robotics"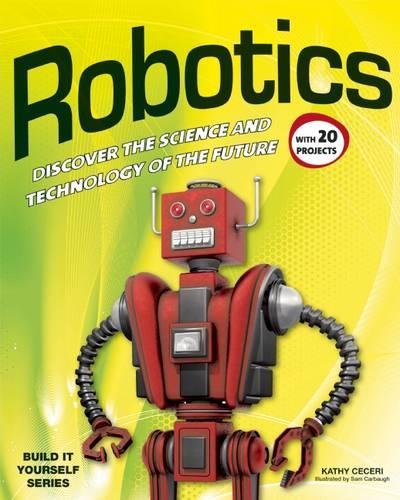 Written by Kathy Ceceri
Just what are robots and how do they work? With step-by-step instructions learn how to build your own robots and find out more about the design challenges and triumphs in robotics.
3rd - 7th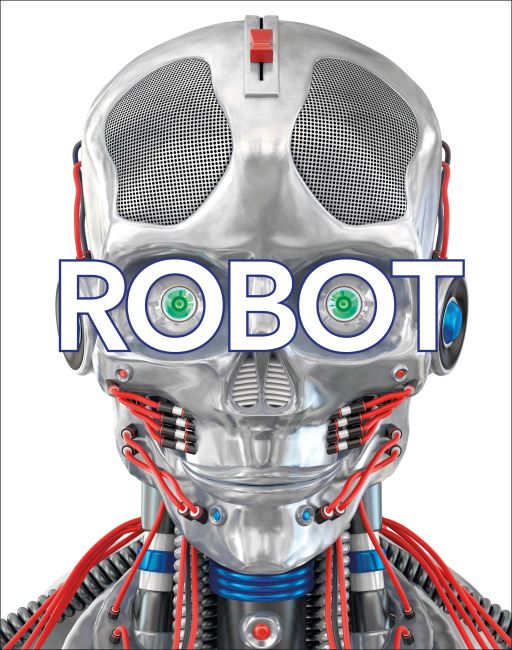 Written by DK Children
From automata created by Leonardo Da Vinci to modern-day androids and animal robots, this book...
3rd - 6th