1-8 of 8 results for "poverty"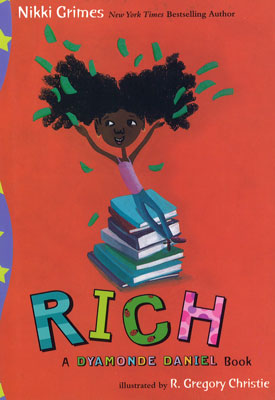 Written by Nikki Grimes
Dyamonde Daniel and her friend Free learn the real meaning of the word "rich."
2nd - 4th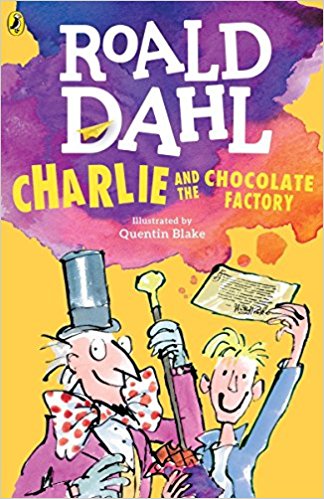 Written by Roald Dahl
Charlie Bucket lives in poverty with his parents and grandparents, but things start to change when...
3rd - 7th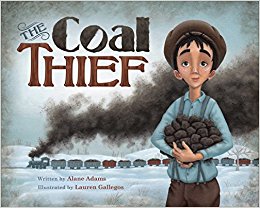 Written by Alane Adams
It's the 1920s in Pennsylvania. When Georgie wakes up to find out that there is no coal to heat his...
PreK - 3rd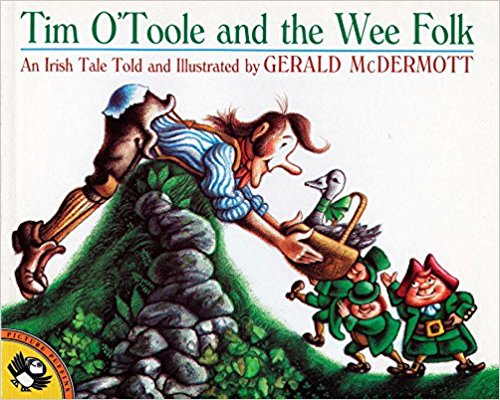 Written by Gerald McDermott
Tim O'Toole and his wife, Kathleen, are so poor they have not a penny or a potato between them....
K - 3rd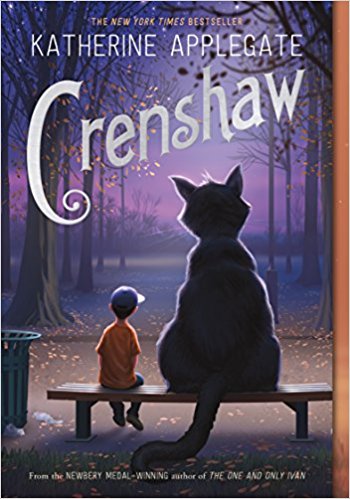 Written by Katherine Applegate
Jackson and his family have fallen on hard times. There's no more money for rent. And not much for...
3rd - 4th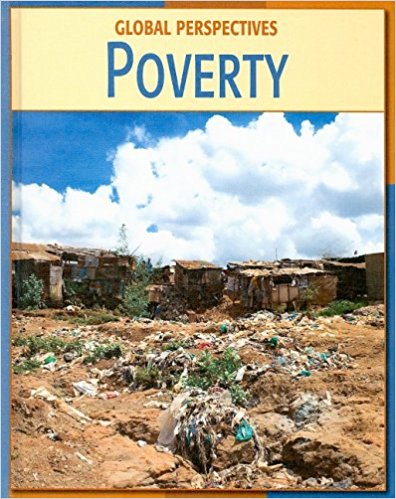 Written by Robert Green
How do you measure poverty? What are the effects of poverty? What can we do to prevent poverty?...
4th - 8th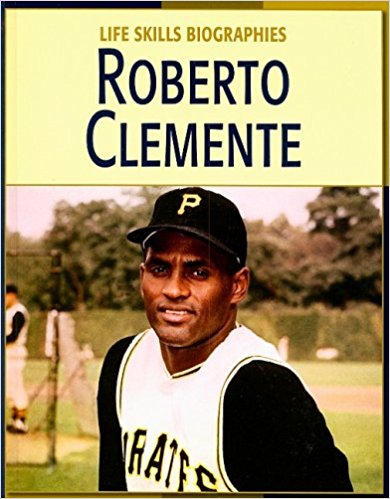 Written by Vicky Franchino
Roberto Clemente was the first Hispanic American elected to the Baseball Hall of Fame. Readers will...
4th - 8th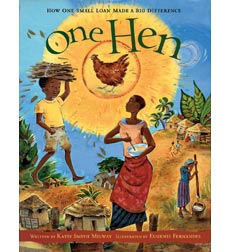 Written by Katie Smith Milway
Based on a true story, a Ghanan child tells of the profound effect that micro-loans have on his family's life. A "distinguished book."—SLJ, starred review
4th - 6th