Welcome to Skybrary! Kids Read Free for One Month.
Image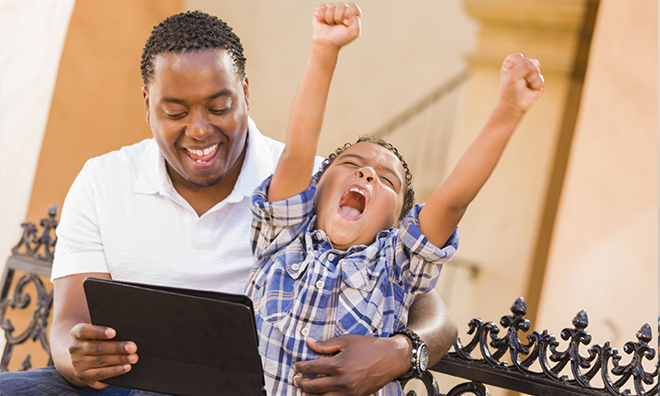 HUNDREDS OF BOOKS
Instant access to nearly 1,000 carefully selected children's books from celebrated authors and leading publishers.
Image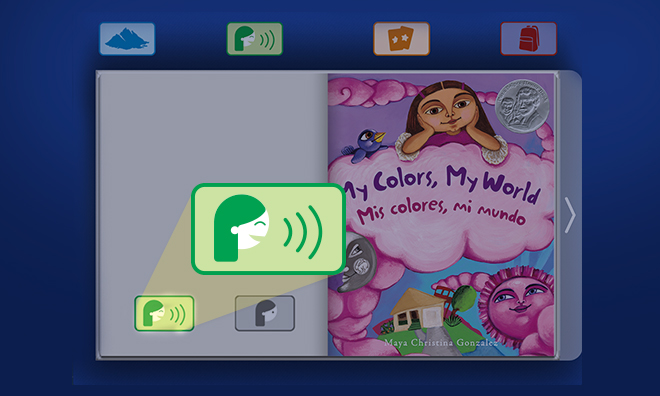 STORYTIME OPTIONS
Featuring the voices of LeVar Burton and other storytellers, every Skybrary book features narration - or read on your own!
Image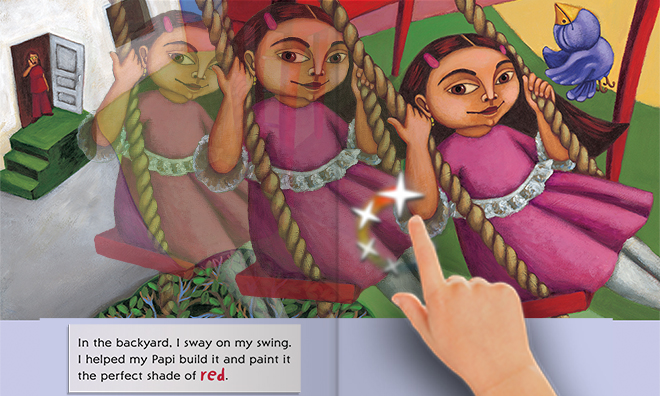 INTERACTIVE ANIMATIONS
Further enhancing the reading experience, interactive animations add an extra engagment for young readers.
The Experience
Islands of Discovery
Travel to seven fantastic worlds of adventure with more than 900 carefully curated books.
Video Field Trips
Levar Burton is your enthusiastic host in videos linking books to the real world, bringing stories for kids to life.
Interactive Animations
Enhance your kindergartener or preschoolers reading experience with interactive illustrations.